A Different Tale
The Tale of You and Me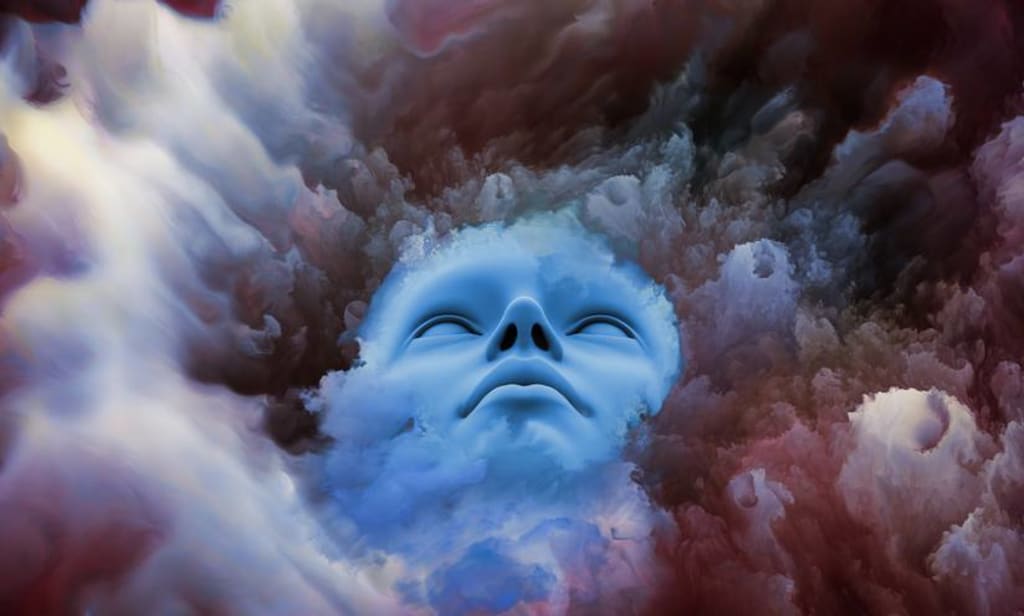 You said hello once; I said hello too many times.
You'd look my way; I'd look yours and you'd turn way.
You said we could hang out in threes; I wanted just you and me.
You said it could be you and me; I asked myself, "Could it Be?'"
You voicelessly said I could hug you; I leaned in for the cheek.You said we could hangout aain; I said to myself "Yippee!"
You said hello every morning after; I asked myself "Could it be?"
You asked my favorite song; I gave you an honest answer.
You shared your favorite song; I gave you a dishonest opinion.
You changed your mind, your "Maybe" turned into "Soon" sooner than expected.
You invited more; I hopefully accepted less.
You said you couldn't stop encouraging me; I never wanted you to stop.
You gave me what you said I wanted; I wanted more than you could give.
You changed your mind; I never did.
You told me we couldn't be friends after; I only remembered you saying "Friends is all we can be."
You told me to not worry; I wasn't worried: I was dying.
You stopped; I continued.
You restarted; I kept rewinding.
You paused; I ejected.
You went back into your vault; I'd rewind for eternity.
Rewinding every scene; every climax; every resolution; every impeding sequel: every possibility at a different tale.
A different tale for you and me.
sad poetry
About the author
Greetings! My name is Andrew Judeus. I am an LA-based writer with a passion for creating romantic narratives. Hopefully my daily wanderings into the land of happily ever after will shed some light into your life. Enjoy!
Reader insights
Be the first to share your insights about this piece.
Add your insights