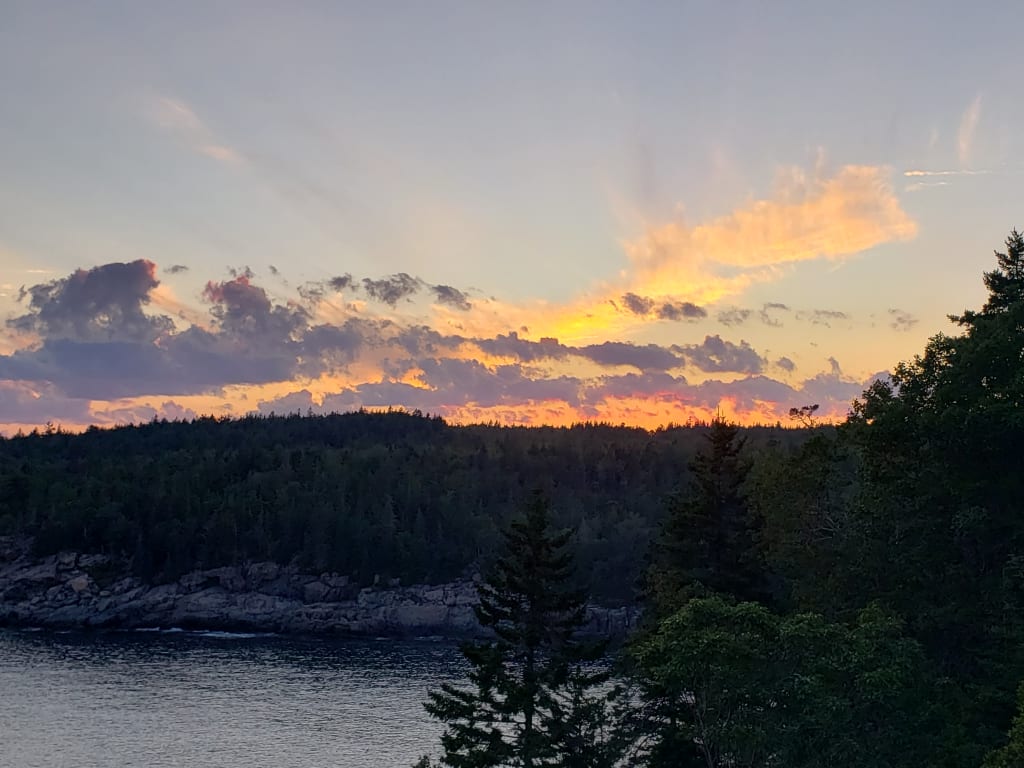 Someone has died,
a friend,
more of an acquaintance really.
I hadn't seen him in years, and now he is dead.
Too soon he has passed,
his body, a catastrophic malfunction.
Not one day of retirement did he enjoy.
What roads had he traveled, since last I saw him?
What mistakes did he make that may have saved him today, had he not made them?
What may I gain from his death? Will I try harder to change my path? Or will the fresh wound from his passing fade? My life returning to it's former progression. With it's own end date.
I am changed, my days forward from here will be altered. How could I not be from hearing this news? Decisions I make may now be different because of the realization of my own mortality.
I think I shall go for a walk.