A contradictory heart
A poem about love & loss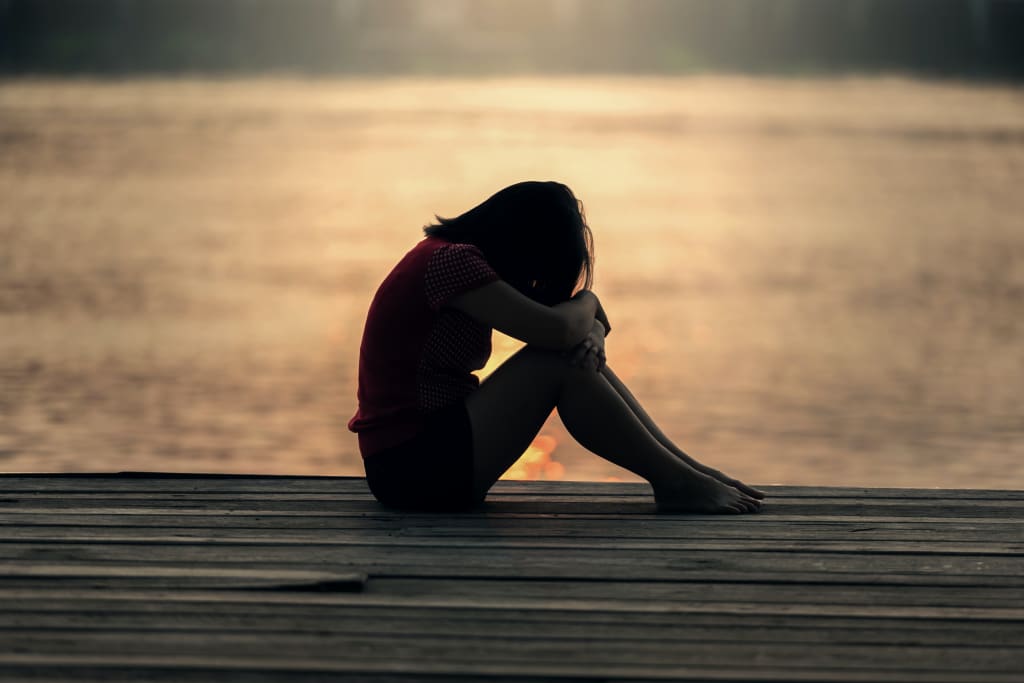 A heart that's full,
But also heavy.
A hand that shakes,
But somehow steady.
Falling apart,
Then coming together,
A push and pull,
An unbreakable tether.
A love unrelenting,
A sorrow so great.
A question of why,
An answer of fate.
Remembered forever,
Forgotten you're not,
An eternal mark,
In life's great plot.
Just as one's given,
Another is took.
A tale so common,
It belongs in a book.
I wish she had met you,
She'd giggle and cheer,
But I feel you around,
So I've nothing to fear.
Your door has closed,
So hers could be open.
I'll love you forever,
And more words unspoken....
heartbreak
I have too many thoughts. I write to clear some headspace.
Instagram: @thelittlepoet_jw
"To die, would be an awfully big adventure"—Peter Pan
Receive stories by Jessie Waddell in

your feed