A Cold Wind Blows
A Poem on Winter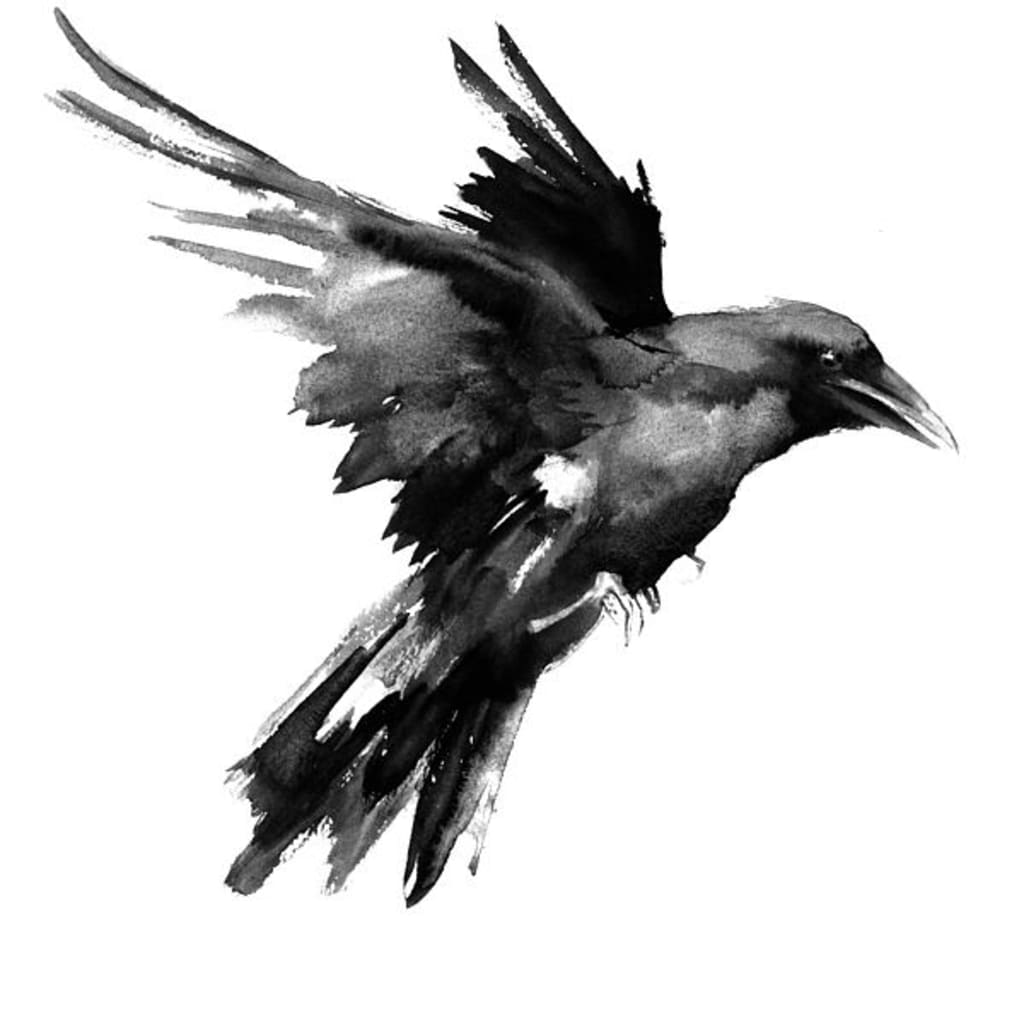 Far up north a cold wind blows
Bringing forth the veil-white snows.
The crystal flakes that tumble down
Like silky threads of wedding gowns.
A cold wind blows across the sky
With clouds in tow like birds they fly.
The floating gods of rain and sleet
Do rumble forth, a gaseous fleet.
A cold wind blows north once again.
Rain and ice and snow descend.
The earth below, now covered white
The gaseous gods again take flight.
Winter is my favorite time of year. I love the cold, fires, hot tea, and holiday foods. I sleep good at night, I wear long socks and slippers, and I enjoy time indoors without all the pressure to be "outside in the sunshine" that comes with summer or spring.