2020
A poem reflecting on the first year of lockdown in Melbourne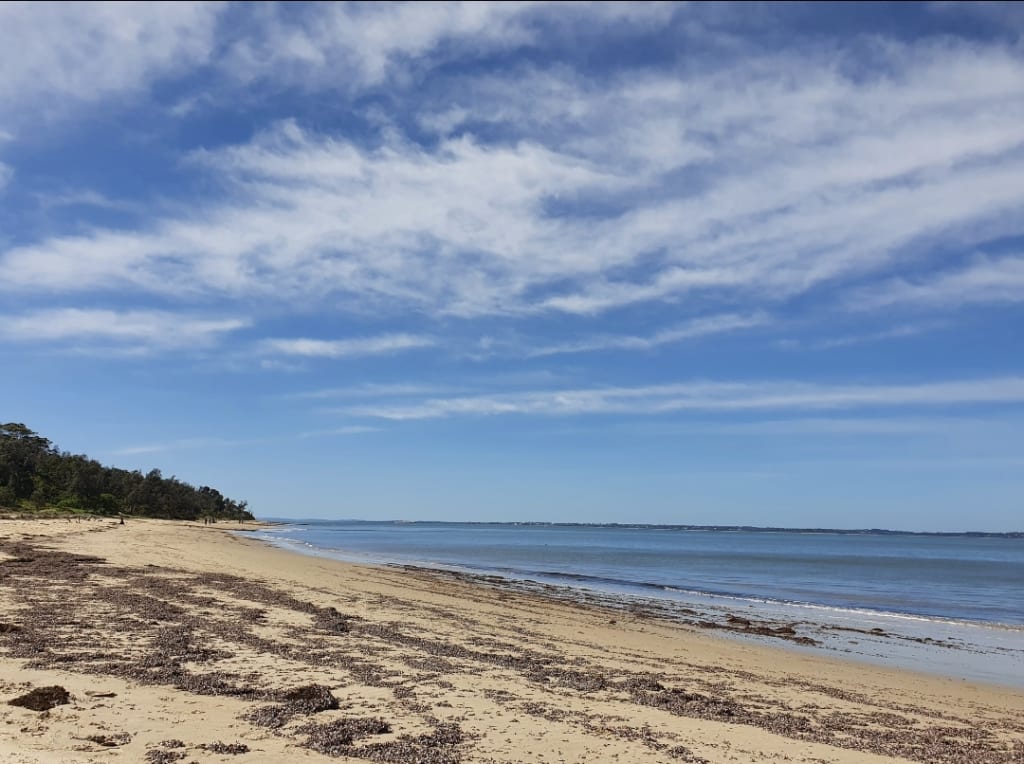 2020
This was the year where we measured
Our days by deaths and case numbers,
The hours blurred into weeks,
The weeks into months;
When the days were long
And all we longed for
Was to be with those we love.
When the things we took for granted
Became luxuries untold.
When we looked across the country,
The world,
And longed for the normalcy;
Of meals with family,
A trip to the beach,
And time spent watching children grow
That we can't get back.
But when the numbers kept going down,
Our spirits rose.
We stayed home
We stayed safe
We counted our blessings and celebrated the wins,
We mourned the losses and feared for our families,
We wore our masks and cleaned our hands,
Watching the calendar pages flip like minutes on the clock,
Some learned new things,
Discovered old crafts,
Stayed in touch or fell out of it,
We grew outward and shrank inward
We lost track of day and night,
lost our minds and found them again.
We cried, we laughed,
We had dance parties in our lounge rooms
And camped in our backyards.
And when the birds sang
As the dawn broke on a new day
While you were still awake from the last,
And the world was otherwise silent,
We were thankful.
To our comrades in this silent battle,
Thankful we are alive.
To hear the birds,
To feel the chill air of morning,
To have our health,
To look forward to days
When we can smile at strangers
Not just with our eyes,
And hug our loved ones
And watch our children play,
And feel the sand beneath our toes once again.
- Aleisha Hobson 2020
inspirational
About the author
Amateur writer, blogger and geek. Mostly here to see what this is all about and use some of my creativity.
Reader insights
Be the first to share your insights about this piece.
Add your insights