1988
the year of the initiate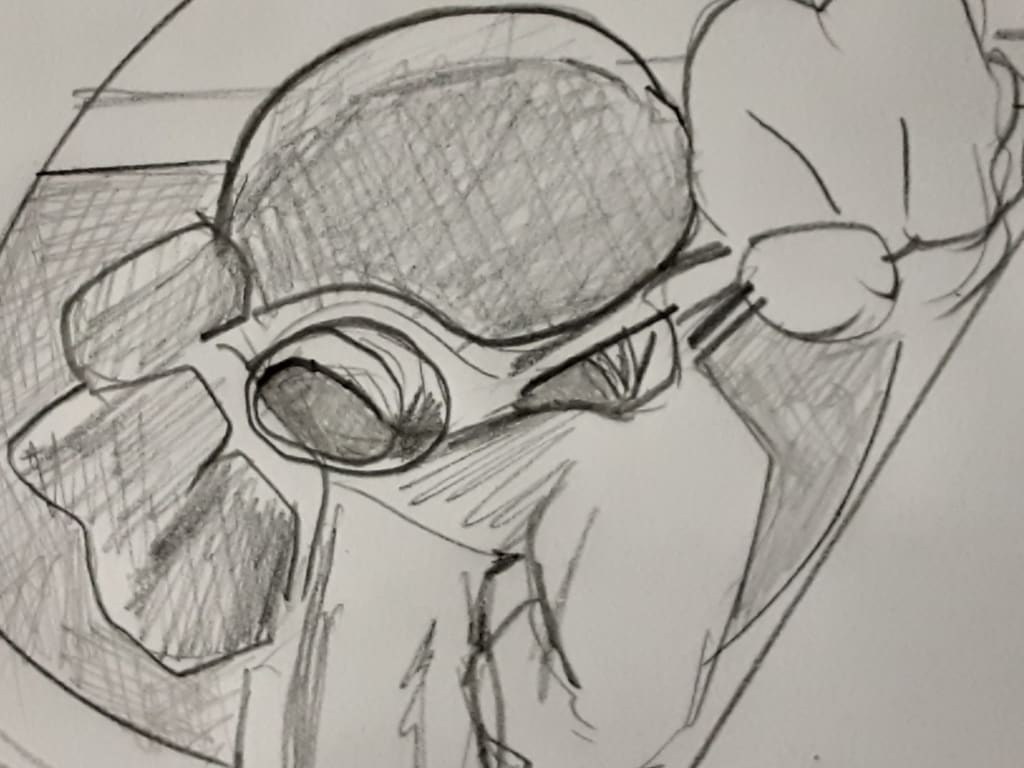 I left you,
you left me first.
You tried to,
I did tell you.
Too late after 40,
yet after 10;
Have I told you I can not.
For you broke me too far apart.
Now we have our own, we show our connection by such media.
I try not to anymore.
My life began when she got borned in all of these.
You on the other hand,
left you to time and a place I called past.
I came to being none of my emotions and longing for you.
Then one came,
still the same.
Then there must be another to come,
I know in my heart for space of the universe I feel, she will...
she will.
performance poetry
sad poetry
love poems
heartbreak
About the author
Poetry is my past, the future rolls for no one. She knows me as Oliver A Melendez, I'd rather have her exorcise my past and to entertain as life goes by in this chaotic world. If you like the works please a tip or pledge as you please.
Reader insights
Be the first to share your insights about this piece.
Add your insights