14th West Ave, or the bathhouse ?
Did I Love you? Did you Love me? Or was it love with chemsex?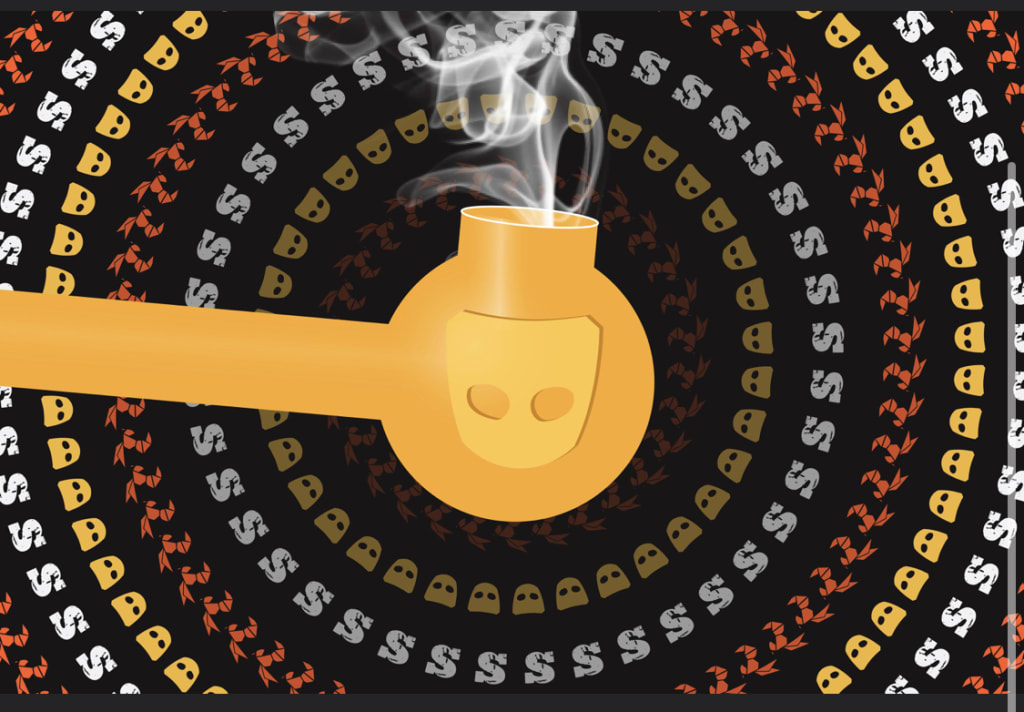 The story begins when I was 30 days clean, The road I chose, the grass certainly wasn't green.
I liked you a lot, tho I came across way to keen. But Tina, she claimes she's the mother fuckin queen.
My Mistake was staying the next day, When your ex came over and he asked both of us to play,
At this point, I should have left and walked away. But I saw something in you that made me wanna stay.
I Felt your warm heart ,and saw you wanted more, You weren't ready to give, so my Love you were to ignore.
For what was ahead I walked through the stage door, Straight into the drama which would make our world war.
We both went to meetings, we said we'd get clean together ,We'd only use G, but this wasn't an easy days whether,
When I went to the washroom, I remember when I came back, You messaging someone else, getting ready for someone else's snack.
Competing with Tina is impossible to do, Because she'll beat over love and find a way to cut through,
What I loved about you most is how connected we felt in bed, But we'd end up in a bathhouse oven, being mother fuckin bread.
You got jealous when a guy offered 300, I went back to his cabin and ended up getting 600.
I told you how I'd act the moment that point 2 hit me, Don't act like your a saint now you see other guys with me.
You were my best friend, my enemy too, I was in Love, but not only With you, with Tina too.
Our situation was a mother fuckin mess, All we cared about was who's joining our next hot mess.
You and a friend actually offered to to help, There was a recovery centre waiting, but I wasn't ready for self-help.
I was 5 days into my pins, almost 3 times per day, Hiding from reality, Tina was keeping me at bay.
I didn't take the offer, I lost the best chance I had, Tina was what I chose, I look back now and I'm so fucking mad.
I wish I grabbed your hand of help, its one of my biggest mistakes, Maybe we'd still be friends, id still get you body energy protein shakes.
I didn't do the damage to your car, its one thing you won't let go, With how honest I am now, there's nothing more to which I owe.
What you hear about me at parties, I've got no reason to care, Thats no longer me, so I've got nothing to declare.
I got the closure I needed that things won't ever change, Still going to parties and gossip about me now I'm just foreign exchange.
I'm up until 5am still attending meetings downtown, Through the computer, it feels like a missed hometown.
I'm working the program so fucking hard, Again we said we'd try together , I should have known those words would die hard.
If we both made it to 3 months, I promised you one thing. I'd ask for your hand in marriage. And we'll work through this fucking thing.
After 2 months away, I'm learning to be a better person, The drama we had through Facebook, coming back to you like this, it would only worsen.
I hope you try to change soon, I still think about you daily. Now I'm moving on, I've learnt never ever to be shady.
sad poetry
About the author
Writer.
Poetry mainly about my struggle with addiction, relapse and the ongoing journey through recovery.
But also exploring the depth of Erotic poetry, passion, Love and travel.
Reader insights
Be the first to share your insights about this piece.
Add your insights