11/17/19 10:37 PM
Earth and water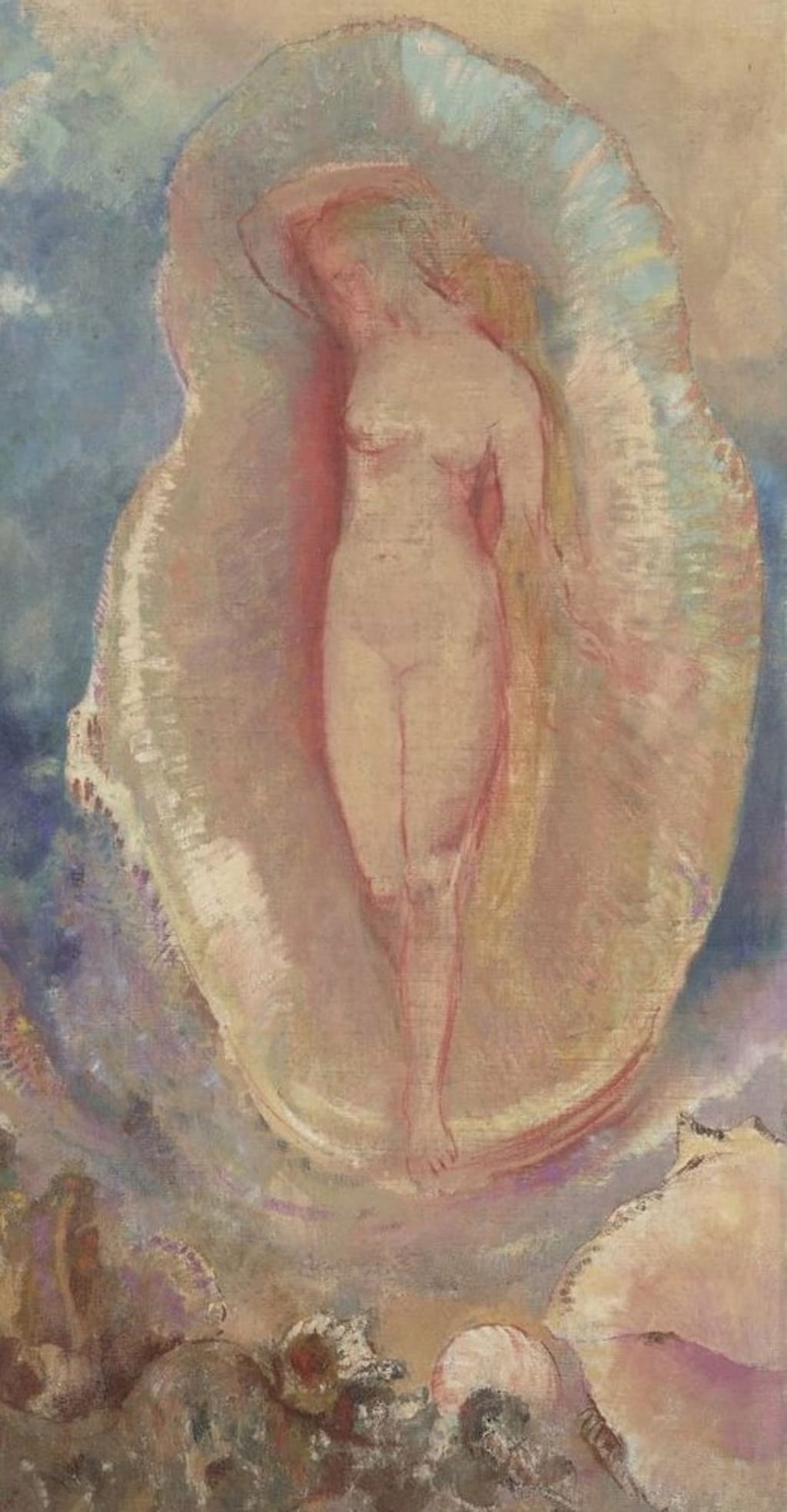 she thinks her feet
are planted in the soil
roots as old as hundreds of years
but when it rains it pours
and the water floods
giving venus its full attention
and nobody stops to think
that she wanted to say no
but the validation made
her whole
life
matter.
she reads words
that she refuses to confess to writing
and when she hears them
she cringes
because the pain
is easier to imagine
than to feel.
the devastation nurtures her soil -
just for a second -
from barren to fertile
instilling a confidence
that outweighs
her looming fear of commitment
to not just the words
but the men
and the job
and the social life
and the hair
this flood is so fucking catastrophic
it drives her to drink
and be the woman that
they want her to be
not just beautiful
but angry
she thinks her feet
are planted in the soil
roots as old as hundreds of years
and when it rains it fucking pours
but one day she'll bury those demons
right where she stood
and the casket won't float away in the flood
she'll rip those roots out the fucking ground
and finally get to swim away -
here's to better days.