100 Fathoms Deep
The Presidential Purge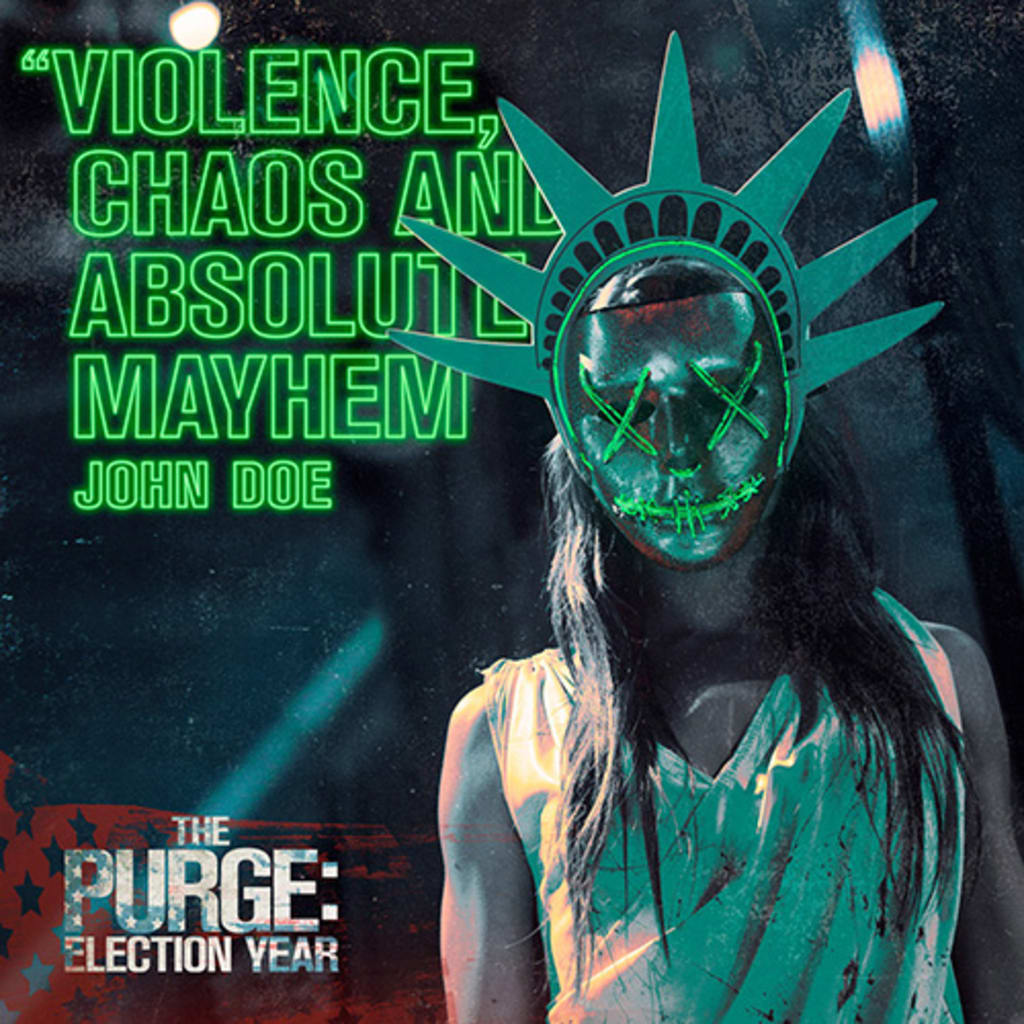 Not quite what they thought would happen
The Presidential Purge
Not quite the change they thought would go in their direction.
Even though they tried to pull a Coup-less Insurrection.
In spite of all the voter suppression, misinformation, and misdirection, the false claims of electoral victory, the total disrespect to the Constitution and Democracy...
We the people who voted on election day are more than happy to see CryBaby make his way.
As the man continued to perform horribly in this Presidential venue, he created a Democratic surge.
And with all of our might, the people won the fight and performed the Presidential Purge.