Photography And Why We Love it
Article on Photography written by C.W. Writing Works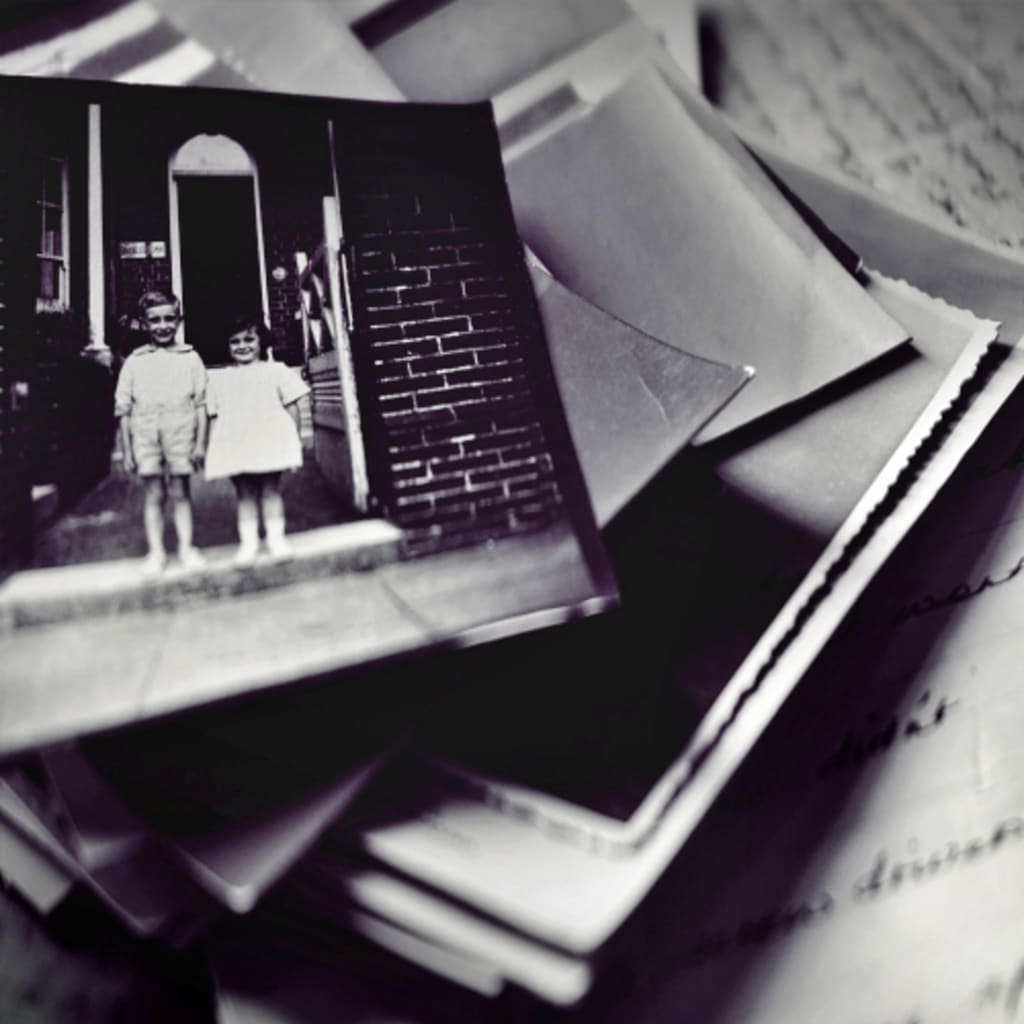 Why do we love photography?
•Well photography has been around since forever, ever since the first camera was invented or even pictures were first made. Even back then people enjoyed looking at photography, I guess you can say it was a form of entertainment or amusement.
•Now a days all photography can be found in magazines and books which also attracts us to photography or look at all the old famous photographers like Ansel Adams, Annie Leibovitz, Dorothea Lange, Andre Kertesz, and Robert Doisneau, just to name a few. All their photography ended in art galleries which attract us to photography or in magazines.
•Photography is a beautiful form of art that should be enjoyed, whether it's black and white, color, filtered, or raw, photography is meant to be enjoyed. Back in that day pictures only came in black in white and yet people flocked to get their pictures taken by a photographer.
•What is it about photography that attracts us? Could be the photographer, or maybe the filter, or the way the picture is edited, or is the frame or print paper being used? It's in the talent of the photographer and the way he or she sees his picture even before it's taken.
•He or she as the photographer sees art in his or her head even before the picture is taken, then he or she edits the picture and turns into art making that picture look amazing then he or she adds a frame to it or puts on canvas, and maybe displays in a gallery.
•Most people think that isn't the photographer's talent the that makes the picture it's the filter he or she uses or the way he or she may edit that photo. Or the expensive camera or equipment they use. It takes a talented, gifted photographer to do what they do.
•They take a photo and turn into the most amazing piece of work anyone has ever seen, not many people might know this but it takes a photographer a long time to go through their photos pick through them pick the best ones, delete the bad ones, edit and crop them and make them what they are. Sometimes it takes photographers days or weeks to go through their work.
•It's very time consuming for a photographer and it's hard work for them to do all that work and not get the recognition they deserve. I don't think people realize what photographer's really do behind the scenes.
•A client and or person or people are attracted to photographer's because they are gifted, talented, experienced, and skilled at what they do, and what else attracts us to a photographer is how they present their portfolios to their clients.
•Photographers have a way of knocking people off their feet and amazing them with their work, it takes hard work and dedication to be a photographer and clients will keep coming and be attracted to a photographer's work because what they do.
•What else attracts us to photography?
Word of mouth, let's say you have a friend who went to a photography to portraits done and that photographer did a kick butt job and the client loved it, she then tells her friends and family about that photographer then they go to that same photographer for pictures.
•Social Media and photography websites attracts us to photography, Let's say you know a photographer on social media or you been to a website where you have seen a photographer's work you then share that photographer's site giving that photographer more of an audience and bigger fan base, Or you're on Facebook and you liked a photographer's business page and then share that business page you just attracted more people to that photographer and his photography.
•So, inclusion, photography has been attracting us for centuries, and to this day photography will be in this world attracting us still whether, it's a book, magazine, social media, or a website. So if you know a photographer an seen their photography help them attract more people, there will always be an attraction to photography.

In this chapter we will look at several questions. What is the relationship between photography and memory? How can a still image/photograph produce or recall memories? What information do we get through photographs and through memories? How do memories transform through language and what does naming/defining memories do in terms of remembering and forgetting? How do the images/memories exist through projection?

Using the help of tools, heal, water, and even fire, these 10 Polaroid manipulation techniques are sure to amp up any photographer's skill set. With some of the coolest end results, these methods will transform your photography with your own hands.

Smartphones have come a long way to become an essential part of our daily life. One of the biggest advantages of Smartphones, apart from its other capabilities is the camera. Smartphone camera fulfils the majority of tasks in everyday life from selfies, social media posting to event photography and video recordings. Smartphones are smaller, thinner and lightweight as compared to digital cameras, and can easily fit into the pocket or purse. Due to the convenience and camera enhancements in recent years, many professionals prefer smartphone cameras over digital cameras. Although, Smartphone cameras has not replaced digital cameras, but they is fast gaining the advance features through their hardware and software enhancements.

I've loved taking pictures since I was a kid. Everywhere I'd go, a camera always came along too. Until a couple of years ago I never thought about actually making money from them. It was just something I enjoyed doing.

Lighting for video takes some skill. It's not an easy task. It took me a while to figure out what looks right, what looks natural, and what the heck I actually wanted when I was given a script or wrote my own script with specific settings.

My motto is "bare your skin," meaning be yourself in life and find comfort in being you. As a photographer I try to have the people I photograph become comfortable around me and be vulnerable with the camera. It is important to me that I am able to show people the beauty that they bring to this world and that is something I am working on doing for myself. Now we all know the statement, "photographers are the worst subjects." Yes, it is true at least for me. It is this sense of lack of control, we've made it up in our mind that it is already a bad picture or that we are not photogenic enough.