Macro photography with your phone!
A few resources and ways for macro shots on the go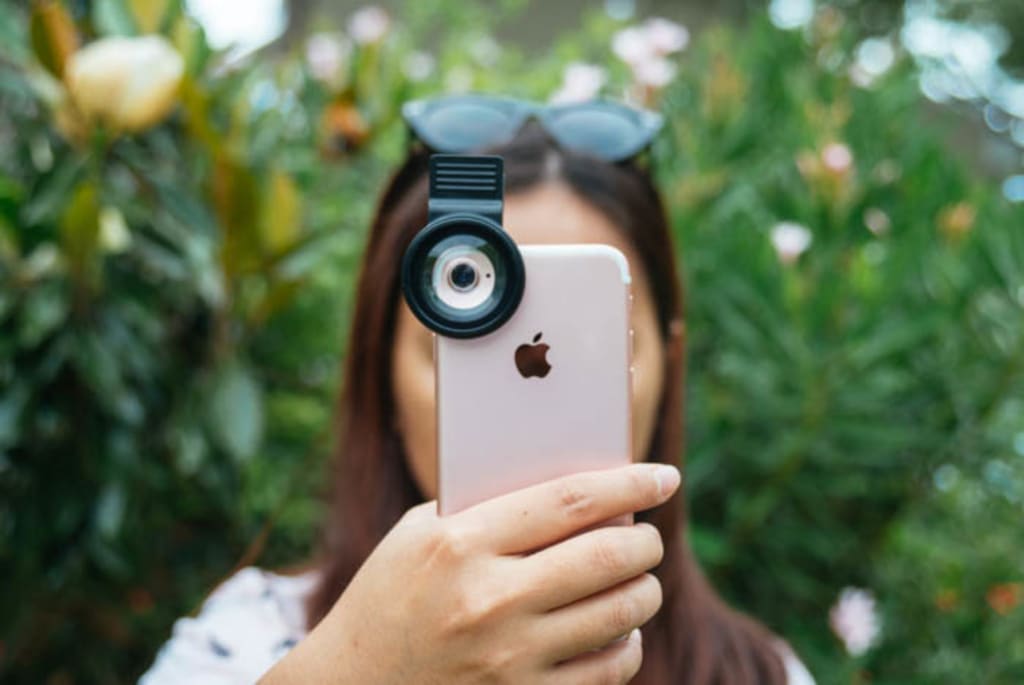 iPhone with a macro lens
I for one always find my self with the best photography material right in front of me, yet I am without my professional gear. Luckily many people have improved on this situation and created apps and even portable macro lenses for Android and iPhone's!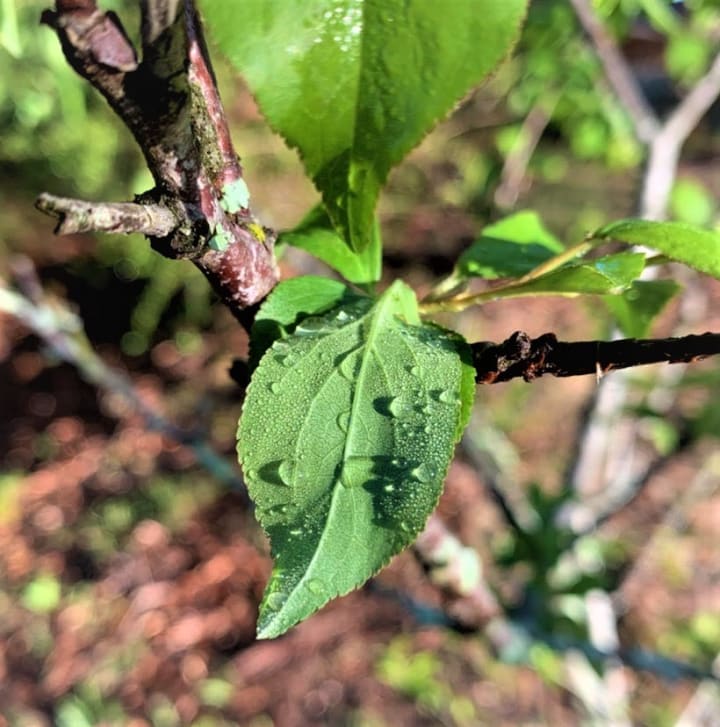 The above shot was taken with an iPhone X 2nd edition with no filters or apps, or lenses. Conveniently the latest iPhone models are more adept to take macro like photos and a better ability to auto adjust their aperture. Rule one is to always follow the standards of good phototaking. The best light for natural subjects is at daybreak and dusk. When shooting subjects that are inside the environment is easily controlled, so don't be afraid to try different lighting and test your phone's shutter with different apps! Always treat your equipment with care, clean your lens before shooting.
However if you want to maximize what the iPhone offers for macro there are some tricks. These tricks are simple so don't worry about it being the same as a professional phtography class!
Phone macro focus
For stability and support using a phone tripod will become a big help for macro phone photography.
With standard macro photography and phone macro alike, it is helpful to

simplify your background

to create contrast.
Applying a macro lens to your phone will really add sophistication to your shots.
Many apps also help the macro process and editing your macro photos.

Do not use flash

unless you really feel the urge.

Do not zoom

; it decreases the resolution which makes the photo blurry.
Try to use your

normal photo taking mod

e; not portrait or square.
Make sure to lock your

AE/AF to keep the phone's focus

on your subject.

Turn on your phone's grid

to keep a good rule of thirds.
Experiment with

HDR resolution

.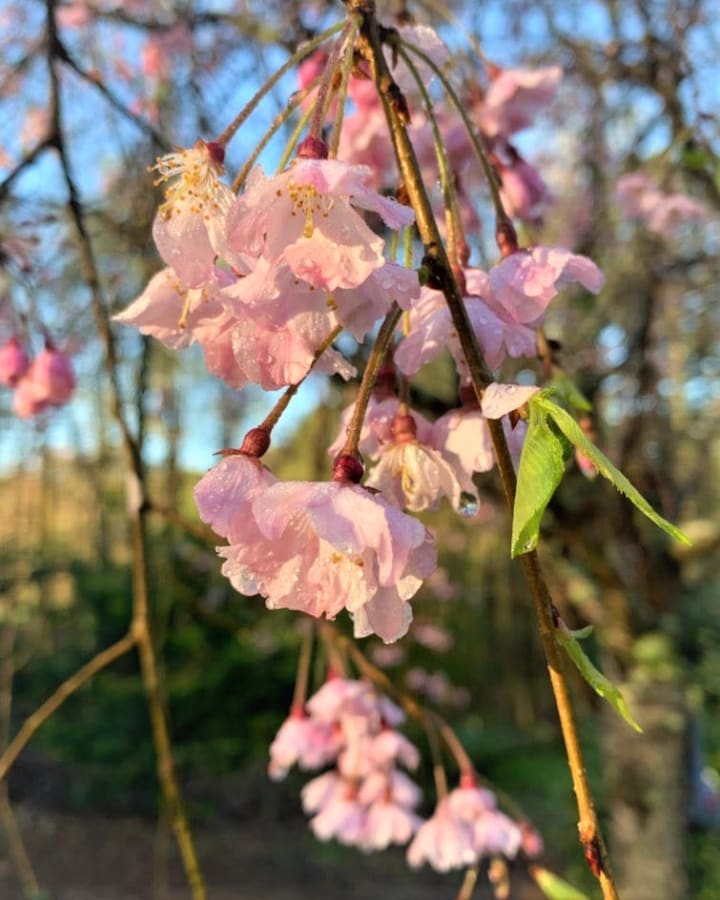 Now we will analyze the differences you can make with lenses and apps!
Apps for macro; iPhone version
Pro camera 8
Camera+2
Snapspeed
Focos
Pro camera 8
has meany features, but with macro the Anti-shake, F/E lock, and Shutter adjust feature, it can improve your photos at the touch of a button. Pro camera is $5.99, but I would say it is well worth every dollar.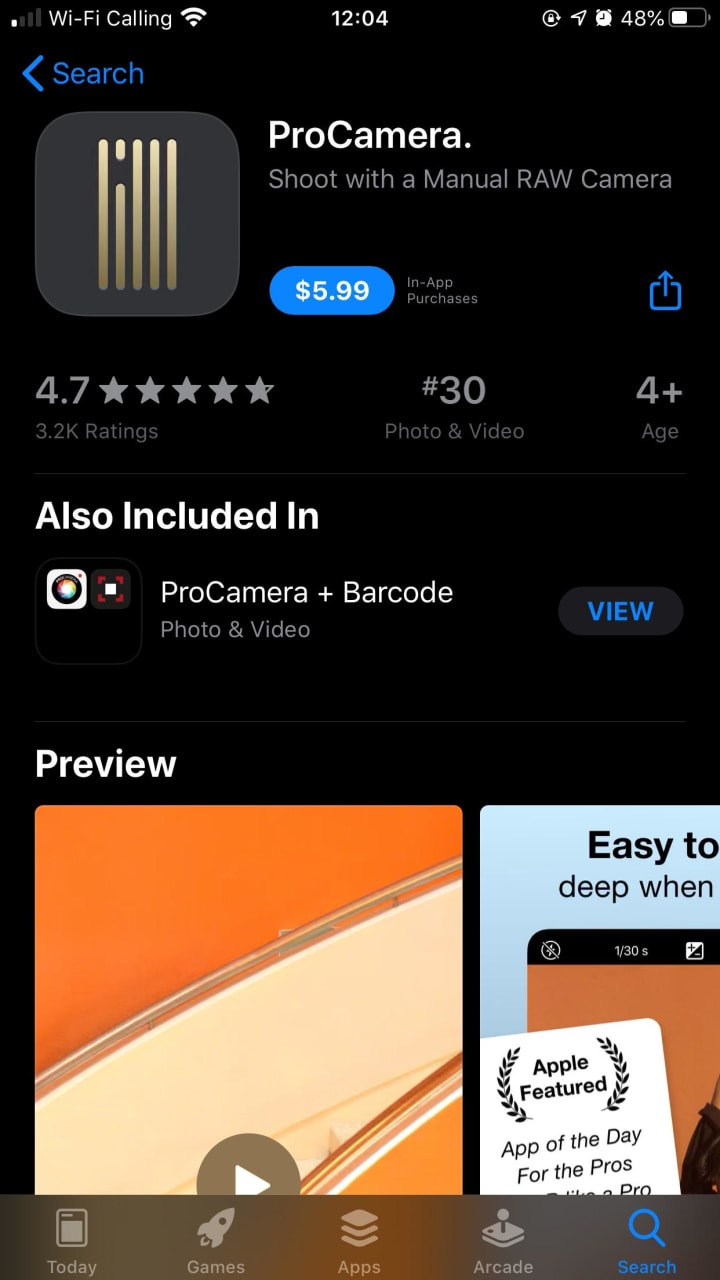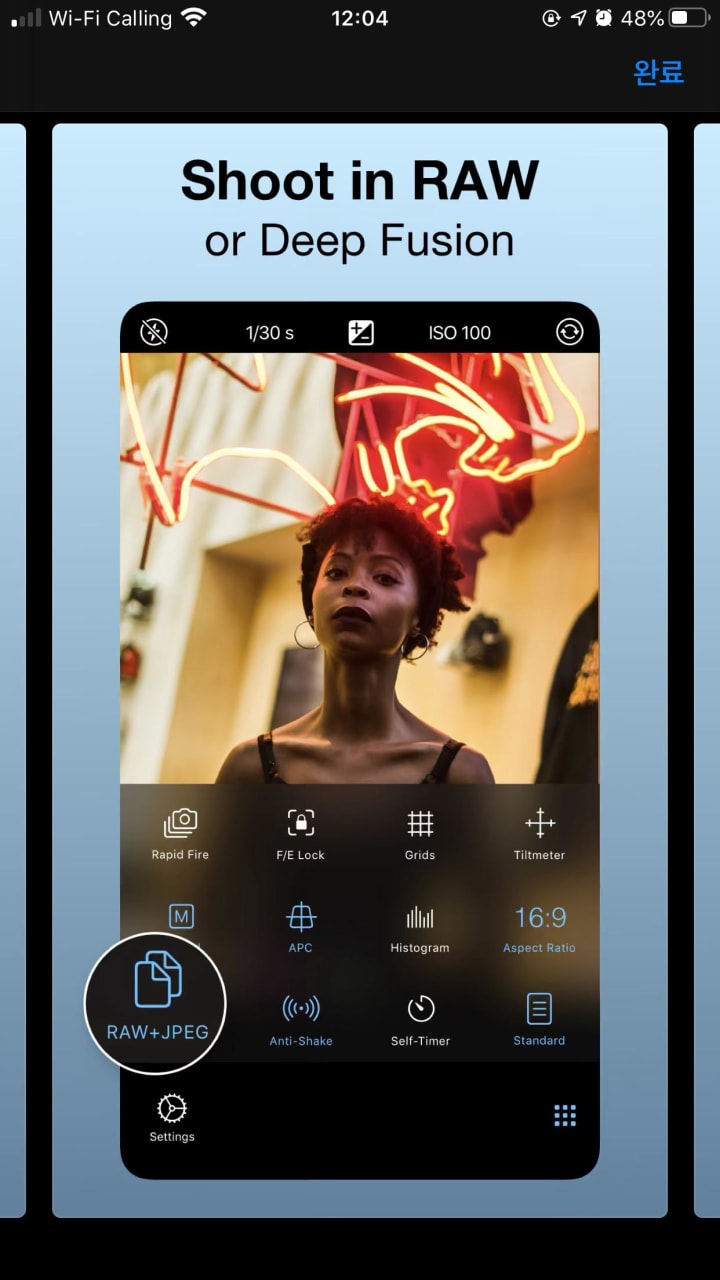 Camera +2
is the newer and improved version of Camera+. This version offers very good clarity, shutter, and stabilization features. Camera +2 is 3.99, and also worth the money for some of it's features.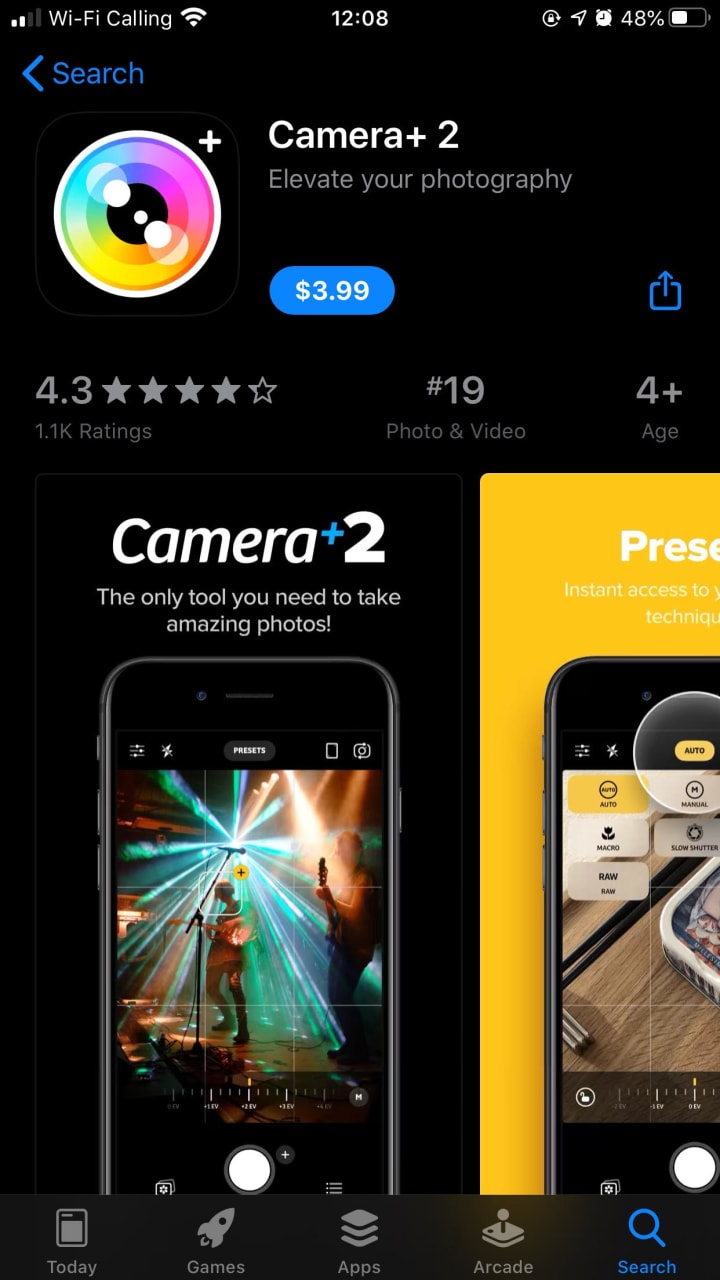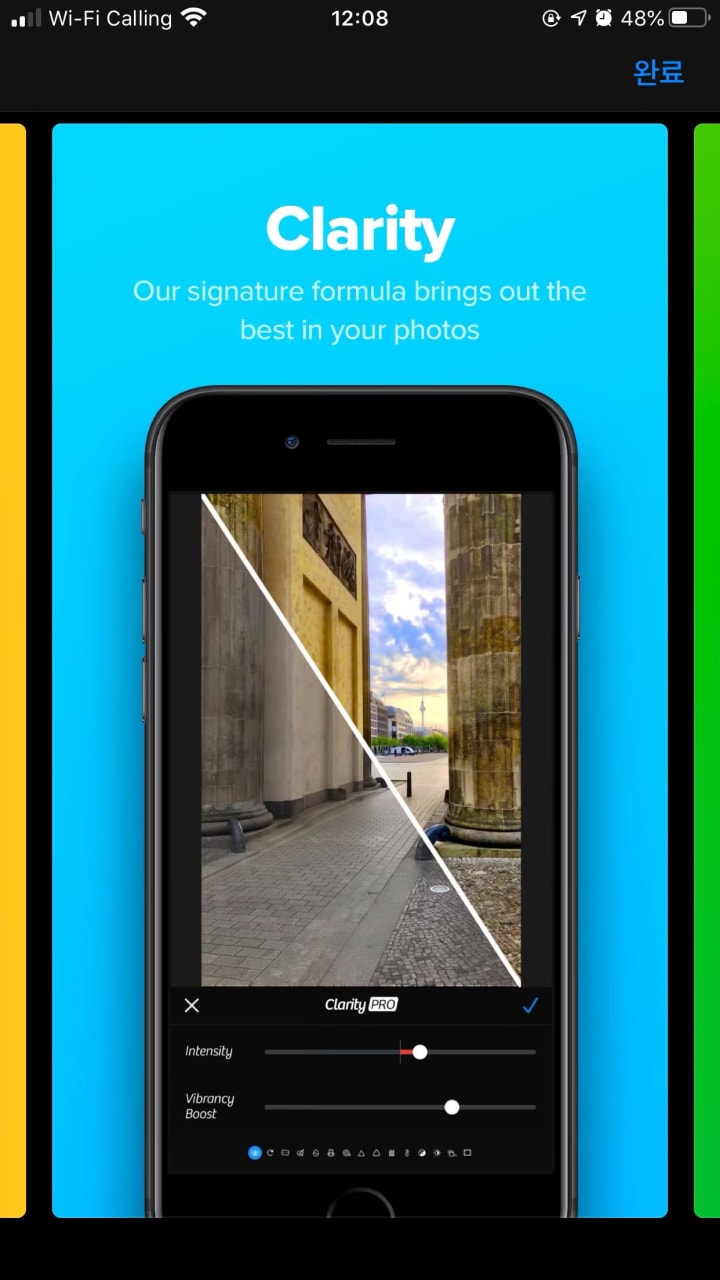 Snapspeed
Snap speed is a free editing app that offers in app purchases. Snap speed is good for macro because it offers perspective, curve editing, HDR, and photo healing features.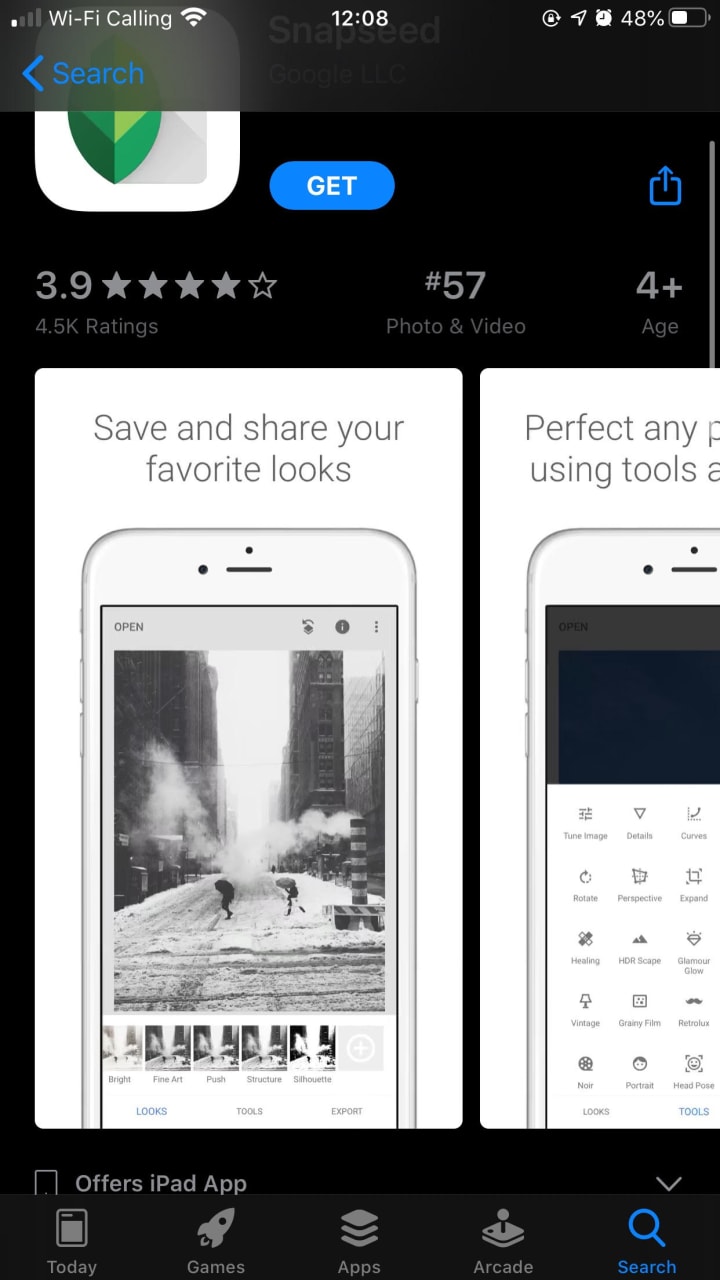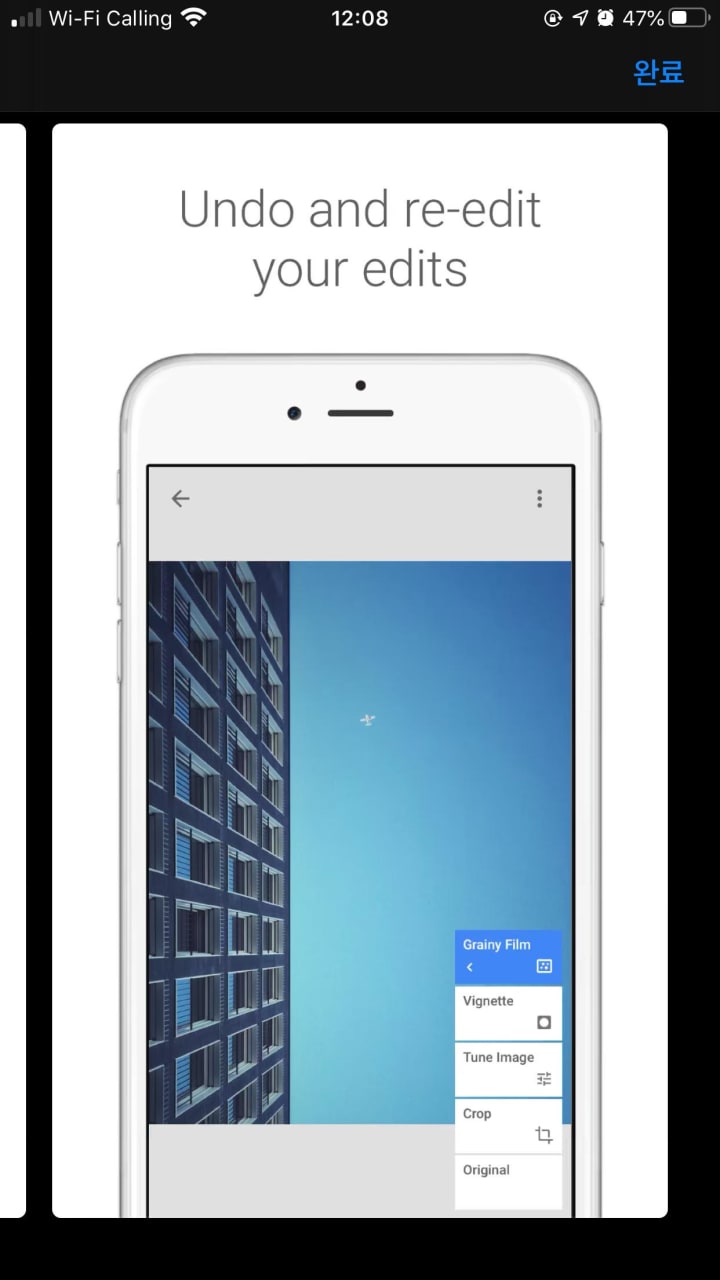 Focos
Focos is another free app with in app purchases. For most features you need to purchase the Lifetime access to all features $12.99, which is good if you want to use Focos frequently. Focos is particularly good for phone macro because of it's refocus and clarity features.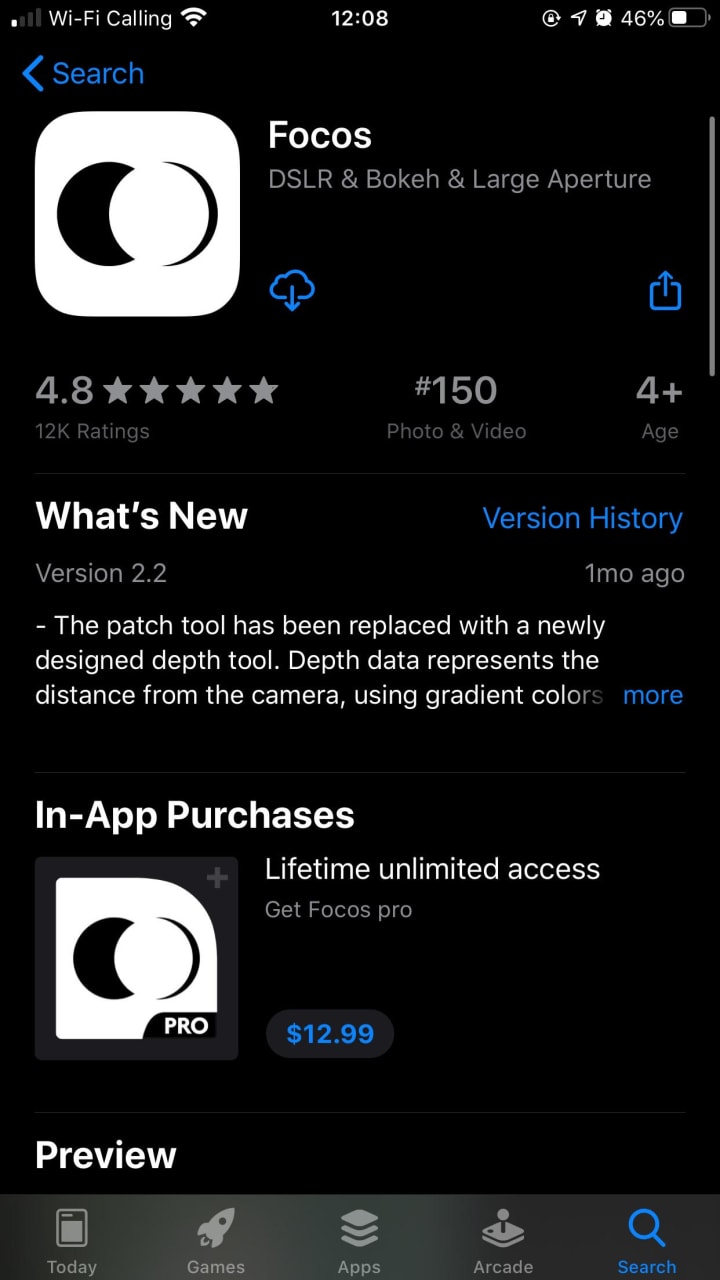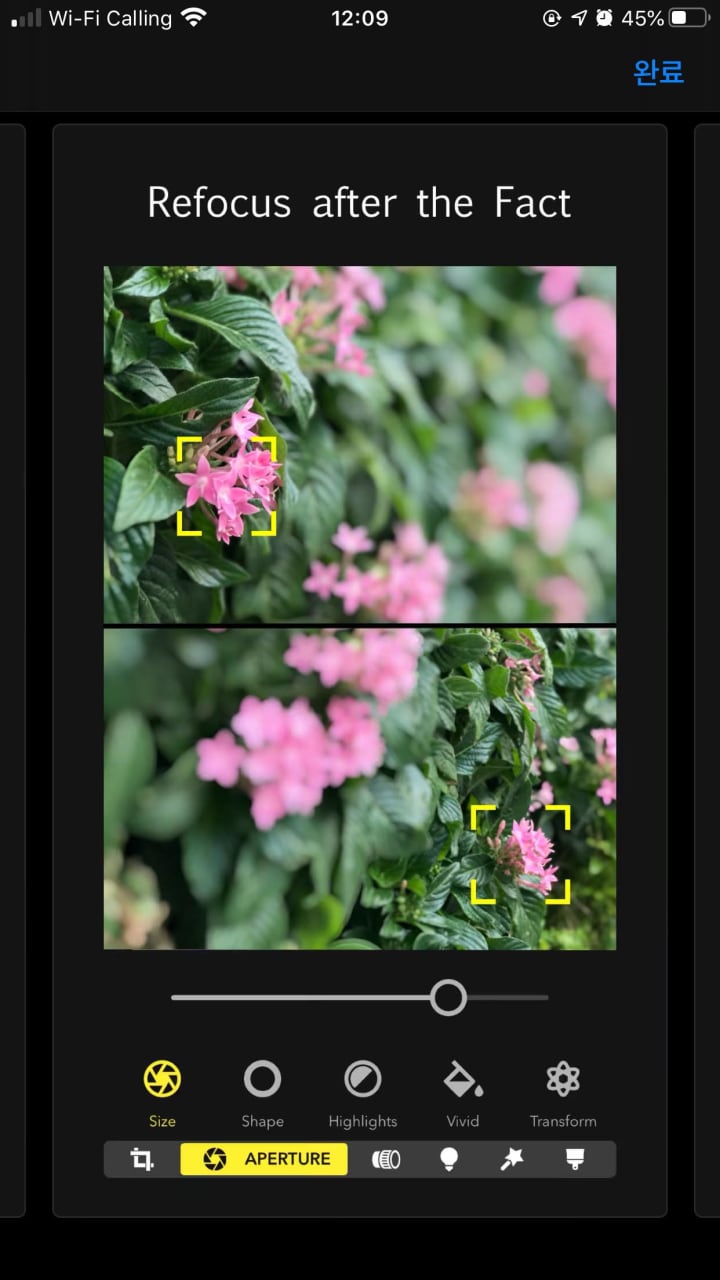 Apps for macro; Android version
Camera MX
Camera Zoom FX
Both of these apps have free versions and pro versions. They have easy to use features such as focus, zoom, clarity, and curve adjustment.
Lenses for Macro
From least expensive to most
From BigTopChoice: Super Macro Aluminum Phone lens $22
From Zeiss Wide-angle: ExoLens with optics $30
From Nelomo Universal: Macro lens $27
From Mactrem: Phone lens camera kit $30
From Apexel: 1.33x Mobile lens $80
From Aukey Ora: Smartphone lens $73
From Moment- M: Macro lens $100
From Olloclip Multi device lens :

Works with tablets etc!

$99
From BitPlay: Premium angle lens $113
From Sony QX10 $320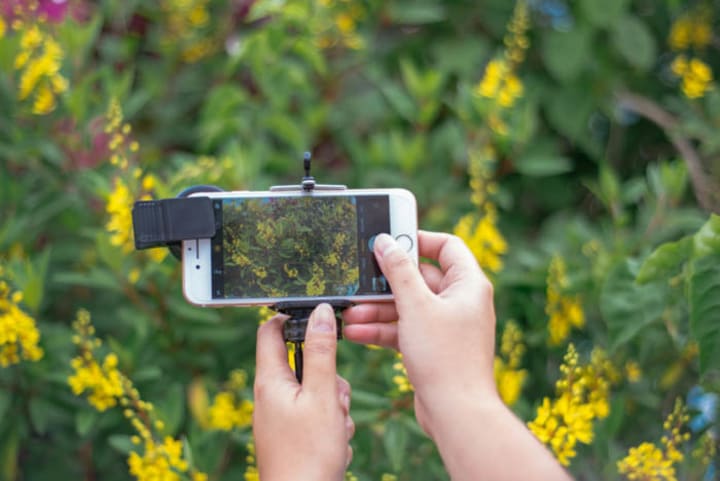 Good luck ! Happy Macro-ing!