How to create incredible photos and videos🤩
Editing your photos and videos with the best apps🤩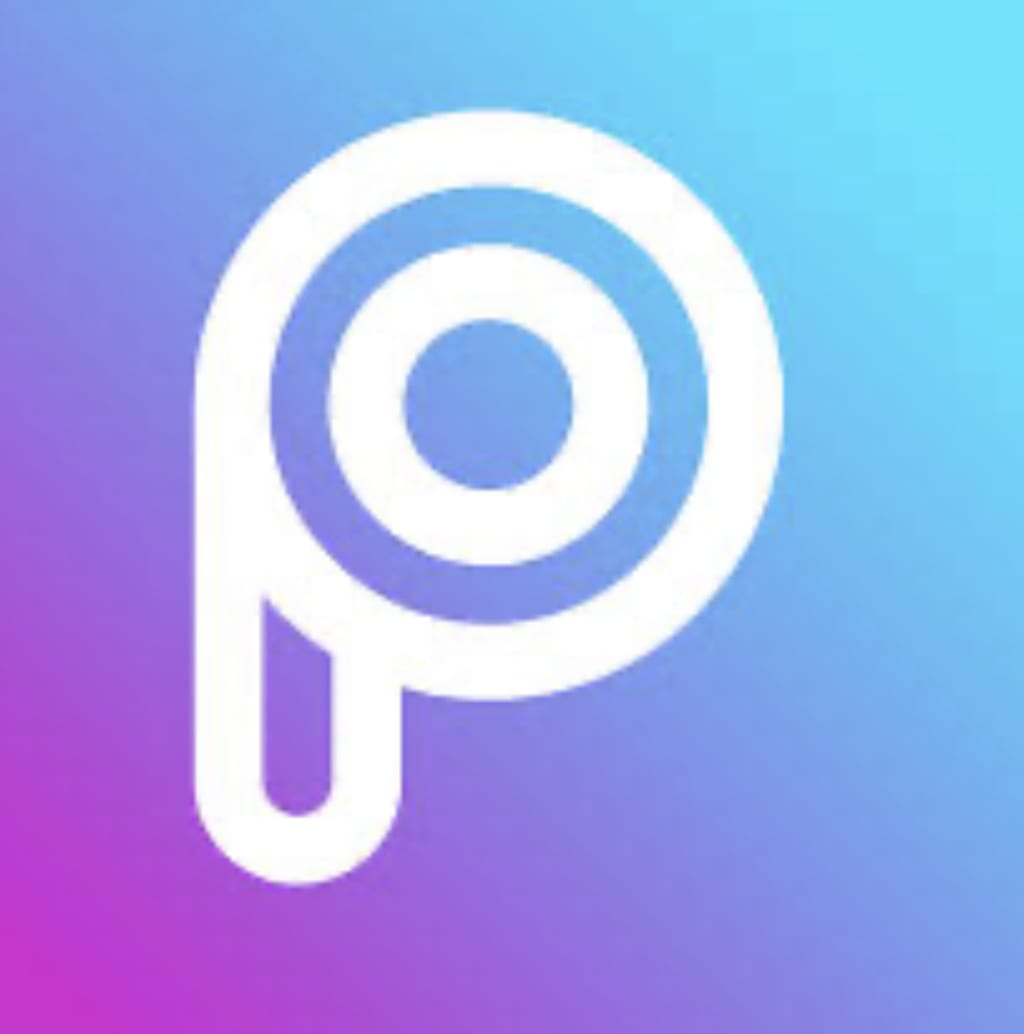 Caption: PicsArt app
PICSART😘
Picsart is an incredible photo magic app! PicsArt is so much more than just relieving you face from pimples, it's also a real magic app. You can photoshop images and stickers into your photos to make them look 10x better. You can also put special effects on your photos like glitch, blur, and color magic! If you look at my profile picture, you can see I added butterfly's into my photo! PicsArt makes all of my photos look incredible and I recommend it for you!
HUJI🥰
HUJI is so much easier than PicsArt and results are faster! If you download the HUJI app on Android, iPhone, etc. you can find that it is indeed free! Now HUJI is so fun because you take a picture on the app and it makes your photo look like the 1980s! The photos are vibrate, colorful, and fun! All you have to do is click and wait for the results! I totally recommend HUJI to every photo-shopper!
Dazz-Cam🤩
Ok so you've probably heard of Dazz-Cam, it's a motion photo app that is crazy weird. It has tons of choices and modes and it's really fun to play with! I love how it relates a little to HUJI and plays with the 1980s and 90s. These photos are good to put on your Instagram story's with music in the background! You'll have to check it out to understand what I'm talking about🤩!
Prequel 🥳
Prequel is a newly found photo and video editing app. What I personally love about prequel is how dreamy some of the effects are and how razzle-dazzle it can be! It's not at all like the other games, it's not the 1980s it's a whole new generation! It's known to be very colorful and fun. Finally what I love about the app is how colorful, radiant, and incredible the results can be! 🥰
| VIDEO |
InShot😅
InShot is a basic photo/video editing app. It is mostly known for its video app. I think it isn't known for crazy transitions or crazy effects, I use it for landscape and cuts. I usually finish editing on IMovie and then landscape it on InShot! What I love most about the app is that it actually does have cool transitions (just not crazy transitions)! I love the glitch transition and the super fast transition. So if you like what I described, give InShot a look!
Funimate😚
Ok this is like the complete opposite of inshot! This has crazy effects and transitions and it's almost all for free. There are some in app purchases but those are optional. I love how you can make super fast and cool edits with amazing transitions. You can make an amazing edit for your favorite celebrity, yourself, friend, or family member! You can add super cool text and if you get really good at it, you can make INSANE edits!
Video Star :)
Video Star is and can be very complicated to work with! The transitions are very different the funimate, where you actually have to record the transition then just click a button. Video star has INSANE effects and edits which I love! I make super cool videos and cool 15 second magic videos! I love playing around with video star and trying to see how crazy my videos can get! What I love most about Video star is how neat and polished the videos end up being! I totally recommend Video star for you!
Thank you so much for taking your time to look at my video and photo editing review! It would be much appreicated you could leave a like! If you would be soooo generous, maybe leave a tip:) Thank you for reading and make sure to stay tune to more of my articles @jacksonparlante