Free Editing Apps to Make Your Photos Better on Instagram
Free Editing Apps I Use, Day to Day, to Post on Instagram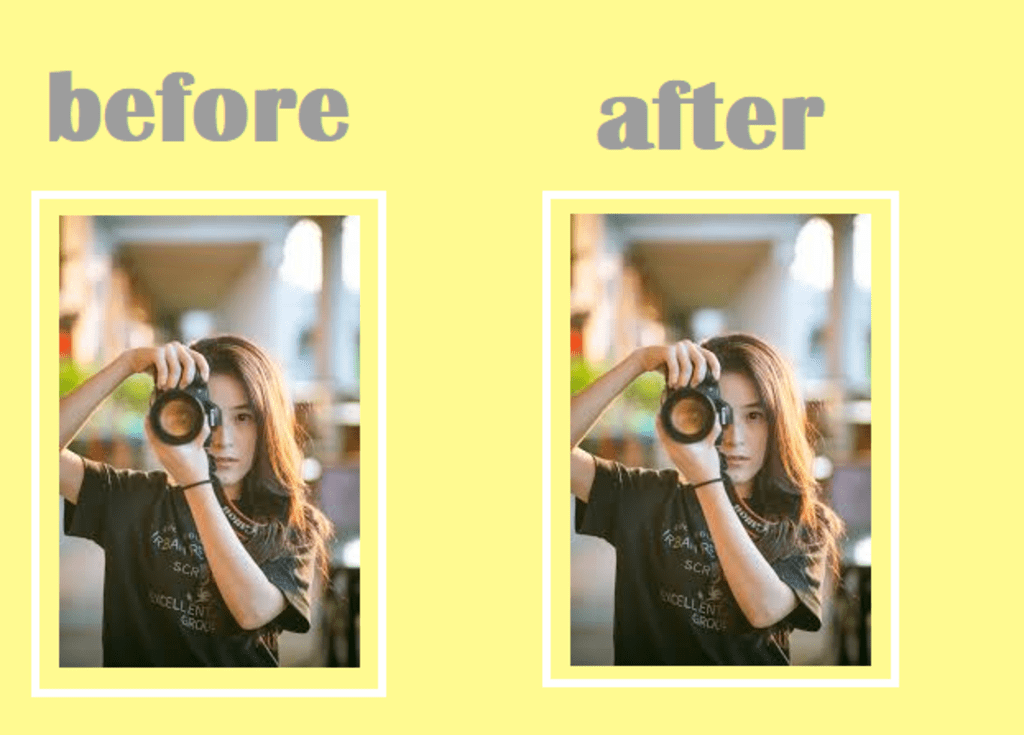 Hello,
Let's cut to the chase, here are some of the few editing apps that are free, which I use to edit/make my photos look better, cleaner, and much more put together for my Instagram.
In no particular order:
1. PicsArt
PicsArt has a wide range of tools for you to use to edit your photos, you have the filters, draw tool, stickers, and much more. I've been using PicsArt for a long time, and think it is a great tool for doing funky photos, or just simple clean edits. I usually edit my pictures on this app first and then moving onto the next editing app...
Which happens to be:
2. VSCO
VSCO has great filters, and allows you to play around with much more different tools and settings, to get the type of theme you want for your pictures. Yes, it is another photo platform, but it also has some of the best filters, that most editing apps won't have. This app does have in app purchases, but some of them are worth it. But don't worry, of course the app is free to download.
3. Phonto
This app is for you, IF you're the type to put text on your photos. This app gives you a wide variation of fonts to choose from, it's super easy, and really handy to use when I am pre-planning my Instagram stories. Customize your photos with more than just the generic choices of fonts on a typical text editing app. Sure, give it a try when you need to post those memes with text on your Instagram.
4. Aviary
I use Aviary for the the tools, allowing to have blemishes nicely blurred out, or to make teeth whiter. Aviary does have the other basic tools for your editing, but personally I like to use this app for touch ups, I know there are other apps for that, but Aviary has been doing justice since, and there's other tools like night, or day or afternoon settings for your photos if you want an auto generated edit Aviary has got you covered.
5. Huji
Huji is an exception to 'editing'. This is an app that can definitely spice up your Instagram feed, it has that old school camera film lense, so when you take a snapshot, the app transforms your picture, like it was a film you had to go get printed out, and then at the bottom you have that classic old school date on the bottom left/right corners.
(I'm honestly not that old, but for others you may not have experienced having to go to a photo printing shop, and paying for your photos to have that classic old school vibe, well now you don't have to! This app does that for you!)
6. Squaready
I'm going to be straightforward with you here, this app just makes your photos square-able for Instagram, although if you updated your Instagram that doesn't really matter anymore, because you're able to resize your photos on Instagram, but if you like the white vertical or horizontal bars on your Instagram feed this the app for you. I think you could also change the colors, but not sure. I never experimented with other options, than just the way it is, so let me know how that goes.
Well, that concluded this quick insite on what kind of apps I use on my Instagram.
Feel free to drop a follow @anzvanilla telling me how you feel about these app, if you liked them, or disliked them. Everyone has their own opinions, maybe it just wasn't the right app for you. There are some great apps that cost money, but I personally enjoy a lot, so let me know if you want me to share those!
Have a great day! Thank's for reading!