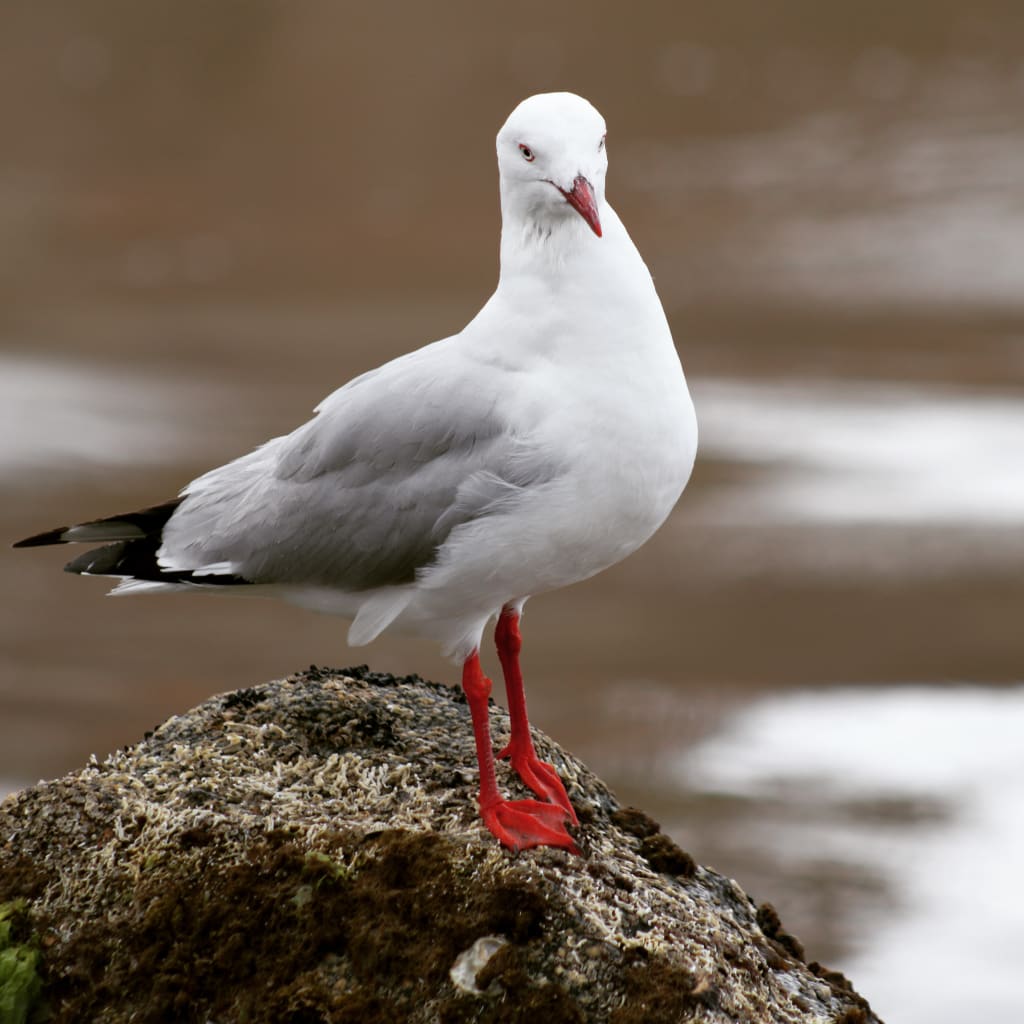 Ever since I received my first Kodak Instamatic camera at the age of 9 and then consequently shot off my first reel of black and white film which I processed in our home dark room, I have been hooked on photography.
The slightly out-of-focus grainy, black and white images of my friends posing with fixed smiles on their faces and the photos of scenery fascinated me and made me want to take more.
I received a secondhand SLR camera at the age of 12. It was an old leather-bound camera from Germany. My Dad taught me all about f stops and focus and I shot reel after reel of black and white footage.
We lived in remote locations for much of my childhood so developing our own films was somewhat a necessity as well as an art form. I grew to love the smell of the developing fluids and loved the anticipation of watching a picture appear on the glossy paper.
In my 20's I started to dabble with film and bought a second hand Super 8 camera. I loved the fact that I only had 3 minutes of film ,so every shot counted. There was a real art to making each second of filming something worthwhile. I was always impatiently waiting for the reels to return from Kodak so I could see what I had shot.
The day I purchased my first video camera I felt this incredible freedom because I could film as much as I wanted and edit it later. I had hundreds of those little mini tapes with hours and hours of footage. Putting it together into films was time consuming, sometimes rewarding and I often wished I could go back to having only 3 minutes of film to use sparingly.
I then had children and photography became very much about documenting their lives. I had a series of "point and shoot" cameras during this time. The setting of f stops and adjusting exposure a thing of the past.
With the arrival of the mobile phone with camera and the growing up of my children I started to take photos for pleasure again. For the sheer love of capturing something that caught my eye. I occasionally thought about getting a "real" camera but didn't follow this through until I discovered that I loved bird photography. I would occasionally jag a great photo of an accomodating close-up swan or pelican but the long distance shots were unobtainable for me.
My partner who obviously had listened to me complaining about missing this shot or another bought me a DSLR for my birthday four years ago and I have since spent the budget of a small country purchasing new lenses, upgrading to the next model and my camera is once again my constant. I get those bird shots now and the creative arty shots that catch my eye at every turn.
I am very rarely in front of a camera, always behind. I like to be the observer, the documentor and the provider of memories. Going out with my camera on board means I get to experience my day twice. Once when I am there and then later at home when I am editing my photos.
So, am I a photographer? I don't take photos for a living but I live to take photos. People tell me that they love my photos but that's only part of the reason why I take them. When I go out without my camera I always see the perfect shot and I certainly can't imagine ever being without a camera.
I guess that makes me a photographer and I am destined to be broke for the rest of my life because there is always that one perfect lens!