Rescued from the Pound
How I found my best friend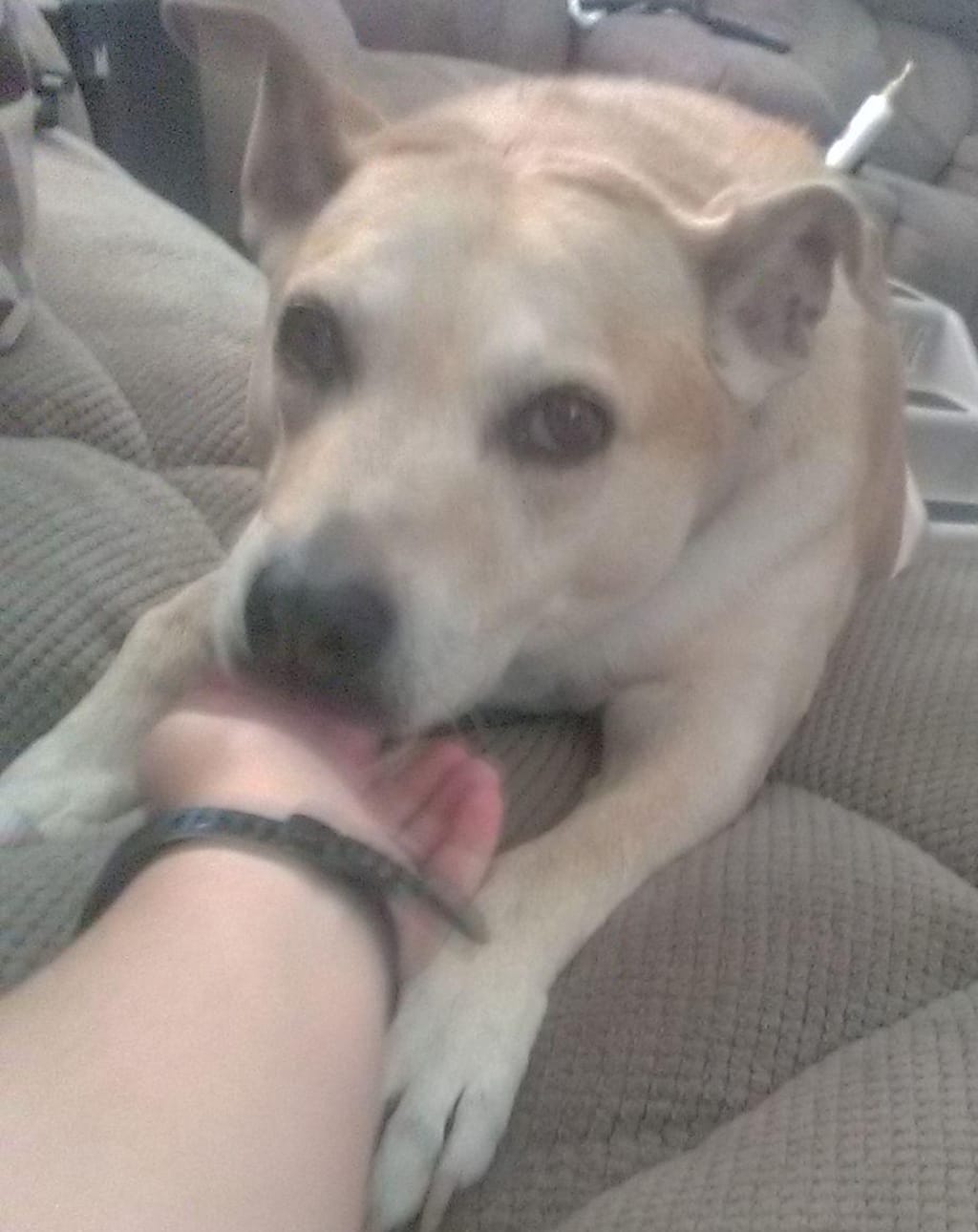 At first we only owned cats. I was eight years old when my mom decided to let us have a dog. Since then we have owned both cats and dogs. Over the years I have had multiple pets and I have loved each and every one. Each pet I have owned has a special place in my heart and has loved me with the unconditional love a pet can offer. However, there is one dog I have had the strongest bond with. Her name is Mandy.
She has helped me through many tough days when all seems lost. Through all my heartache and tears she has been by my side. She always sees through my masks of strength and courage. If she sees me crying she will lick my eyes until I stop. We have spent every day together for ten years. Through all of the memories me and Mandy have made, bringing her home is by far the strongest and most important memory I have of her.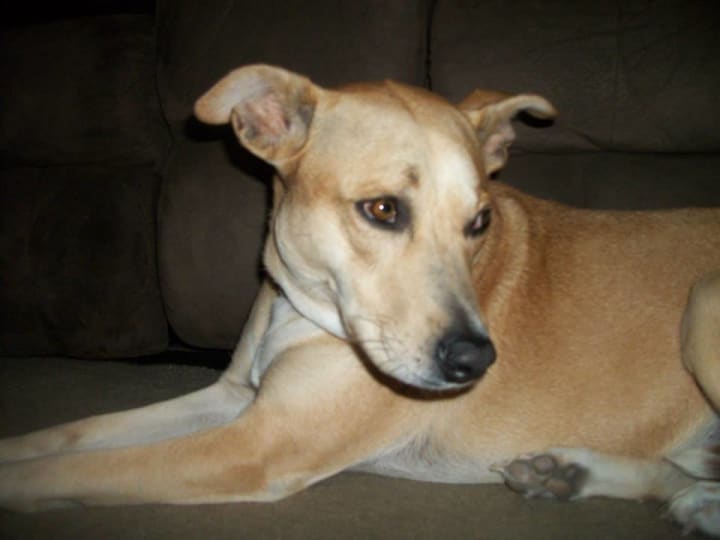 We had lost our Labrador Retriever from cancer. We spent months debating if we wanted another dog. We had cats, but it wasn't the same without a dog. After a few months we decided to drive to the rescues and the pound to find a dog that was good with cats.
With the excitement building up as we arrived at each location, I was eager to pick a dog for the first time. I knew I wanted a dog that was kind and not too hyper. We had found some dogs that were kind, but they did not like cats.
After spending nearly the whole day searching, we had decided one more stop would have to be the last. If we did not find a suitable dog we would have to search another day. We started to walk by the kennels as the dogs barked with excitement. Within all the excitement, from both me and the other dogs, I found the one dog that wasn't making a peep.
She was an Australian Cattle Dog mix and she was super skittish. In the corridor of kennels, she was surrounded by barking Pit Bull Terriers. As my mother continued looking at other dogs, I stayed and looked at Mandy. She sat in the farthest corner and started to shiver with fear. I stayed and waited for her to make eye contact with me. When she did the look in her eyes told me all I needed to know: she wanted to have a home where she would be safe and loved.
In that instant I knew I had found a new friend. I convinced my mother to come and look at Mandy. She had slowly inched away from the corner and wanted to sniff at me and my mother. I asked if we could hear her story.
She was found on the streets and had been in a few fights. Her left ear was ripped inside and her legs had some wounds as well. She had been at the pound for months and was on the euthanization list. We asked to see how she would interact with us.
In a private area we got the chance to get to know Mandy. She was still skittish, but she was still willing to sniff us. I sat on the ground to get a little closer to her and she still looked in my eyes. There was no denying that me and Mandy had a bond from the very start. When our session was done Mandy was taken back to the kennels.
After some debate over which dog to choose, Mandy won. She was as sweet as can be, and she kissed my face on the ride home. She was not scared anymore and I could tell she was starting to trust me. She soon laid down after stealing some of my fries and sighed with content as she fell asleep.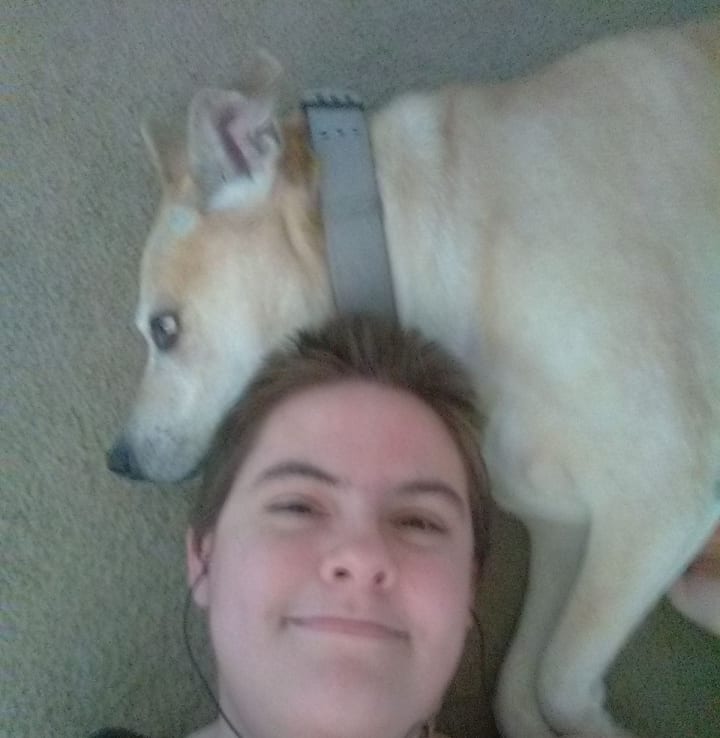 dog
About the author
I love writing poetry and fantasy stories. In high school I wrote my first novella and continue to write more.
Reader insights
Be the first to share your insights about this piece.
Add your insights