Your Story Will Inspire Someone
Your past has shaped you.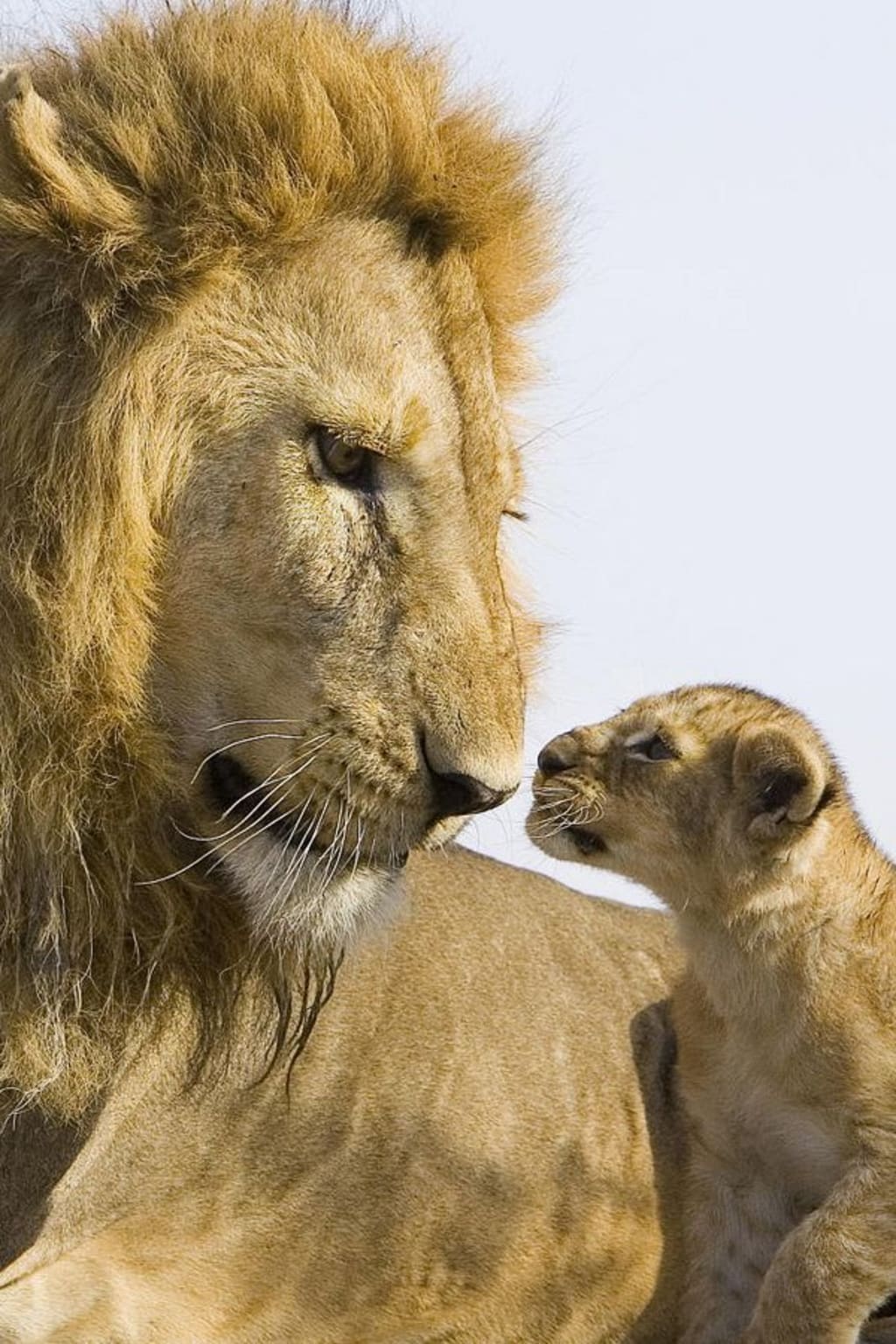 Life is truly a journey.
There are ups and downs.
There are some hard times that we have encountered that take way longer for us to overcome than other moments.
However, no matter what your journey has been like, no matter what we have had to face, I just want you to know that your story will one day inspire someone.
When you look over your shoulder and you see all those stuff that you have had to endure, it may be hard to think about it but it has made you into the person you are today. You are much stronger because of everything you went through.
I mean every little thing played a part in shaping the person that you are today and you are stronger because of it.
You see that strength that is within you that you may not see in yourself?
Guess what… there is someone out there who sees that strength in you. There is someone who looks up to you and wants to be like you. Yes, they know you're not perfect but they admire you and look up to you and one day would like to be at least half the person that you are today.
Your life is motivational to many people out there but you just don't know it yet.
You are a hero to someone.
There is someone who wants to be like you. Who is inspired by your story.
Yes I know that your past was a mess and there are so many people out there who are living a pretty messed up life. Your story about your past and all that you have been through is motivational to someone right now. Just to see where you have been and to look at the person that you are today is building up someone and inspiring them to make something special out of their lives.
Let me tell you that your story is going to bring strength to a lot of people and going to motivate them to keep pressing on.
That is why you should not be ashamed of where you are coming from. Get out there and share your story.
There are a lot of lives that you can change.
I know that it is going to be hard to share your story; I know it will be hard to root up that mess but look at you now, you are strong and powerful. Your past has no control over you.
Some people have been abused and have made it out; their story could help someone who is in that same situation who is not sure how they will make it out but to know someone has lived through it and came out on top—that could very much give them the push and the drive to believe in themselves and to not give up.
There are some people who have struggled with addiction and have overcome that. Their story could help another person who is struggling with addiction and just to hear a story similar to theirs could very much change their lives.
We have all been through something in our past. The list is endless; you could have been cheated on, lost a child, or even struggled with low self-esteem.
No matter what your story is, no matter what you have been through, I just want you to know that you are not the only one who has been through it.
Your past has shaped you into who you are today and has prepared you for whatever is ahead of you. You have overcome it and it has lost its power over you. Look at the person you are today—that is the greatest motivation.
Your life is an inspiration to someone.
Your story will change lives.
self help
About the author
I am a writer and I love to inspire others with my work. We were all born with something to impact the world and that is what I want my work to do.
Reader insights
Be the first to share your insights about this piece.
Add your insights