'You Can Heal Your Life'
Part One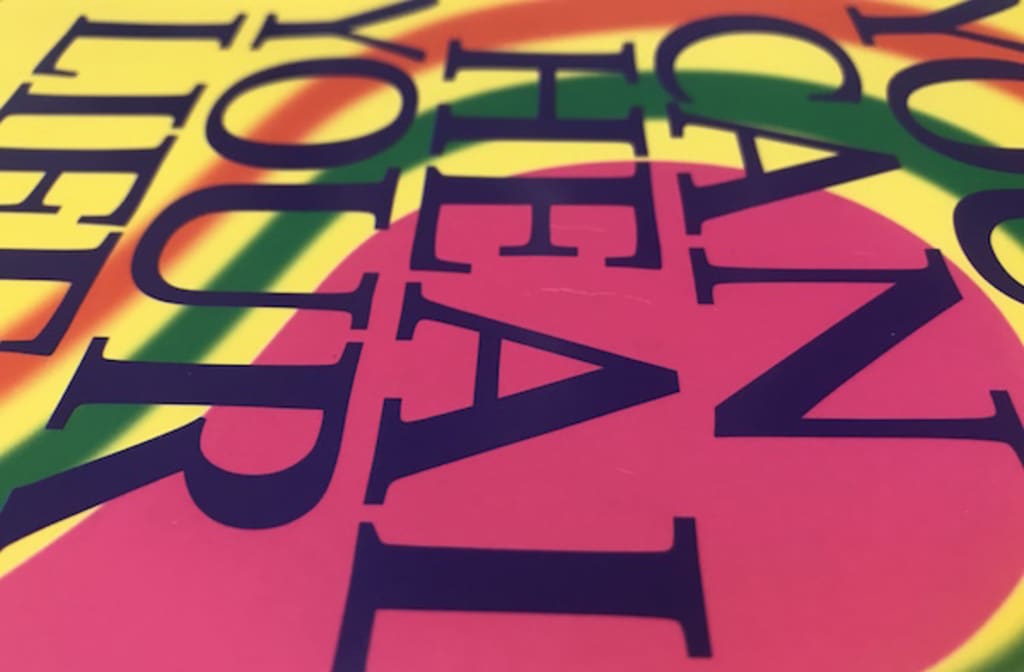 One of my greatest passions is learning about the human spirit and understanding what animates us and makes us feel most alive and connected to ourselves and to one another. As a teenager, I was moved by a feeling of dissatisfaction and a sense of unease which, although subtle, was deeply unsettling. There was no apparent reason I could identify that caused me to feel this way and this experience sparked my curiosity about the nature of our mind.
From then on, I took refuge in spiritual literature and the knowledge I gained has broadened my spectrum of understanding and opened my mind to our human potential. You Can Heal Your Life by Louise L. Hay was my first glimpse into our internal world and the start of an inward journey. A journey that has been the sweetest and most intimate yet.
I'm not a teacher but a student of life and I only wish to share my experience. If anything, I hope my content offers a little inspiration and a window into the wonders of life. Learning to live in authentic, unshakable joy and peace is my true definition of success.
You Can Heal Your Life was the first self-help book I ever bought. I was fifteen at the time and I believed my weight to be my biggest problem. What attracted me to Louise Hay's teachings was the notion I could heal all my external problems, whereby I would attain happiness. The feelings of sadness, anxiety, and confusion I felt, I knew only to blame the size of my body for. This was before I learnt or became aware of the vastness of our internal world and the intricate workings of the mind.
I finished reading the book within a couple of days and I was interested solely in using her positive affirmations to lose weight, completely ignoring the richness of the context of her work. However, I recall after finishing her book feeling a great sense of peace knowing that I could instantly change the way I felt by changing the way I thought, which was a huge revelation and comfort to me.
Shortly afterwards, the book was left forgotten on my bookshelf, as I still held the belief that I had to fix my material life before embarking on an inward journey and doing any work on my negative thought patterns. Although occasionally when a cold, rash, etc. would appear, I would refer to the back of the book and affirm a new thought pattern to aid my healing. This section of the book fascinated me and I could almost always resonate with the probable cause outlined for the particular illness I was experiencing. The interconnectedness of mind and body amazed me and continues to do so. It points to the idea that thought is energy and completely influences the way we experience the world.
Moreover, it helped me to loosen some knots of fear by understanding that we very much play an active role in our experience of life. We are not helpless nor hopeless in our perception as we can choose through what lens we view life.
The positive approach and philosophy of Louise Hay's work is something that, when practiced, produces instant feelings of joy and peace within me. However, I have come to realise that experiencing longer lasting peace comes with having to enter the caverns of my psyche and be confronted with the truth of who I am. Something that can at times demand more courage and a fearless determination. Although undoubtedly, speaking and thinking kind and loving words is a tremendous tool and compliment to one's inner work.