Why Is Finding Motivation To Workout So Difficult?
Getting fit and healthy requires discipline and motivation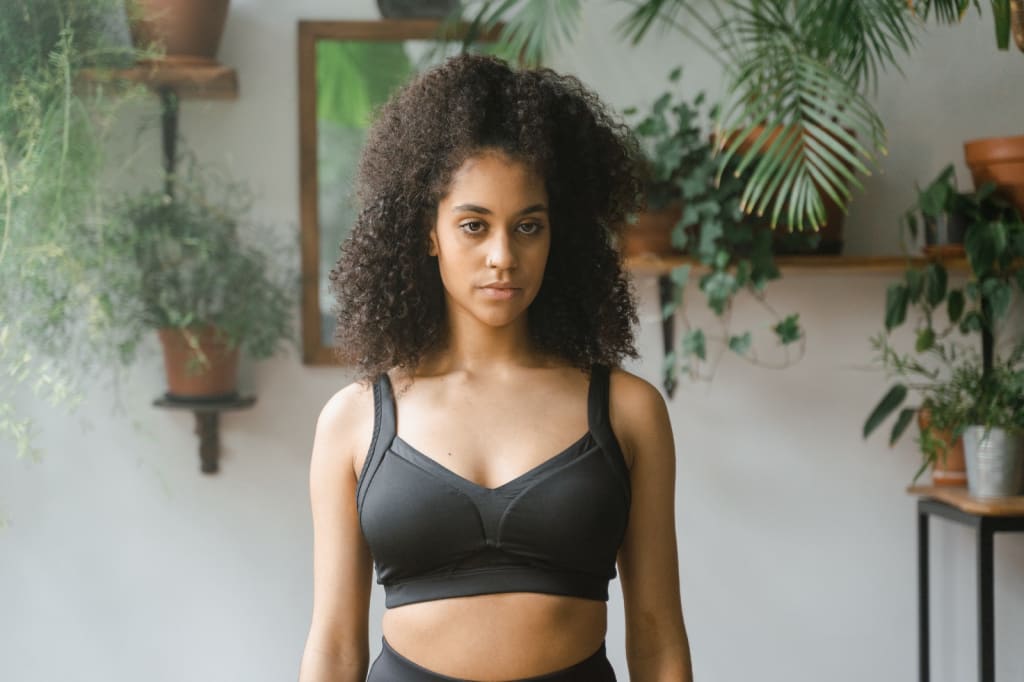 "I need to workout" - Bryan Dijkhuizen
I guess we've all said this at least twice this year. But finding the motivation to do it is the thing that keeps us from actually doing it.
In my opinion, working and out and keeping your body healthy is one of the most important things you can do, it helps you to avoid diseases and you feel much better, physically and mentally.
But there's always that little voice inside your head that wants you to stay at home, laying on the couch, eating something instead of your own will that sends you to the gym.
Don't you feel like it? Too bad, do it anyway
What most people, including me, do is wait until they feel like working out again. Usually, things wait takes ages and eventually, you don't go at all. You need to do it yourself, find the motivation, don't get into the rut of doing anything all day, break out of it.
There are several reasons for somebody to workout out regularly.
Lose weight.
Get fit.
Feel better.
And there are probably lots more but finding motivation can take a lot of energy but from personal experience, I know that once you started, you feel great and afterward you have more energy than when you started.
Setting goals can help you to have a clear target - this could generate a lot of motivation and by tracking your progress you might even enjoy the competition with yourself.
I always like to improve my records and that generates a lot of motivation for me.
Don't overdo it, good things happen over time
Okay, so you've got yourself some fresh generated motivation? Good! The most common thing to happen after that is that you will go to the gym or whatever you want to do and enjoy it. That's fine, but what I tend to do is go to the gym on day one, on day two, perhaps on day three, and then I don't go anymore and I lay on the couch again with my food.
Overdoing anything isn't going to help you achieve your goals.
Rushing into workouts every day can cause severe pains and injuries. Your motivation will also slowly disappear.
Starting slowly helps you to develop some kind of a natural schedule. Your body needs to get used to the workout and your mind as well.
Once you can do workouts like 5–8 times a month, evenly spread over that month you might want to scale up your schedule.
Wrapping Up
Okay, so you have your motivation and know what to do and especially what you shouldn't do. Now it's time to actually get started. Building a good body helps you achieve a lot of things. Not just physically.
Try to keep this motivation and if it slips away, remind yourself of your goals and why you are doing it - if you can't motivate yourself, nobody can.
Promotional
Originally Published on Medium
If you enjoy reading stories like this and you want to support me, consider signing up for a Medium membership. It will only cost you $5 a monththis will give you access to all stories on Medium.
If you are going to use this link, I will earn a small part of that, besides that, if you want to stay updated when I post a new story, you can signup for my free newsletter here!
And then there's my free private newsletter to get insights, highlights, and receive the latest stories I write.
Reader insights
Be the first to share your insights about this piece.
Add your insights