Turn Every-day Life Into A Living Lab
Leadership and reflective practice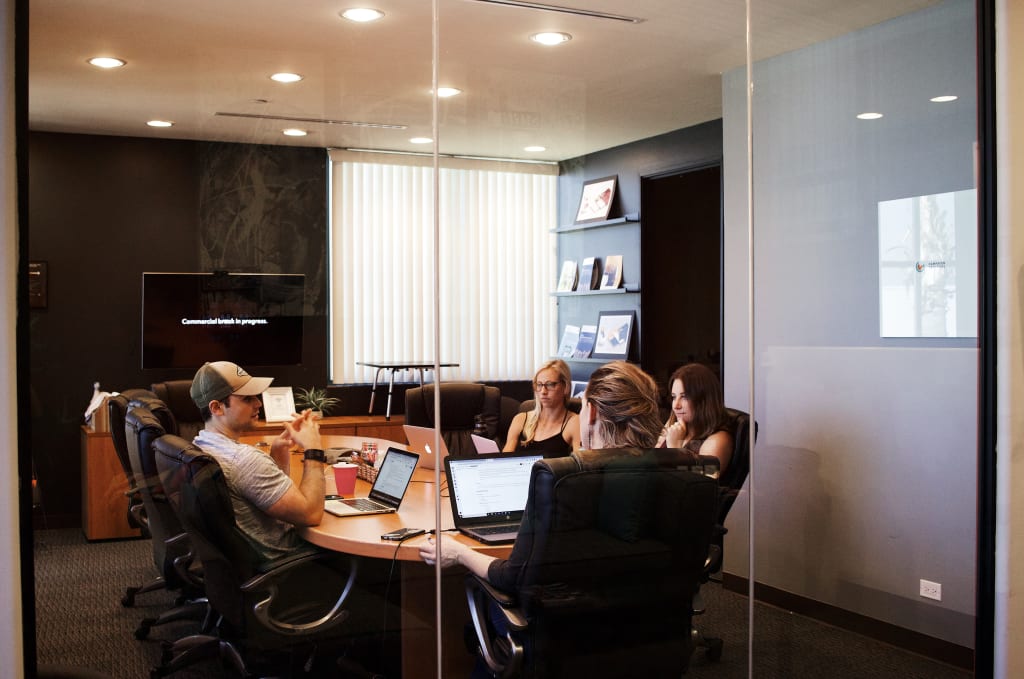 Photo by Campaign Creators on Unsplash
My progenitor, Alcibiades (an important politician, orator, and general in ancient Greece), used to say that a great commander has to be able to predict. Nowadays, in business, leaders need to have that skill and also, to combine it with the ability to detect the unique points, the gifts, and the weaknesses of every person in their team. This way, they can find the ideal method of operation, in order to make their employees (or the people they coach) act at their very best.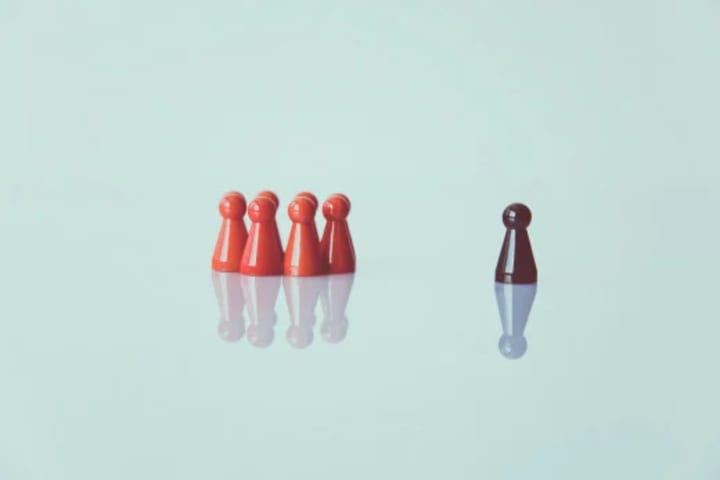 Make Your Team More Productive
If you are a "commander" in a way, set up habits that inspire your team, to make them improve themselves, perform better and feel stronger. Reflective practice is one of the best ways to do so. There are people out there who are good at what they do because they are good at following orders. That is not necessarily a bad thing but, wouldn't it be better for them and their productivity, if they could learn to observe themselves, rethink the moments of failure and come back with improved abilities?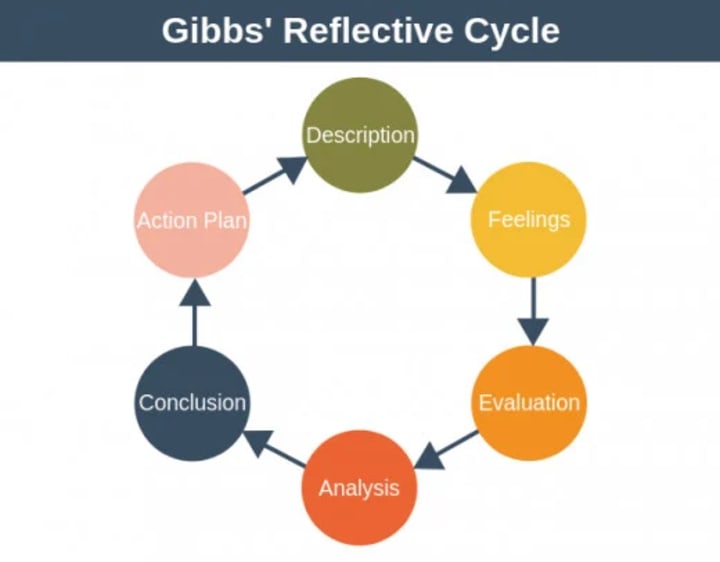 Step-by-Step
Graham Gibb's reflective cycle is a very useful tool for your meetings with the whole team and also with each member of it as well. Every ten days, for instance, you can choose the cases/incidents that didn't work out well and ask the person to:
1. Describe the (unpleasant/awkward) event.
2. Record their emotions and thoughts about it.
3. Assess the situation and an identification of the key element that bothered them. Also, urge them to find the "source" of that element within themselves.
4. Clarify what they gained from the assessment of the situation but also from the experience itself.
5. Examine other versions that could have made the experience more positive for those involved, and conclude what skills they need to develop to act differently the next time they are in a similar situation.
6. Create a plan/method with the steps they will take to manage similar incidents differently when they'll have the opportunity again.
For Beginners in Reflective Practice
For those in your group who are not used to following such a practice or who have not realized how they are "looking back" at inconveniences after living them, you can ask some questions, helping them develop self-awareness, make a plan, and pre-think of possible obstacles.
1. In which way you are dealing with an incident or situation that has made you unhappy, so far?
2. Do you just think of it or do you feel good by writing it down?
3. Remember an event you observed after it happened and your involvement with it afterward gave a solution. How did you work on this reflection?
4. In which part of the day do you find it most convenient to review an incident that made you feel bad?
5. What would be a strong motivation for you, to set up a reflective practice?
6. What obstacles could come out during your effort to do so systematically?
7. Which elements of your character will you use to overcome these obstacles?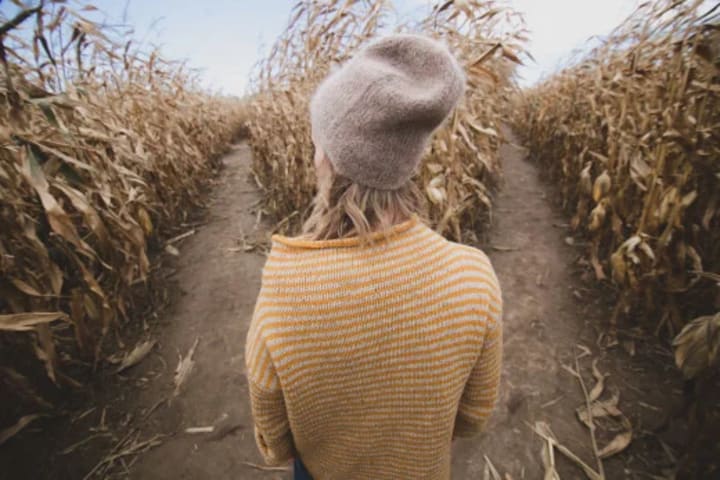 Make a Choice
A negative occurrence in the workplace, a dispute between partners, an unpleasant case with a client are situations that trigger feelings and reactions, keep our minds busy for hours or days, affect behaviors and relationships. By remaining inactive and repeating our usual reactions without working on them, we are led to perpetuating them and/or made them worse. Besides, this mentality is often a hindrance to our self-improvement.
By choosing to observe and study each one of our experiences, we transform life into a learning field and a very efficient living lab. Self-knowledge is a strong key for opening the self-actualization gate.