Through Toys For Tots, Food Drive Donations, Your Time, Or Being Kinder, We Can All Make This Season Better.
How Do You Pay It Forward Around The Holidays
Whether It's The Red Cross, Volunteering At A Food Bank, Delivering Meals, Donating A Toy, Or Just Going Out Of Your Way To Spread Cheer This Holiday Season We Can All Do Something Special To Pay It Forward. Kindness and love are the cheapest gifts you'll ever give and we can all do with a little more of that in the world.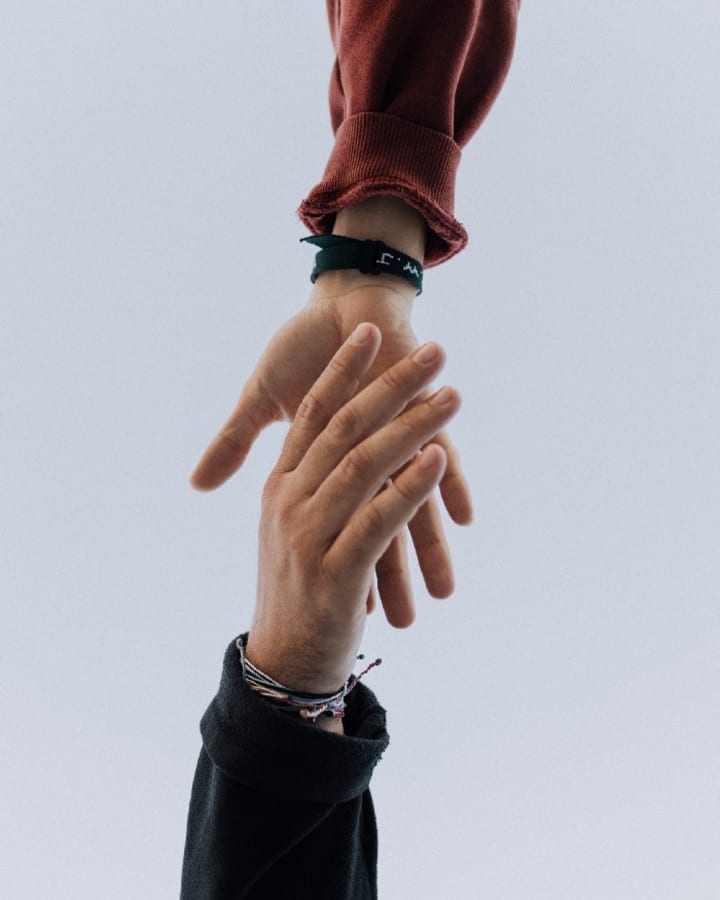 Thanksgiving is next week, and then we're on the mad dash to Christmas. It's the once-a-year celebration of the holidays. And, it's the season of glad tidings and goodwill toward man. Bell ringers have already started attempting to fleece every passerby of their spare change. Food donation trucks and drop boxes are at their peak this time of year, and if you haven't already, you'll soon be shopping for those that are special to you. So, how do you pay it forward? Sadly, this time of year is often the hardest on those less fortunate. Wherever you're at in life, there are those less fortunate than you are. So, how do you give it forward? What are your go-to charitable actions this time of year? Perhaps with the Red Cross, Food Bank donations, Cash, Volunteering, or just going out of your way by being nicer this season, we can all do something to spread good cheer and a happier holiday season throughout the world.
Angel Tree Donations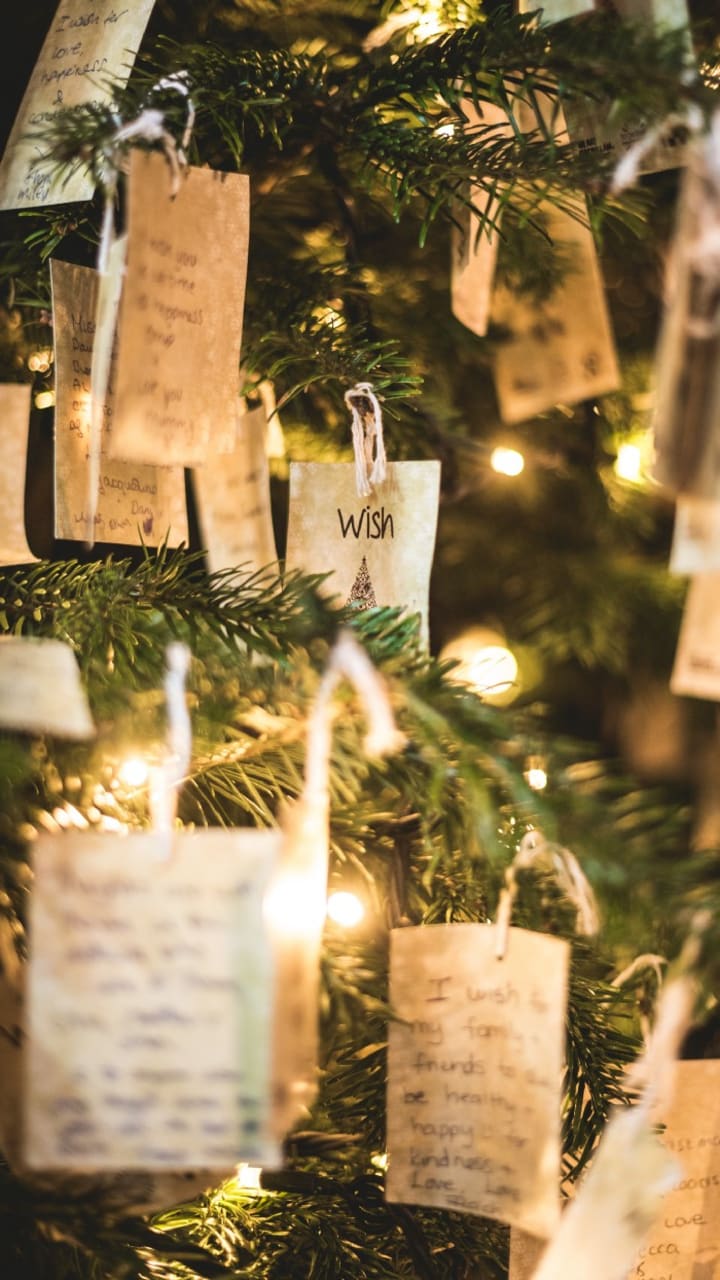 The angel tree is the decorated tree that pops up in places like Walmart and Target — or shopping centers around the country. It's a simple idea, taking someone's wish off the tree and donating enough that you've made it come true. Perhaps it's a kid that needs a bike, or even a little girl wishing for her first Barbie. It might be something more pragmatic, like a pair of snow boots or a new coat. Maybe the kid wished for something for another person.
Once the angel trees are done, and all the wishes have been fulfilled, the hosts of the tree will make sure that everything gets where it's intended. They play the virtual Santa Clause during the holiday season.
Volunteer Your Time And Effort
Perhaps you're more inclined to get involved and go out and make a difference in your local community. The spirit of the volunteer has been with America throughout its' sordid history. Not often heard of today, volunteers make up some of the best of America. From the people that work at the Red Cross to the volunteers at the United Way, many organizations thrive because of the charity of people who donate their time.
It seems like, more than ever before, there are plenty of people in need. From the ravages of Covid-19 to the desperation for blood donors that I feel with each message from the blood centers, the need to ban together has never been greater. It takes labor, significant amounts at that, to make food kitchens productive, to make deliveries of meals to the elderly and disabled, and to bring all the resources together.
Monetary Donations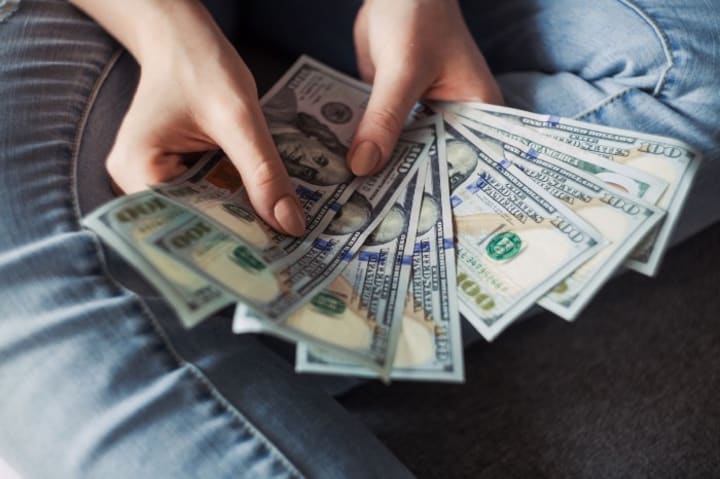 We all understand being busy and maybe you don't have the extra time to get to a food bank, a blood center, or even a dropbox. Perhaps you're one of those people burdened by a glorious purpose, working non-stop throughout the day. That's fine. If you're one of those unfortunate people that is always jammed for time, always working, then maybe you can hit up one of the yearly bell ringers that stand conspicuously in front of the stores.
The thing to remember, whoever said "Money doesn't buy happiness," didn't have the right amount of money to be happy and secure. For many people in the country, a thousand dollars extra is like hitting the lottery. Even if it's just that spare change rattling around in your pocket, knowing that you don't need it as you drop it into the kettle, every little bit helps, and if a million people drop a buck or two of change, that's a million dollars.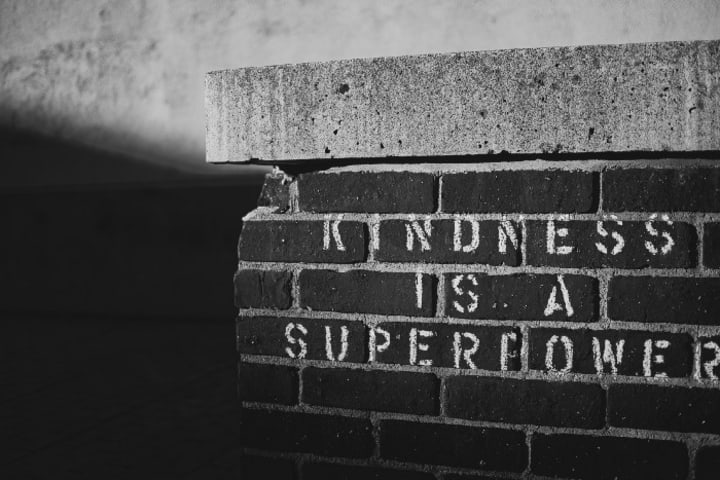 Our Superpower
Our greatest strength as a people is in our hearts. Fear and anger have been said to lead to the dark side. So, why don't we try being kind, open, and welcoming? Do something nice for the people you encounter. Whether it's putting a co-worker in for excellence on the job, adopting a kitten as your office mascot (O.K. probably a dog), or just saying hi to everyone you meet, you're spreading joy in the world's most historic time of sorrow.
Use that superpower this holiday season. Be a little nicer. Go out of your way for someone at work, at home, or even the nice elder lady at the store that can't reach the top shelf. Putting good energy into the world is one way to make sure it's there, and that it might come back to you. If you're a writer on Medium or Vocal or both, give those stories extra reading time. Spread them around so your fellow writers experience good fortune for their efforts.
Many organizations are in need of help this time of year and here are just a few.
In Conclusion
If you look around locally, you'll find places that directly affect your local communities. There is only one important thing to remember. Give! It's the spirit of the season and something we can all find a way to accomplish. Call your Red Cross, your local blood center, volunteer organizations, and if those don't work out you can always make a cash donation or just do something nice for someone. Making the holiday season less depressing, especially in these uncertain times, is all of our jobs. Kindness and love are the cheapest gifts you'll ever give.
If you haven't joined Vocal + and are considering it, please consider using the link below to sign up. It's an ambassador link for Vocal writers that are in the ambassador program. It'll open up the opportunity to participate in the Vocal + challenges and write for competitions with prizes as high as 5,000 dollars. Membership fees also go to support writers on the platform.
how to
About the author
I have always enjoyed writing and exploring new ideas, new beliefs, and the dreams that rattle around inside my head. From the current state of the world to the fantastical ideas of science I've enjoyed exploring them. Time to share them.