The Tsunami-ed Life (Part 1)
#TheArtofStartingOver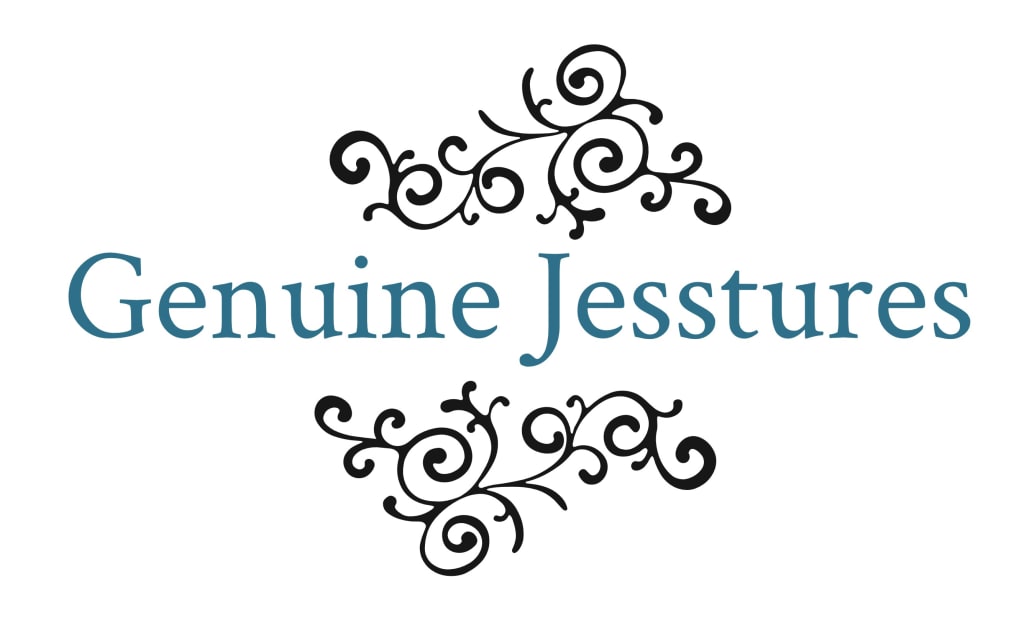 www.genuine-jesstures.com
What does it mean to be tsunami-ed? Truthfully nothing, it's not a verb but it is an appropriate metaphor of the destruction resulting from a life-altering event... an event that forever changes you and how you see your world. Experiencing that, living in its aftermath, is what I mean when I say tsunami-ed.
My tsunami started in October of 2015 when the wave of infidelity crashed onto my marriage. I never thought it would happen to me, never and it felt like being kicked in the chest by a horse (something I have actually experienced). But there was no bruise, no swelling, no broken bones, only the unbearable pain of a broken heart. That tsunami raged, crashing more than once across my life for almost 2 years drowning me in self-doubt, anger, loneliness until I couldn't even think. I thought ending my marriage would bring relief, a respite from the turmoil that had become my new normal. As it turns out though, once the tsunami receded I entered a whole new kind pain... the pain of rebuilding my life from nothing, from the pieces left over, if there even were any. And to make it worse I found out as I began to rebuild I had lost more than just my marriage to this tsunami. Truthfully at the time, I thought I lost everything.
That is what it means to be tsunami-ed. And it can be caused by anything, a divorce like me or the sudden death of a loved one in a car accident. That was the tsunami that hit my friend Lou. Her wife and partner since university was driven into a bridge abutment and killed instantly the day after their 1-year wedding anniversary. Or my colleague David who lost his eyesight in an industrial accident involving a faulty welding machine. Tsunamis can also be more subtle like witnessing the destruction and brutality of war or losing every possession to your name in a wildfire that destroyed your home. Even the loss of your first childhood pet.
All of these are life tsunamis and each destructive force is as unique as the individual that experiences it. None is worse or less severe than the other because they all have the same effect on the person, that they will never be same... never. That is what makes it a tsunami.
healing
About the author
Professional Coach specialising in #TheJourneyToMore and #TheArtofStartingOver. To find out what that means, read my blog post here. To find out more about me and coaching visit my website.
Reader insights
Be the first to share your insights about this piece.
Add your insights