The Mysterious World Inside Your Mind
The Distance Between Where You Are and Who You Are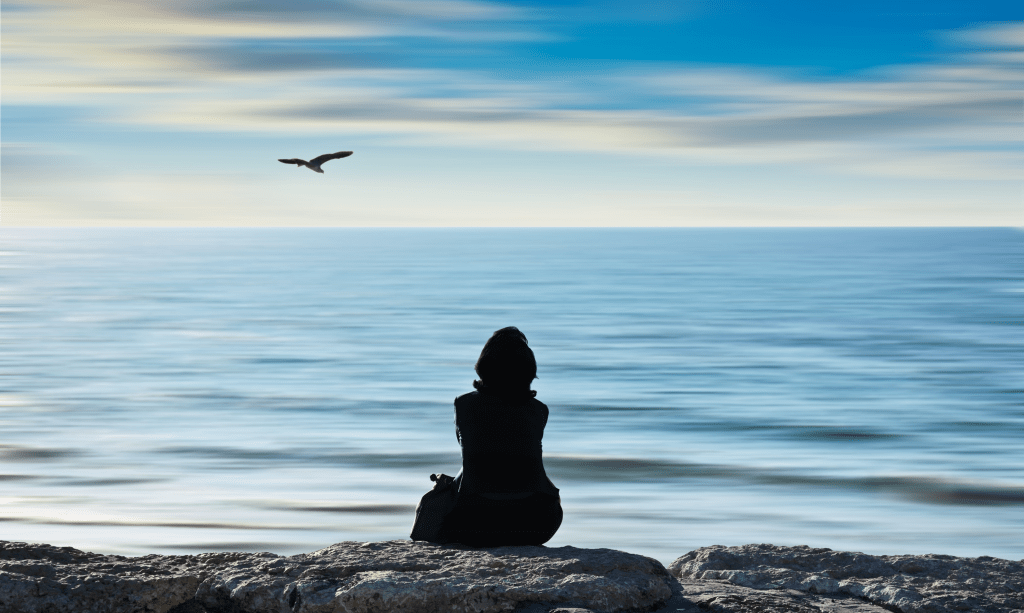 One day someone told me that, If you know who you are, life will be easier.
A straightforward statement to write, as much it is to read. And indeed the question "who we really are" it is a current state of mind, which permeates our personal and psychological wellbeing. The steady question that the majority of us has to face in everyday lives. "What am I doing, where am I going, Am I doing it right, what if..." We are tirelessly chasing our goals, our results, our success!
I am trapped too, honestly, and it was hard for me looking at the personal page, and seeing my readings have gone down to 65 percent over the last month. After all that, I am still happy with my vocal.media page, which is giving me an energetic boost to make something thoroughly different and inspirational at the same time. Sometimes thoughts have a different sound when they come to life on a piece of paper or laptop screen, or whenever we take a walk in the park, soak up a landscape, or stare at the ceiling of our bedrooms (amongst all, that's my least favourite one).
Technically, we should spend more time feeding the passions that make us happy, trying to reconnect ourselves with people, recharging our inner spirit traveling solo to a holy place in the middle of nowhere; practically, we waste our precious time on our phones scrolling social media, stepping back from people, and reality around us.
If the saying, "Less is More," turned out to be an often-seen logo in most of our industry or multimedia campaigns, we haven't followed up the lead: the more things we can buy, the more "likes" we can get, the more beautiful and exciting we think our life is going to be.
Needless to say that our technology and social media savvy society surrounds us with beauty and "perfect" stereotypes. A lot has been written about the matter by several specialists such as psychologists, sociologists who have tried, and continue to try, to give answers to the inner turmoil soaring the inner side of each one of us.
Speaking of all these issues, Professor Umberto Galimberti, an Italian psychologist and philosopher, over the past ten years, has dedicated part of his study to the complicated yet delicate stage of young boys' and girls' lives. When I feel myself slide into purposeless days and a crippling state of mind, I consider his articles quite comforting and inspiring as it's an eye opener regarding our path and our life's choices.
Prof. Galimberti is still collaborating with an Italian newspaper La Repubblica where heruns the editorial column called D di Repubblica, talking about a variety of topics replying to his readers' letters. My mum has been keeping all his articles like something precious; she always remembers to take a photo of them through her phone and send them to me. Most of the time I can find answers to the most difficult personal doubt or debate with myself. This man has the gift of making every twisted and tricky aspect of our existence clear and understandable.
His contribution to society, and for the philosophy matter means a lot to me, and whenever I can I podcast some of his interviews or lectures he gave around Italy in schools, conferences or TV shows. He also spoke about topics such as education, immigration, and the role of the teachers in the schools. U. Galimberti often evokes the stronghold philosophers such as Nietzsche and Schopenhauer, whom philosophical thought continue to lead the entire story of philosophy.
Another emblematic theme in Galimberti's speculation is the myth of Oracle of Delfi taken from the Greek tradition, which said: "Get to know yourself." It's one of the great actions of these articles, to provide a bit of philosophy that we can use to look at our life from another perspective.
-Ours-
The Power of the Philosophy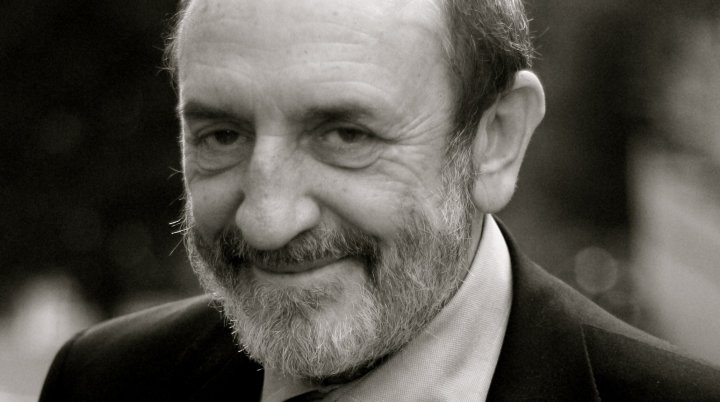 healing

Letizia De Luca
Stay foolish stay hungry! Based in Melbourne but Italian born. I decided to jump into the unknown landing with my self into Oz land! Travel lover, good company, good wine, good food....and all the possible good people along the way:)
See all posts by Letizia De Luca →