The Freedom of Running
A Story of Bliss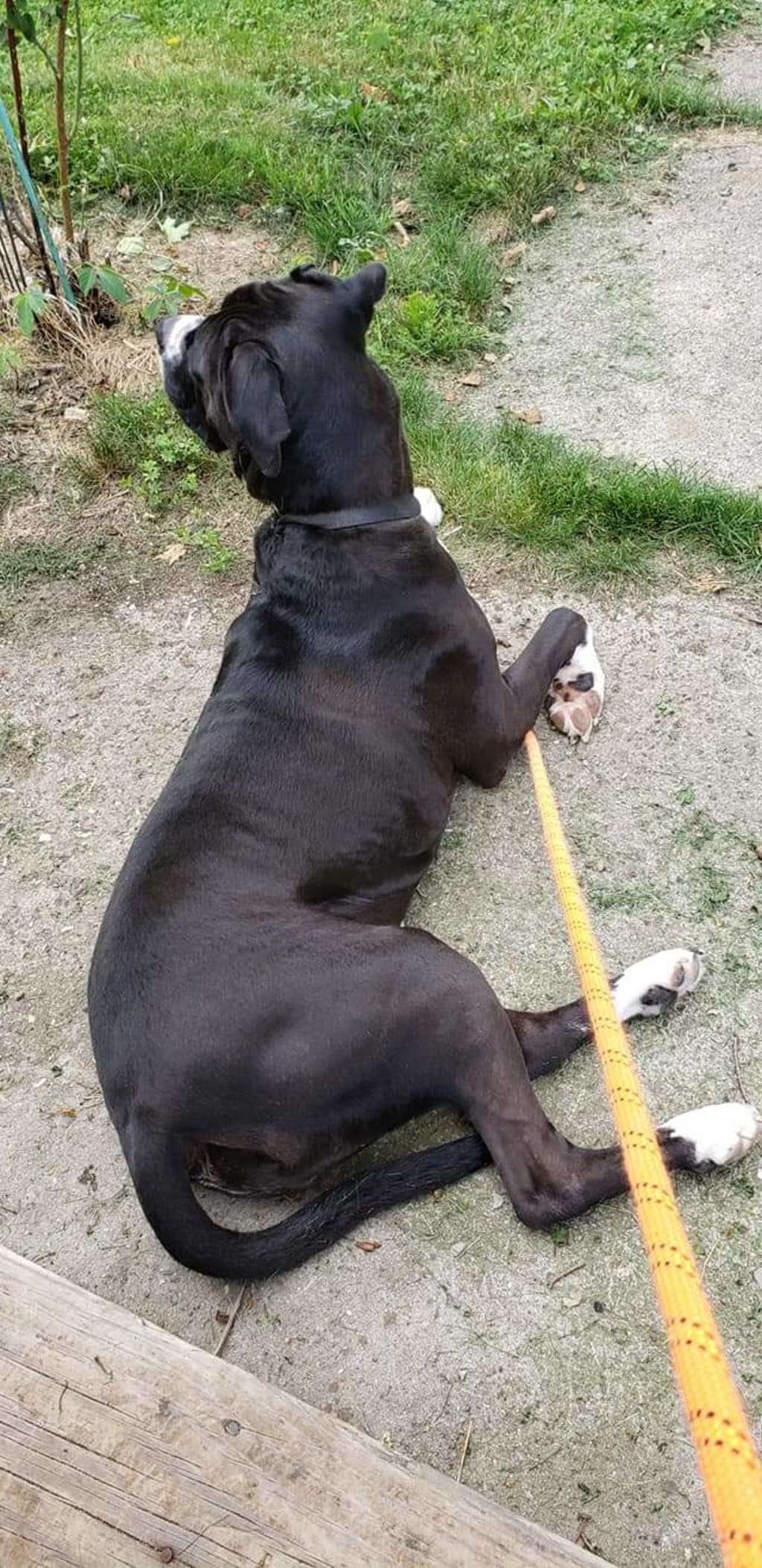 I Will Be Here Waiting Dad...
It was brisk outside as I laced up my shoes, but I knew that I needed to get out there. There is nothing like a morning run to start off your day.
"Should I wear a hat?" I asked Strider, as he stared up at me wagging his tail. "I agree," I continued, grabbing my hat.
The breeze was light as I opened the door. I smiled, "Be back soon," I told my dog.
Starting my music and Strava, I began left, right, left, right. I tried to maintain an even stride and regulate my breathing as my feet hit the ground. The sun gleamed upon my face as I closed my eyes, taking in a breath, enjoying the moment. Running is my peace. The breeze felt cool on my skin, which added to my comfort. I was glad that Strider told me to wear my hat.
I made the journey listening to a mix of my favorite beats to work out to. I made a mix called Ted's Training Montage on Spotify. The mix has music from The Rocky Story: Rocky IV soundtrack, the original Mortal Kombat movie soundtrack, and Prodigy. If you have ever run or worked out to "Funky Shit", "Test Your Might", or "No Easy Way Out" then you will be able to relate.
My running route today was closer to my normal 6 mile route, but I am still in the building phase of my training. This week I am adding one half-mile to each run. So my goal was 3.5 miles today. I overshot the goal by .3 miles, which isn't terrible, but I don't want to repeat the miscalculation too often. Injury prevention is everything.
Making a right-hand turn at the end of my road brings me to an adjacent neighborhood, but I need to cross the highway. The only part of my run that sometimes frustrates me, when cars are lined up on each side of the road blocking my path as they pass. As I approached the highway I prayed for a gap, looking left and right the closer I became. There were two cars driving South on the road and 1 North, so I quickly turned left to run alongside the highway while waiting for them to pass. Zoom, Zoom, … Zoom, they all passed. I was facing Northbound, so I could see that way was clear. To make my crossing I had to quickly flick my head over my shoulder to see if the path was clear on the other side. Seeing it was, I banked right to run the opposite way on the Southbound side of the highway. Once crossing I had to run back to the neighborhood and make a left to enter it. This neighborhood would provide some lovely scenery as I ran. Lots of trees and dogs playing outside. First mile down, the whole way thinking about my path coming to determine how I could add the half mile. My run would go through the same process and enter another neighborhood during the second mile.
The last mile of my journey re-crossed both highways in totally different places than the original crossings. This would complete my loop and take me home. My goal every run is to be safe and try not to re-run the same paths, to keep it interesting.
This is still the beginning of my long journey back to fitness. The goal is to be able to run 6 miles per day again. I am setting out to be the best version of myself. I felt my best about 4 years ago in 2017 when I was doing just that. 6 miles per day is a lifestyle change. It is worth it, feeling on top of the world, feeling invincible, unstoppable. I guess that's why some of the best athletes, the best entrepreneurs, and other of the most successful people in the world start off their day with a run.
I would enjoy this freedom of running for about 40 minutes before returning home to Strider. He greeted me at the door as if I was gone for an eternity. "I love you too boy," I said looking down into his big brown eyes. He wagged and joined me as I walked to my kitchen to get a drink and enjoy a nice breakfast. Strider laid down next to me, waiting on his share of my scrambled eggs and toast. The perfect start to my day.