The Dragonfly Represents Our Loved Ones Visit
They bring us messages of love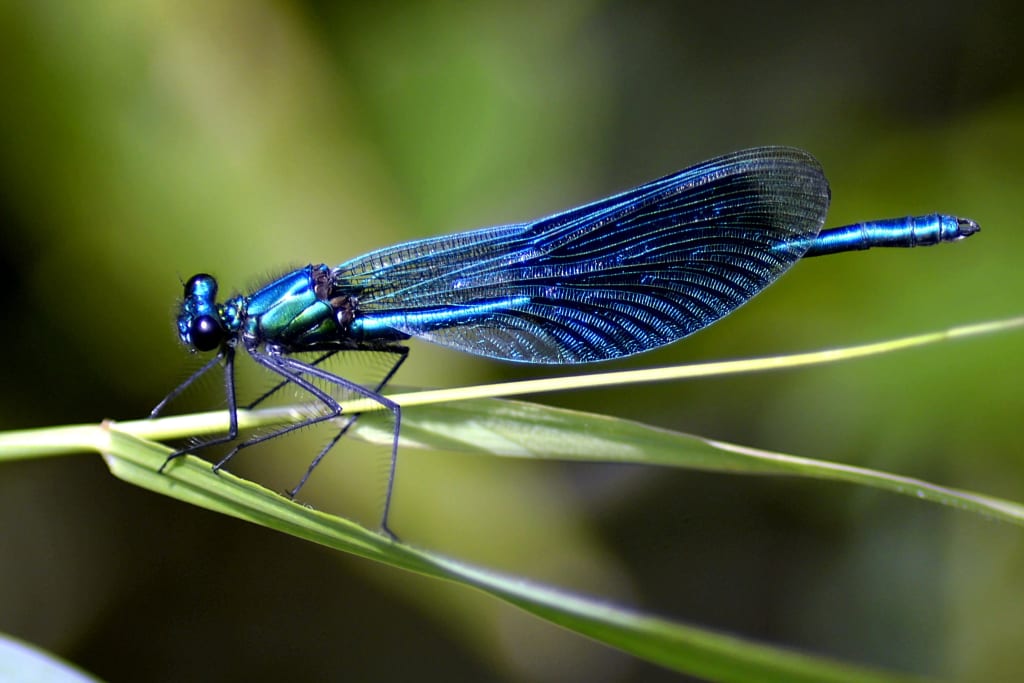 From Pexels Pixabay 53
The Dragonflies Visit
Last night, when we took our dog out to do his business, we came across a dragonfly. I watched as it hovered around the fan's light bulb. It was a big blue dragonfly. I once read that dragonflies were believed to be tied to the spiritual world. According to the belief, these are a sign of a deceased loved one or a guardian angel. I think it's true because there was no better time than this one to see it.
You see, at the time of my writing this, another year was marking my son's death. Yes, it's been 14 years since that horrific accident that defaced the rest of my life turning it upside down.
From a Grieving Mother to a Grieving Mother
I knew a lady who went through this journey, too. Her name is Anita. Anita sat down many times to listen to me cry during the hardest moments since she, too, was going through the grief of losing her son. It was a daily struggle for her. She was taking anti-depressants since the day she found out about her son's demise. The difference between her son and my son's death was that her son died 14 years prior to mine.
I worried that after 14 years she was still taking anti-depressants. I did not want to be in that predicament come the 14th year of my son's death. Nor did I want to be taking anti-depressants for the rest of my life. Her situation helped me realize I needed to put myself together. I had to be strong for my younger children, husband, and myself. And today, at the 14th anniversary of my son's death, I understand what she was going through. Because a mother's love for her children never subsides. The heart does not stop hurting. It just learns to live with it. I know because that is how I feel.
This wonderful lady has since parted from the earth plane. I am absolutely sure she is with her son and happy. Anita helped me a lot during those hard days and I will never forget her. May she rest in peace.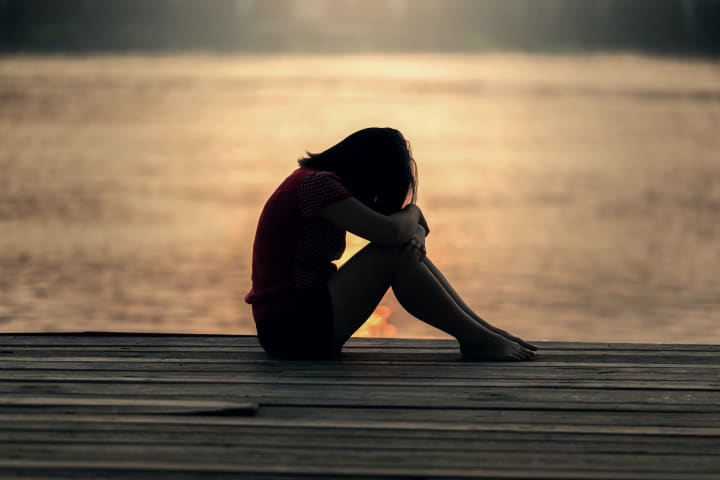 Life Will Never Be the Same
Yes, it'll be another year since my son, Richie, parted to the spirit world. While I learned to live without anti-depressants, I cannot let go of the pain my heart feels. I now know it will only change when I meet my son again on the spiritual plane.
Not a day goes by that I don't think about him or mention his name. There is always an opportunity to bring him into our conversation. Often it makes us laugh and sometimes it makes us sad. Other times it is just phrases that were common for Richie but rare for us to say. I take those as if he is right there with us at that precise moment.
An example of this happened the other day. My youngest son and I were commenting about a story of someone who won a million dollars when Danny exclaimed, "That's pocket change!" It made me laugh because that was something Richie said all the time. It is little things like these that make me feel Richie is always with us spiritually and that makes me happy.
I Found Peace
My point is that the most precious memories are those moments we have with our loved ones. The memories we can relive only in our minds, but give us the joy of being blessed to have them. I am at peace with my son's death. Just like me, you too can reach the peace you need to get through your grief because the spirit never dies. Seeing that dragonfly confirmed it. Richie was definitely visiting us. Hopefully, we will see the dragonfly again.
Originally published on Debbie's Reflection at https://debbiesreflection.com
self help
Debbie is an active spiritualist and medium. Yoga and meditation are part of her daily routines. She loves to travel and enjoys writing. Her blogs are Debbie's Reflection (www.debbiesreflection.com) and Traveler Wows (www.travelerwows.com).
Receive stories by Debbie Centeno in

your feed