The Daily Bridge: 365 More Meditations on Music
Chapter 1: Brand New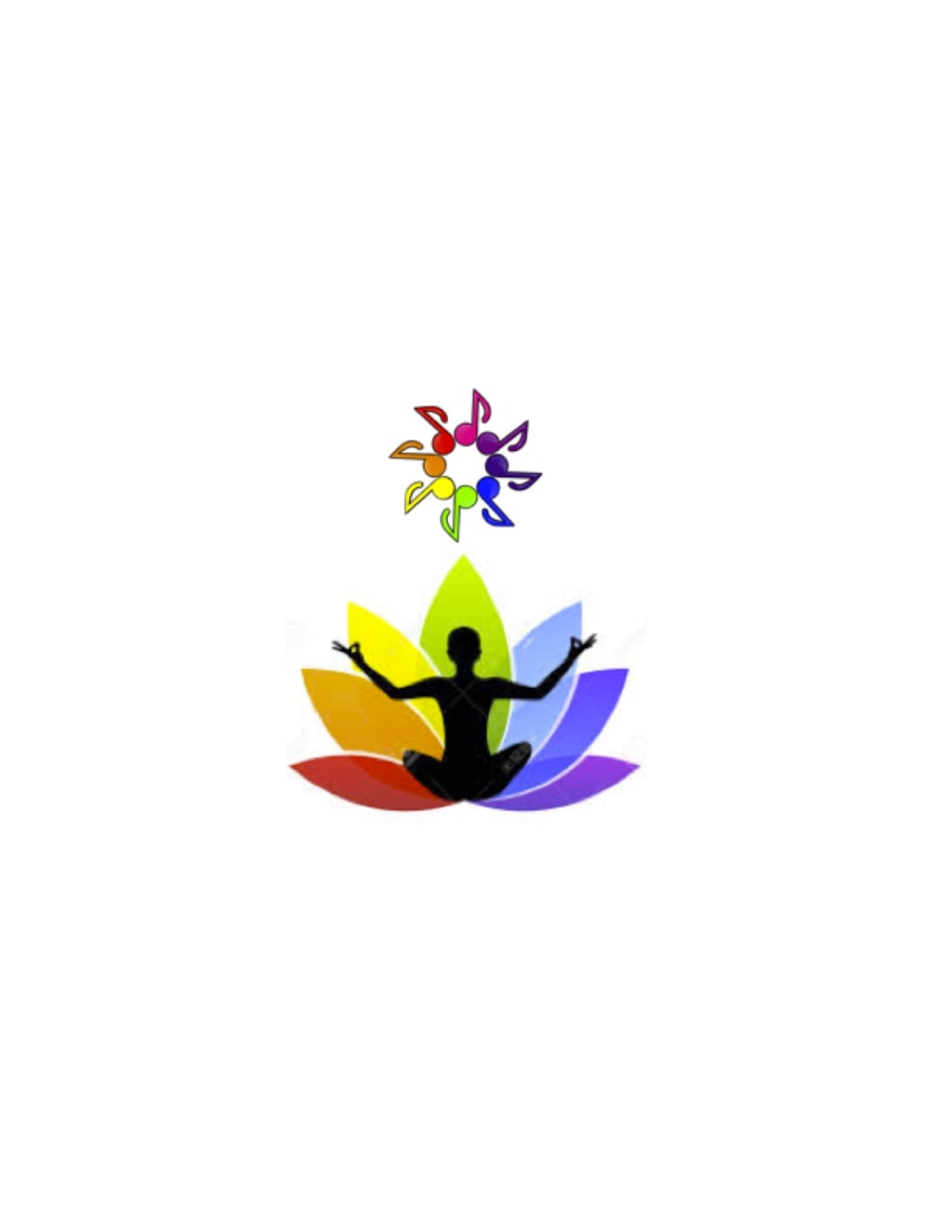 Inspired by Ryan Holiday's book, 'The Daily Stoic', The Daily Verse: 365 Meditations on Music is a humble, insightful, and educational exercise in dissecting quotes by famous people regarding music and their feelings about it, applying it to real-life experience. Designed to read and reflect on one page at a time for an entire year, feel free to sit back and relax while improving your quality of life. This is the first 10 days of Chapter 1 titled, "January-Brand New".
January 1st
"The notes I handle no better than many pianists. But the pauses between the notes - ah, that is where the art resides!" 
-Artur Schnabel
We've discussed this idea in previous books, but this quote expresses a slightly different way of thinking. Instead of saying, 'the pauses between the notes is where the music and/or rhythm resides', which we've seen before, he suggests that's where 'the art resides'. I love this! It is essentially saying that it's not necessarily what we play on an instrument, it's how we play it that distinguishes us from everyone else. It makes our playing unique and defines a 'style', if you will. This is true not only in music but in life. It's not just about what we do in life, it's about how we do it. Do we do it with a smile or do we do it begrudgingly? Do we take our time or do we rush through it just to 'get it done'? 
January 2nd
"The piano ain't got no wrong notes." 
-Thelonious Monk
A piano on its own has all the right notes available for us to play. It's us who play notes in the wrong order that make it sound discordant and imperfect. It is also us who play notes in the right order that make it sound beautiful and perfect. But, the piano itself is a perfect work of art in its look, feel, and application. 
January 3rd
"See, the conquering hero comes! / Sound the trumpets, beat the drums!" 
-Thomas Morell
Why do we do this for our heroes? Because we love to celebrate them, and a great way to celebrate anything is through music. And, we don't just make music, but we make music in a triumphant manner to let them know how much we care and appreciate their work! 
It's akin to holding a 'ticker-tape' parade when a sports team wins a championship , when a presidential candidate wins the election, when a local comes back from war, or when an astronaut makes it back from a mission in outer space. These are all special occasions that took many years of practice, discipline, time, and talent to achieve. Celebrating it with music seems not only obvious but respectful.
January 4th
"Use what talents you possess; the woods would be very silent if no birds sang there except those that sang best."
-Henry Van Dyke
It is imperative and our responsibility to use the gifts and talents given to us. If we choose to not use them, but rather suppress or ignore them, it would be a great shame for a few reasons: 
1. We may never reach our greatest potential; 
2. The world may miss out on something and someone that would benefit them and their loved ones greatly;  
3. We may live 'quiet lives of desperation' (Thomas Jefferson). 
4. Using our gifts and talents is very much a direct path to connecting and inspiring others, which, in turn, can inspire us to continue pursuing that gift or talent for a lifetime. We may not see all the fruits of our labor now, but generations in the future most certainly will. It could be devastating to deprive them of such an opportunity. 
January 5th
"You don't need a reason to sing."
-Marty Rubin
This is one of the rare occasions in life where a reason is not necessary for taking action on something. We sing because we want to. We just feel like doing it. There may be other reasons that come as a byproduct of doing it, but the initial impetus can be as simple as 'feeling like it'. And, there's nothing wrong with that at all. So, let's shout it out from the rooftops and sing like there's no one listening!
January 6th
"If you want to please only the critics, don't play too loud, too soft, too fast and too slow."
-Arturo Toscanini
This pretty much means, 'don't be yourself'. If you are constantly looking for external validation for the work you are creating or music you're performing, then you will quickly be reduced to a lesser version of yourself. You'll feel like you can only use a portion of your gifts, talents, and skills rather than applying all of them to a particular song, per se. My advice: don't give in or pay attention too much to what others think about your creative endeavors. Yes, it helps to be aware of these things, but to let it control how you work is giving it too much power. Be yourself, and if people resonate with it, great! If not, then, as I like to say, 'The train is continuing down the tracks. You can jump on board if you'd like, but if not, we're moving on.' 
January 7th
"Without a piano I don't know how to stand, I don't know what to do with my hands." 
– Norah Jones
In one way, Norah is admitting that she uses the piano as a crutch, hiding behind it so as to not be vulnerable or uncomfortable out in the open. In another way, she is humbling herself to the instrument by sharing that, without it, she feels like she would be metaphorically and literally paralyzed, when performing. Either way, we shouldn't let a 'thing' control our behaviors or actions for too long. After all, it is just a 'thing'. What we ought to do is see if for what it is—a tool to help us express ourselves for a specific time. Then, we can put it down and come back to it when the muse visits again. We have the power over it, not the other way around.
January 8th
"What has keys but can't listen to the beauty it unlocks? A piano." 
– Jarod Kintz
Clever, profound, and true. If only a piano had feelings and could hear itself. How cool would that be? Maybe one day we will be able to simulate this through the technology of Artificial Intelligence...
The piano most certainly 'unlocks' vast amounts of beauty when played. It could just be a single note that seemingly resonates forever, a chord played so delicately that you can faintly hear it, an intricate piece using all 88 keys in multiple ways, or any combination in between. The beauty bursting out from a piano is awe-inducing and inspiring. 
January 9th
"The great thing about music is that anybody can do it." 
–Jarvis Cocker
Yes, anybody can do it, but not everybody should do it. Just like anything in life, we shouldn't force things to happen. If we do and it's not meant to be, all we are doing is creating frustration. The last thing we should be doing is creating frustration when it comes to music making and listening. It should be a positive, favorable, pleasurable experience. If we choose to create music, we should do it with a smile on our face, a joy in our heart, and a love for one another. 
January 10th
"Sometimes you have to play a long time to be able to play like yourself." 
– Miles Davis
If we are to produce something original, then we need to let go of what we've learned in the past as far as copying other people's ways of doing things goes. Yes, this way of thinking and acting got us to where we are today, but in order to create our own unique style moving forward, we need to let our ego dissolve and become one with our instrument. Only when we are able to do this will we be able to 'play like ourselves', as Miles so intelligently put it. 
Hope you enjoy!
To purchase the full book, you can do so by going to: Book 
To listen to the audiobook, you can do so by going here: Audiobook
Have an awesome day!