Supposed to be
stop wishing for then and step into now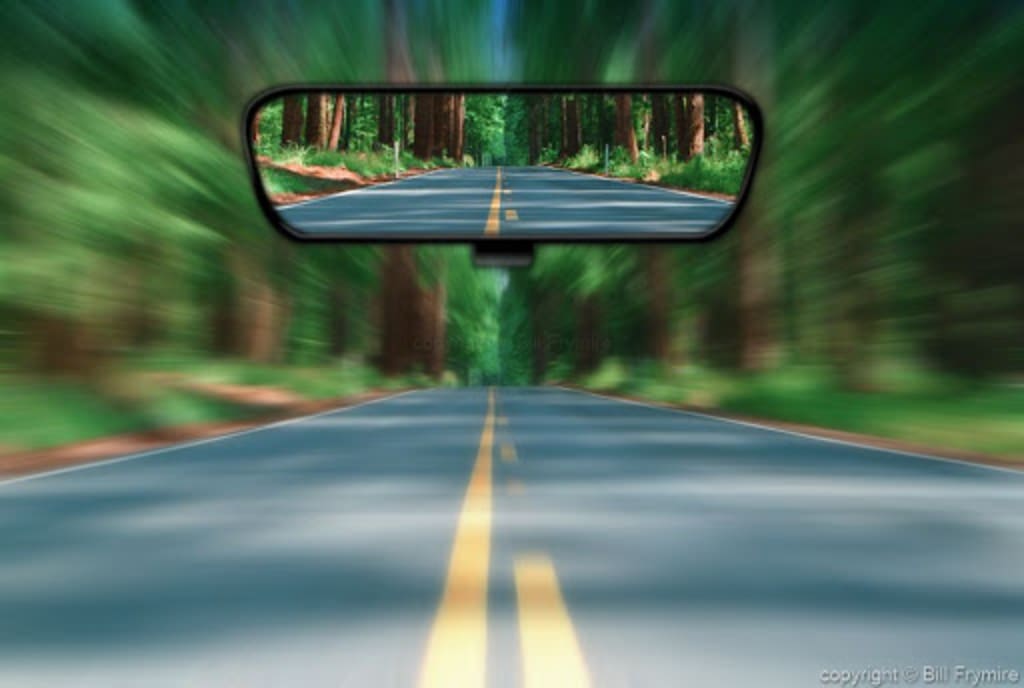 The poem below was written in an attempt to express my confusion.
I was about to graduate from a Master's program, find a well paying job helping people, and start thinking about vacations and perhaps having children. That is, until I found myself as a new graduate with no job, no money, no husband, and no "american dream" future that was supposed to be mine.
Instead, I found myself a single woman once again with no idea on how to even survive as an "adult" or in the "real world".
Here and Now
Is Not
Where I Was
Supposed To Be
I Chose
A Different path
Than this one
For Me
One of Love
Companionship
Togetherness
Adventure
So Much Was
Supposed to Happen
The Expectations
Single
Married
Children
The Future
School
Higher Education
Degrees
Successful Careers
That's What's
Supposed to Happen
the Path to
be Taken
and yet
that cookie cutter
is not the Path
for everyone
Apparently
Not for me
Instead
I was Sent on the Path
less traveled
a Path
Not Discussed
one that's
not Supposed to be
and yet
I often wonder
is it where
I'm meant To Be?
-ME
The struggle continued when I tried my best to keep pursuing the idea of what life was supposed to be. I still tried to find the ideal job, following the initial path I was on, but something didn't seem right. I had lost my passion, if I even really had one to begin with, for what I was doing. I wanted to find all the easy ways to find success in my new career, and instead I found that I never really cared and didn't feel like myself anymore.
In return for my efforts, or the lack thereof, I was fired. I found myself alone, asking others for help, trying to find any sort of job, and also trying to heal or rather adjust to this new life.
This led to many changes for me. Changes that were for the better, even when it didn't look like it was. I moved back in with my parents and found a part time job with a local bakery. In a further attempt to heal my mind I started writing poems, like the one you read. I began finding that I had a passion for putting words on a page, for sharing thoughts in a new way, and for helping people on a larger scale than what I could have imagined before. My world, the one that I thought shrank to a marble, exploded with possibility and multiple paths to try.
What is the moral of my little tale?
A piece of my story and a chance to share hope.
After a major life changing event, good or bad, in your personal world or on a world wide scale, you may find yourself still trying to find what you think your life is supposed to be or look like. You may be trying to keep the normal things going like nothing happened and all is well. In this attempt, you may find your life lacking the previous joy, passion, or contentment that you had before.
Here is where the difficult truth comes in my friend,
IT'S NOT GOING TO BE WHAT IT WAS.
Things have CHANGED.
Read that again because your life is not going to go back to normal. This change is not going away. What has happened is what it is and you must adapt and adjust to the reality of now.
Everything changes around you and learning to change with it will push you to thrive.
You are now in a space of opportunity, of new "normal", of possibility.
So stop wishing for what you had or think you still have and step forward, into the new chapter you are meant to start writing.