Stop negative self-provoking thoughts
Being positive is everything!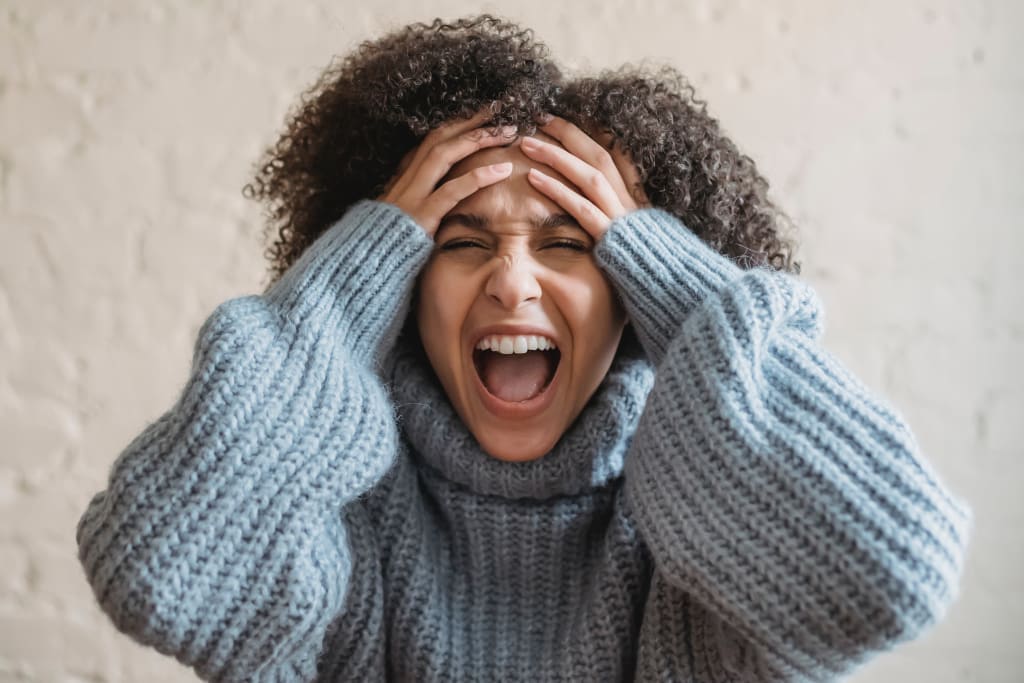 Negative ideas are like thick, black clouds that obscure the light and the sky, making the day seem dreary and menacing to those who are thinking them. You have the ability to disperse the clouds in your head and bring the light and the blue sky back into your life via your thoughts. It is within your power to drive away from the clouds and transform your day into something lovely, shining, and full of natural light.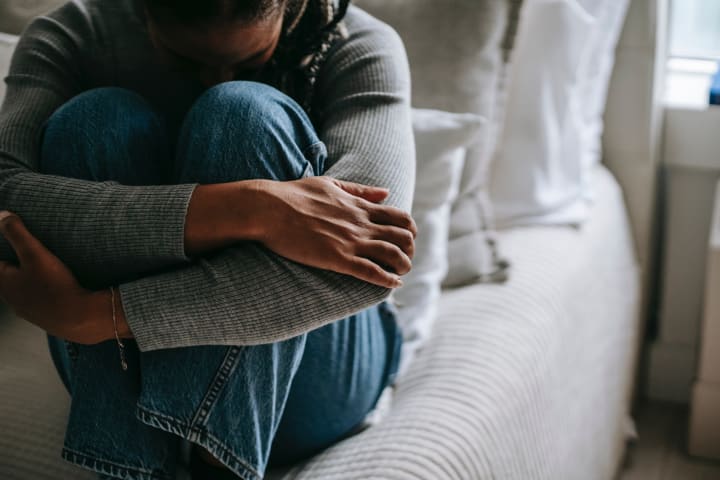 How much of your life do you allow negative thoughts to have control over? If you allow negative ideas to dominate your thinking, the more negative your life gets, and if negativity becomes a habit, you may find yourself in a downward spiral.
In other words, the sooner you can eliminate bad ideas from your mind, the sooner you will be able to restore happiness and harmony to your life. In rare circumstances, if negative thinking has become sufficiently entrenched, it may be necessary to seek professional assistance. However, in the majority of situations, some introspection on your side is required, and this may result in significant-good improvements in your life.
If you are furious, dissatisfied, or depressed, it may be difficult to keep a smile on your face. However, even if you force a grin, it has an influence on the person seeing you. Smiling stimulates the flow of blood and oxygen to the face, which has a positive effect on how you feel. Make an effort to smile more frequently. If you make an effort to see the humorous side of every circumstance, you will have more opportunities to grin. For those who find it difficult to smile when they aren't in the mood to grin, forcing themselves to smile in front of a mirror while they are alone may be the solution. This will assist you in altering your mood and relieving stress in your life.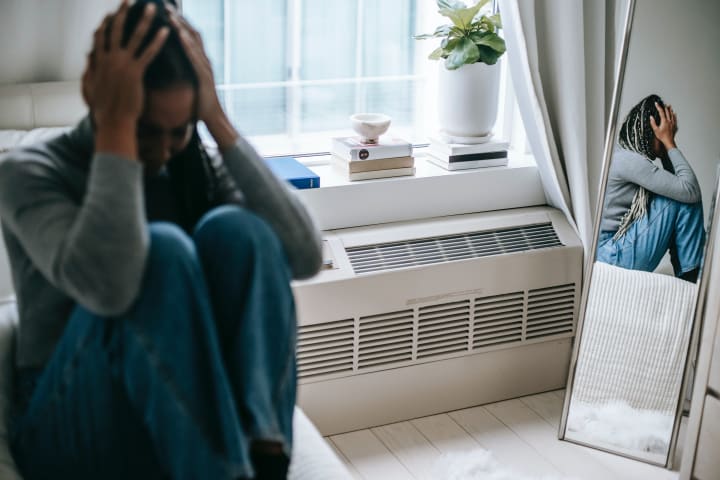 When you find yourself in a bad mood, contact or meet up with a positive buddy who is generally full of energy, joy, and good thoughts; talk about whatever you want, as long as it is not about your difficulties. You are not obligated to convey your troubles and emotions to him or her in this situation.
Allow the good energy and attitude of others to influence you by being attentive to them. For the sake of being more positive, try to act and behave like your optimistic friends in order to become more positive yourself.
When you're feeling low or when your mind begins going on a negative thought binge, put on some music and relax. Music that is romantic, calming, dance-oriented, or meditation-oriented may assist you in shifting your feelings, thoughts, and behaviors.
Listening to difficulties is something that no one enjoys doing. If you continue in this manner, people will shun your company, which may result in even more misery. Speaking about your difficulties over and over again ultimately leads to the development of the habit of being negative the majority of the time. It is true that the more you talk about your terrible experiences, the more negative your outlook gets.
Of course, there will be moments when you will need to let the steam out, but doing so must be done in a controlled way and with the goal of finding answers rather than just venting your frustrations.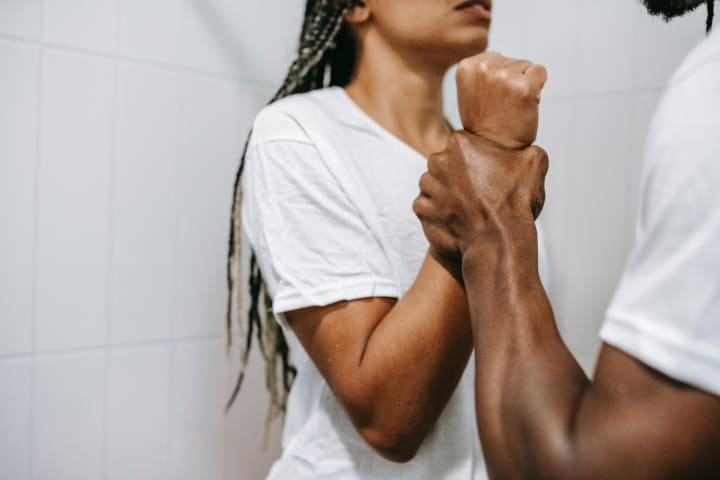 It is best to avoid repeating negative ideas and narrations in your head as much as possible. Take advantage of the situation by getting yourself involved in a physically demanding activity that you like. This would assist you in diverting your focus away from other issues. Take a walk, swim, or go to the gym; cook, bake, or go to a dancing class; or do something at home with your family.
Thanks for reading! If you enjoyed this and gained any value, supporting with a small tip is greatly appreciated!