Stepping INTO the "UNcomfort Zone May be the Best Thing that Ever Happens to You. .
A New Life. . full of wonder & awe here in the land of PURA VIDA. . Costa Rica is calling. .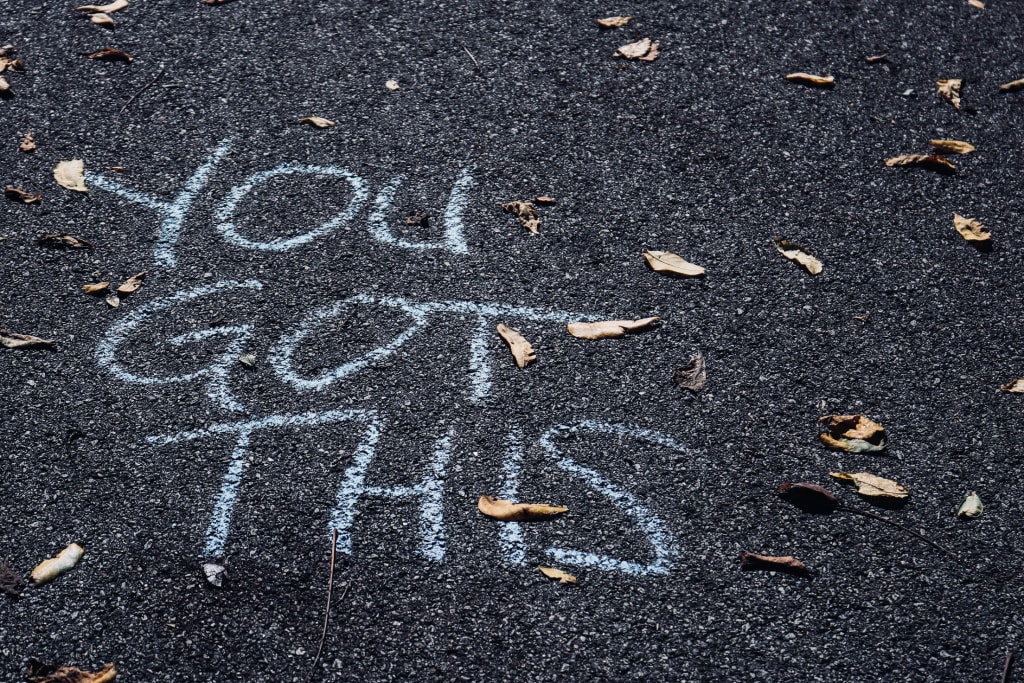 Time Invested Changing Your Life for the Better. It's a Harried Journey. . Uncertain. . Not Knowing For Sure What is Going to Happen. Unfamiliar with This "UnCOMFORT ZONE" Area that You Stepped Into. .
Hoping that things will work out and that you made the right decision is a part of the game we play when we uproot our lives dramatically and GO FOR IT! We attempt to find something TOTALLY NEW that will stimulate our growth as a person. It's important to know that YOU GOT THIS. It's a long road ahead, but just like anything else you overcome in life. . take one step at a time. . day by day. . obstacle by obstacle. . slowly but surely you will find your way.
The warm, fuzzy feelings are not there anymore. . for a while. I must advise you that this uncertainty is TEMPORARY. Sometimes, we must go sideways, or even take a few steps back to MOVE FORWARD. And that is a sign of one's strength as a person and of one's determination to find a personal paradise, whatever and wherever that may be. It is not an easy thing to do. These actions require a 'can do' attitude and a 'must do' frame of mind.
We are in the business of helping individuals and families UPROOT their lives and make their move to Costa Rica. At times, it's like guiding a group of first-time tourists through a dense rainforest, full of roadblocks and detours. . wild animals & scary events. Every step we take is measured and performed with perfect structure and good intentions. And we advise those who are taking this journey to KEEP THEIR PRIZE in mind. That BOUNTY is what all of the hard work is for. That is why we all do what we do.
It would be so much easier to stay where we are at that perticular moment in life. No rough edges. . no out of bounds that we must worry about and not a smidgeon of those feelings of anxiety, worry or concern.
A wonderful life in Costa Rica is worth what is spent to finally arrive. There will be a specific day in the future that the sun will rise and the coffee will be ready for you to start enjoying in your new venue. That first sip is always the best. . a point in time TO REVIEW what just happened. . TO LAUGH AT what you went through to get here. . TO KNOW THAT a new life begins for you and for those who you love the most. Cocked and loaded. . ready for action. . red hot and rollin' down a new highway filled with biodiversity, sunshine, high hopes, fresh air, unencumbered dreams and with MOTHER NATURE guiding you through a new prism. A PURA VIDA LIFESTYLE that will blow your mind and create lasting memories from this point forward.
. .put your seatbelt on and ENJOY THE RIDE!
You're invited to visit our websites at: www.costaricagoodnewsreport.com & www.costaricaimmigrationandmovingexperts.com
Also, please enjoy our over 1,700 episodes of our "Costa Rica Pura Vida Lifestyle Podcast Series". We are found on all major podcast venues, including iHeartRADIO, Spotify, Apple Podcasts, Google Podcasts, Radio FM, Anchor & many more. Here's our link: www.anchor.fm/costa-rica-pura-vida
If you like what you've read here, please share the link with others in your social media! We would appreciate your support and PROMISE to continue to bring you LOTS OF GOOD NEWS about one of the happiest countries on the planet, Costa Rica!
About the Creator
Costa Rica is a magical place. Since November, 2002, when I first visited this country, I have been in love with the people, the culture, its biodiversity, the food. . everything about it makes me happy! Now I share my excitement with you!
Reader insights
Be the first to share your insights about this piece.
Add your insights