Refreshing to Refocus
Sometimes You Just Need a Break from Everything.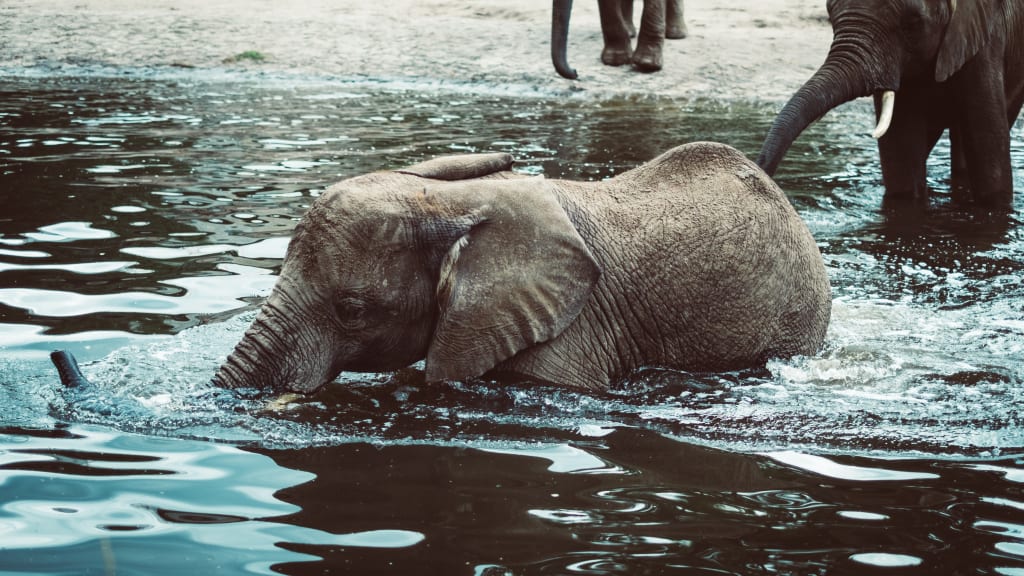 Hey everyone—I know it has been a few months since I have written an article, it has just been so hectic my way the last several months, but now I want to come back with new and fresh content for you all!
While I was gone, I really had a chance to think about where my life was heading and where I see myself in a few years. I have thought a lot about my career choices—where I stand as far as working from home and traveling full time—more on that in later articles. Today I wanted to discuss with you the importance of really taking frequent breaks from everything and refocusing to become a better person in the fullest form possible.
As everyone in my life knows, I have been unemployed for about six months now—both by choice and not by choice—but it has caused me to be creative in how I make money. When I first realized what I was passionate about (youth and traveling), I really had no idea where to begin. How could I take my career everywhere I go? How could I still make money, travel full time, and educate the youth about things that I am passionate about? Freelance has been my best friend in these last several months.
When I first quit my full time job in December, it was because my health had declined so badly because I had been overworking myself too much and not taking enough breaks to actually focus on what really mattered in my life. When I quit, I was honestly so scared, but felt so relieved—I was NOT happy where I was, at all—I felt so stuck. I was doing what I loved to do (administrative work), but was incredibly unfulfilled. When I left, I had more than enough time to take a breather and really zero in on what I was truly passionate about, and now here I am—I am walking into what I am most passionate about.
Sometimes, taking a break from everything is worth it—in all aspects. Not only do you get a fresh perspective from a renewed and cleared mind, but a fresh start to do all that you were called to do once you feel that you are well-rested, renewed, and rejuvenated.
Something that I have learned over the last year is that you can work as hard as you want to and be as successful as you think you may be, but in the end, if you do not take regular and consistent breaks—you will burn out. That is where I was last year and a good portion of the half of this year—burnt out.
Another thing to point out is that it does not matter what anyone thinks about you taking a break—they do not know why you are doing it, so they cannot judge your situation—they will talk about you, even if you are perfect. Trust me, I would know. I have had many people—especially in the last few weeks—really judge me as to why I do not work a regular job. It is because I am not called to one! I feel the most free and passionate when I am working freelance jobs, trust, and believe that my needs are met! I believe in hard work and I believe in achieving goals and dreams—but at what cost?
Do not be like me and work so hard at achieving something that is not there and then find you are burning out and at the end of your rope. It is so necessary and so important to take regular breaks to refresh and recoup.
Cheers to taking breaks, breathers and resting!
Until the next adventure, my friends!