One Minute Of Pleasure+One Hour Of Pain=?
Pain is a natural part of life and often tells us that we are alive. But why do many of us create unnecessary pain for ourselves?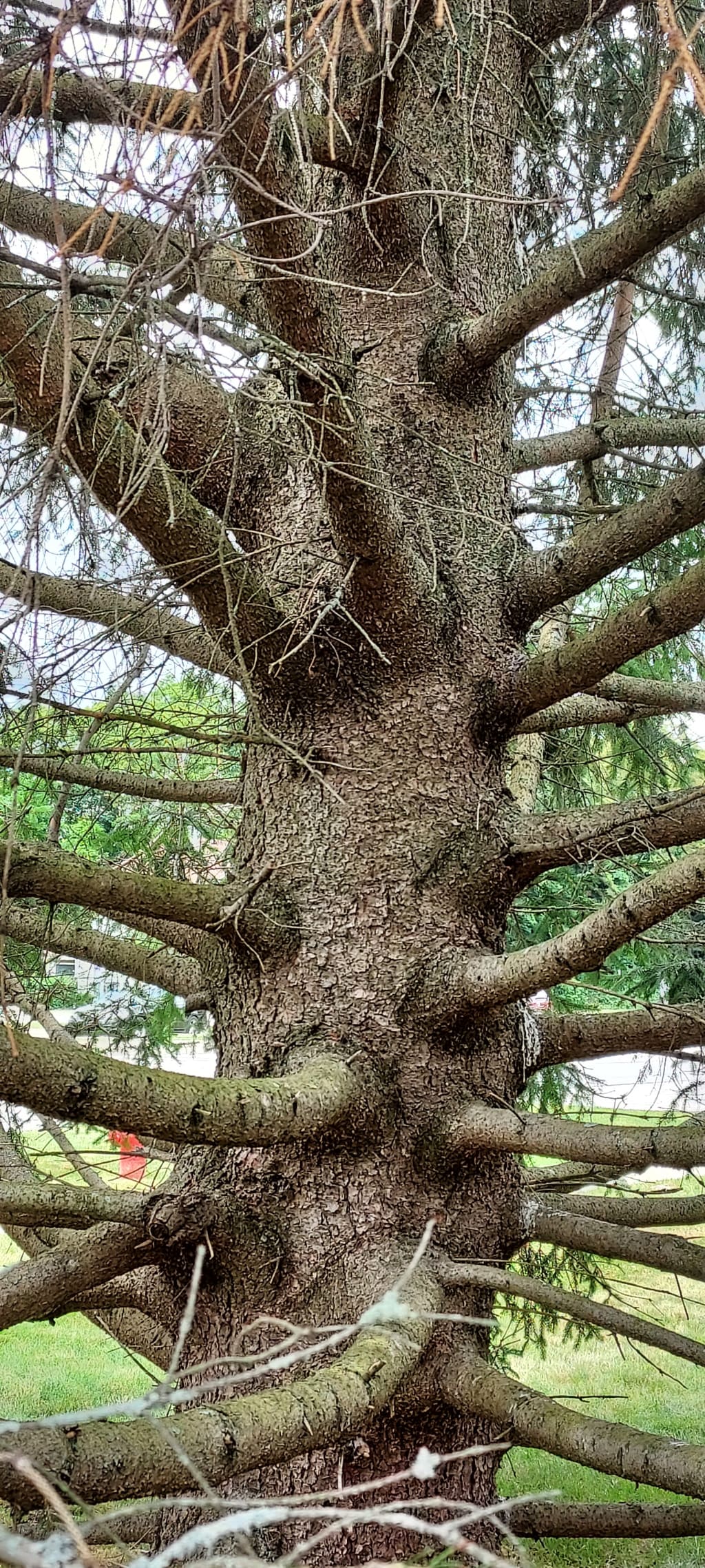 Image by Annelise Lords
I have a problem understanding some of the humans in this younger generation. I don't remember being stupid when I was young. Poverty didn't allow me a lot of space for error because limitations were on everything and everywhere. So, I brainwashed myself into believing that I must get it right the first time. As a result of that thought, I do my best every time, leaving limited space for failure but enough space for learning.
I met failure, but when I do my best, it hides from me. I realize that when I do my best evertime, failure will become afraid of me.
Facing poverty and pain at the same time is a lot for anyone living in an impatient and chaotic world. So I figure if I understood the mistakes of those around me, I could learn from them without the pain. I began my study of life, humans, and myself.
Being young was a learning stage for me. A survival one too. I was aware of the consequences of everything I do and say. As a fast and eager learner, I learned from every situation, circumstance, decision, choice, action, not only my own but of everyone I know, meet and read about.
I witness the outcome of the lives of many family, friends, and foes. I have learned from them and their lives, which has helped keep inevitable pain away from my life.
I didn't like pain when I was young, and I'm not too fond of it as I age. Yes, it's necessary and is a part of life, but I don't intentionally create my own. And I can establish a level of control over the pain others share with me - some intentional, some directly, and others indirectly.
One of my sons was making a spinach omelet mushroom for breakfast, and I smell something burning. When I inquired, he said, "it's mushroom I am sauteing."
In my country, we don't eat mushrooms. I tried it when I first came to the USA and didn't like it.
They were burning and blacken. Knowing that he was an asthmatic and is always complaining of stomach pain, I continued, "Why are you burning them?"
"That's the only way they don't hurt my stomach," was his answer.
"Why eat something that brings you pain?"
I thought I raised him to be smarter than that.
"Because it tastes good," he said with a smirk.
I stared at him, fighting my impulses from taking control of my hand. I wanted to knock him on the side of his head. He was over six feet. Instead, I ask, "why are you willing to eat something that gives you a minute of pleasure but an hour of pain?"
He stopped, eyed me in confusion and deep thinking briefly, then smile and said, "I didn't think of it that way. I like the taste," was his excuse.
The mother in me roared on, "So if you love something and it brings you pain, you are willing to take both?"
Still smirking, he said, "Mom, that's life."
"Yes, but not when one outweighs the other. The pain outlasts and out-weights the pleasure. Where is the balance? Life demands it."
He eyed me in deep thought again, so I interject more knowledge and wisdom, "Did you know that charred foods are linked to cancer?"
https://www.cancerresearchuk.org/about-cancer/causes-of-cancer/cancer-myths/can-eating-burnt-foods-cause-cancer
When we are young, taking good care of our bodies will return the favor to us when we are old. We will need the use our brains more than our bodies as we age. Our brains are like the CPU of a computer. Everything we do relies on the correct use of our brains. I believe that my brain will outlast my body.
E.g., The president of the United States. His body has seen better years, but his brain is razor-sharp, quick, and is still performing as if he is still in his twenties and thirties. Check out your grandparents. Their body shows the uses of time, but their brain is in excellent shape and form.
Nodding in shock and agreement, he said, "Thanks, Mom, I didn't know all of this. I will check out what you just said."
A mother's work is never complete! Mainly if they must reside with their adult children. Thank God I am a visitor.
I have seen many humans do things that bring them a minute of pleasure and an hour of pain. Between that fifty-nine minutes gap, I wonder, is it a brain defect?
Most of them are young and are still learning from life.
What about the older more mature ones?
What is their excuse?
Pain is a natural part of life and often tells us that we are alive. But why create unnecessary pain? Especially when the pain sticks around long after the pleasure went home.
Do you contribute to your own pain daily?
Thank you for reading this piece, I hope you enjoyed it.
self help
Annelise Lords is a writer of short inspiring, motivating, thought provoking stories that target and heals the heart. She is a Top Medium writer on Fiction. She is a Jamaican, married with children. She loves to think, read and write.
Receive stories by Annelise Lords in

your feed