New Year Resolutions or Long Term Solutions
Why the Former Doesn't Last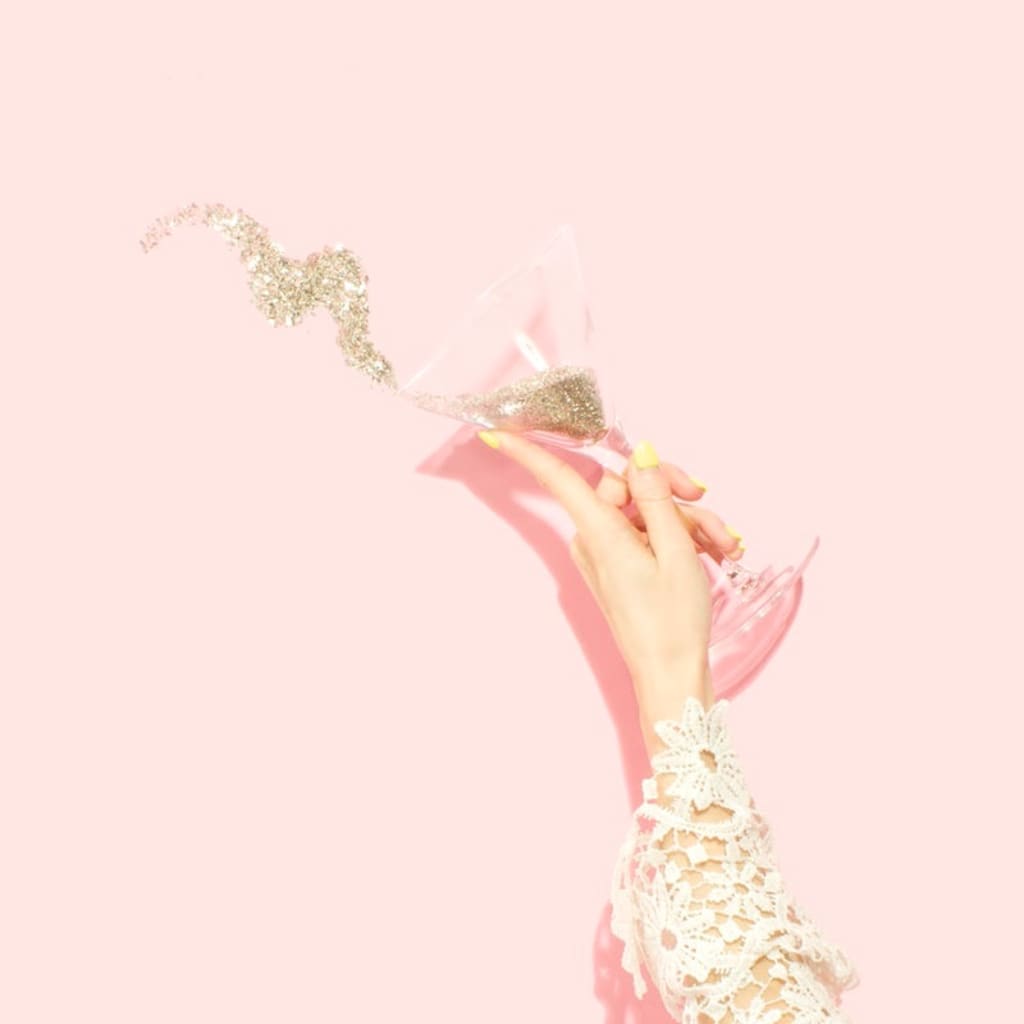 So it's that time of the year again. You know the drill—suddenly everyone is feeling inspired to change their life for the better by changing their habits and routines for healthier alternatives. Whether it's starting to exercise on a regular basis, quitting smoking, going vegan—there isn't any other time in the year when people are as willing to launch the new version of themselves into existence. Which is great, it really is. The timing also makes perfect sense, the end of one cycle and the beginning of another is the most pronounced just before New Year starts. With so many people focusing on the same thing, the gateway is indeed powerful and the energies support the magic of new beginnings. Even the fact that different calendars and certain countries celebrate New Year at different times doesn't reduce its impact as most of the world still associates the first of January with a fresh start.
So what goes wrong and why don't resolutions last in majority of the cases? I guess it's different reasons for different people so the following analysis is only one possible explanation. Some time ago I read a book called "integrative nutrition" and really resonated with one of its main messages—we need to listen to our own bodies more instead of blindly following the latest trends in dieting/nutrition. One size doesn't fit all. I believe this can be applied to everything. It's also about timing, what was right for you yesterday—might not be right tomorrow. But mainly it's about gradual change rather than sudden one. I tried to be vegetarian more than once and very quickly felt like it's not for me. Yet there are days when I simply don't crave any animal products and it happens naturally without any stress. Major change no matter how healthy is a shock to the system. Yes—you should strive to be healthier but you shouldn't necessarily torture yourself to get there as it might backfire. Then there's tendency to make it worse by beating oneself up and feeling like a failure for not following up with a new plan. Which creates additional pressure on the body. This is one possible way how the very best of intentions end up going against us. The research in diets shows clearly that people crack under the pressure and eat more junk food as a result of dieting. The alternative is to employ healthier lifestyle overall and have a balance.
December is full of overindulgence with countless Christmas parties. Even those who don't drink much the rest of the year, will probably do so in December. Then there's food in the Christmas period. I even heard of people stretching their stomachs on purpose so they can eat more during Christmas. No wonder come January, the need for detox is so high. Then everyone is suddenly doing "Dry January." Again—nothing wrong with that, I myself did "Sober October" a few years ago to raise money for charity. It's the jumps in the extremes, the all or nothing attitudes that are unhealthy and unsustainable in the long term. By February, everyone is so fed up with both the crappy weather and the resolutions, that breaking the latter doesn't seem like a big deal. I mean—it's cold, dark and you've been sober for a month. The reality is not fun.
We need long term solutions, not short term resolutions. If you want to bring more health into your life, ask your body what would make it feel good long term? Often what's missing is not even physical in its nature. For example comfort eating also known as emotional eating is often a substitute for feeling of safety, purpose, connection, fulfillment in other areas of life. If our emotional needs are not met the body's way of dealing with it might be to crave things within its reach. Simply forcing yourself to suddenly eat healthy without changing your outlook in life might not work.
Exercise is something that is good for humans on many levels—both physical and mental health benefits from it not to mention the additional factor of making one look good. Yet, I'm extremely lazy when it comes to working out in the gym or doing high intensity classes. But if it's something fun—like tennis, suddenly I'm not lazy anymore. These unique preferences are something to keep in mind while committing to a new routine. For example I can't stand running so to get myself up in the morning to do it—it's not something that would motivate me. Yoga class on the other hand is doable and something I enjoy. But I know a lot of people who prefer very active sports, I'm just not one of them. Yes, it's important to push yourself, but I believe there should be a degree of enjoyment in things we do even when we get out of our comfort zones. The point is—whatever is the change in 2019, it should be customized to your individual needs, preferences, temperament and body type. Happy new you!