New year = clean page
How to write on it? The pen is in your hand!!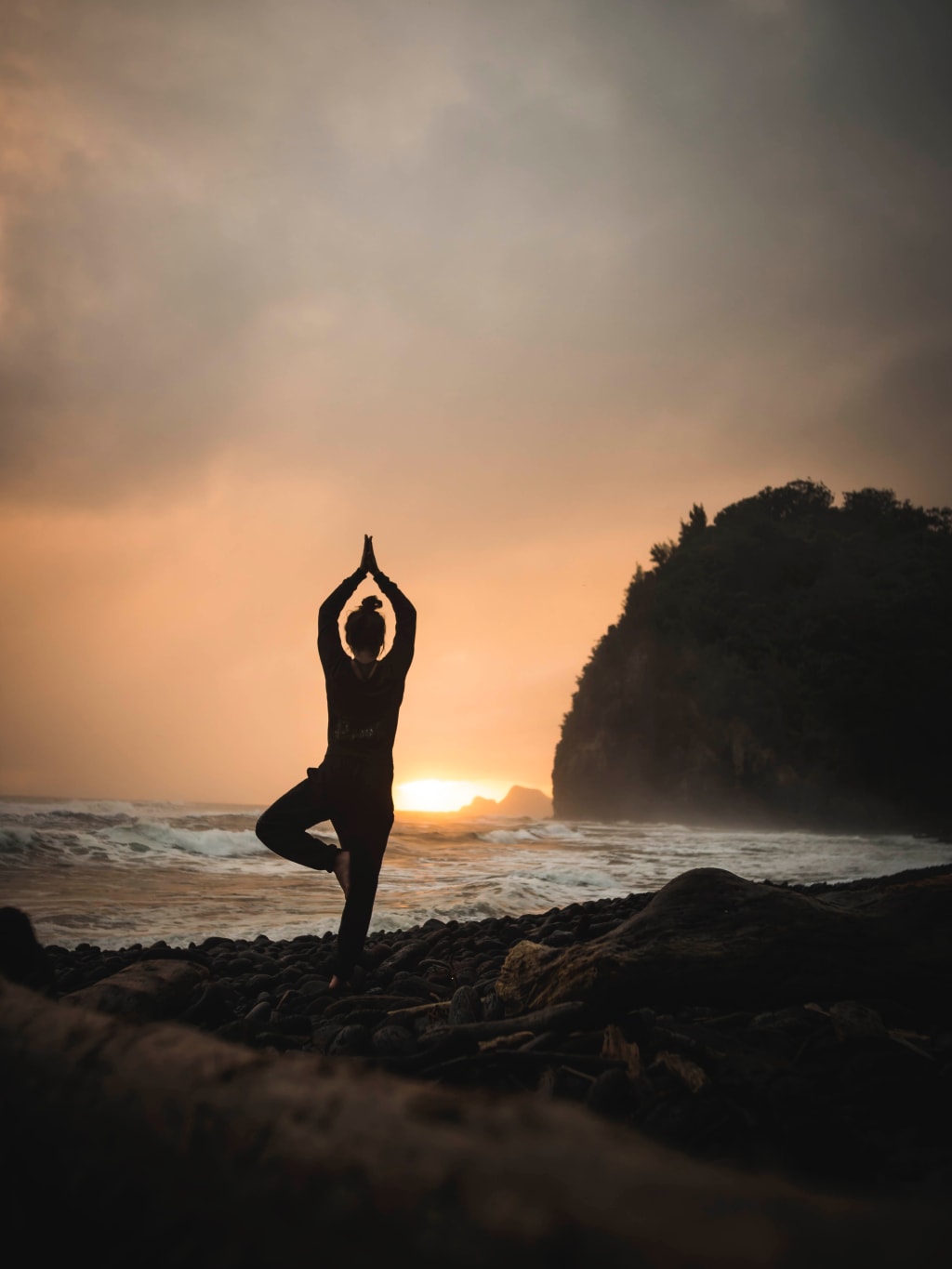 Make yourself a balanced life!
An other year passed by and here we are in the doorstep of a new year. We all hope that this year would bring us more freedom and a brighter and healthier year then what we left behind.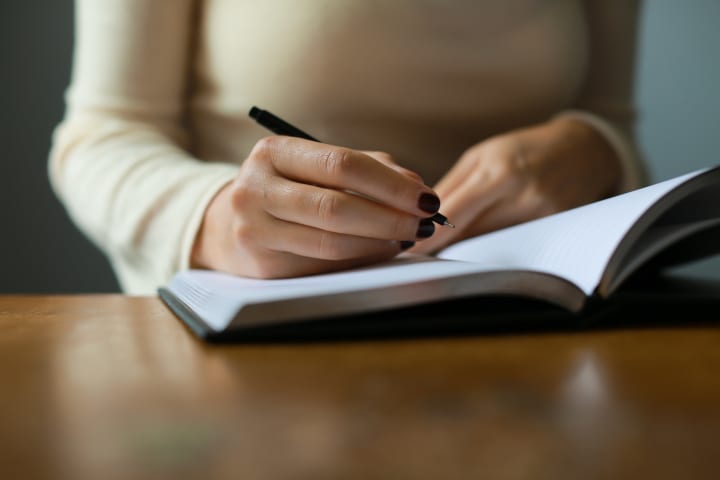 This is a fresh start, a clean page and just like every last night of the year we all make some resolutions, isn't that right? But we all know that those resolutions are not always succeed! But dear friends, please don't forget that we are the writers of our own life! The pen is in your hand, you decide what you write and draw on those pages. This year we need to be stronger and more creative, all the lockdowns that are going on all over the world makes it harder to go and do wellness, to maintain your body, your mind and your soul. But believe me, we can do it! We just have to creat it in our head and have to make it happen!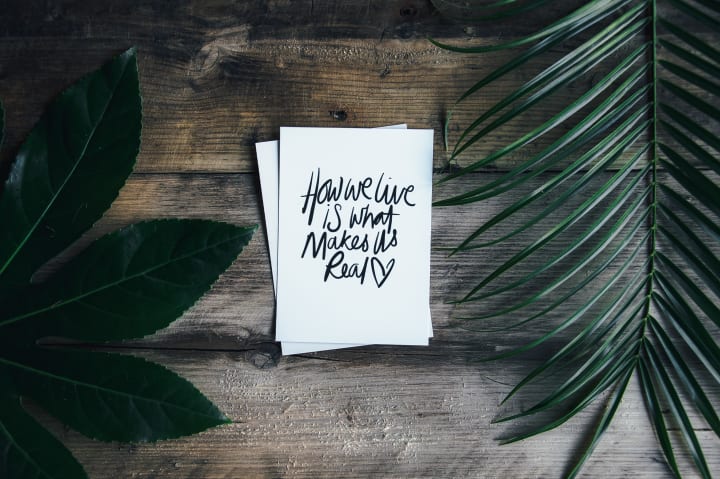 It is super important that you find balance, specially in these times. Don't be scared, the first steps are always hard but you just have to make that tiny little first step and then everything gonna go easier. I know how you feel, I used to be the same. I used to promise to myself that I start to work out the next day, or on Monday. And I start eating well at the same time. I stop smoking, I start to take vitamins, I eat more fruits and vegetables...and then when the next day comes , the promises to myself come again...the days just passed by and suddenly you are there standing on the last night of the year again.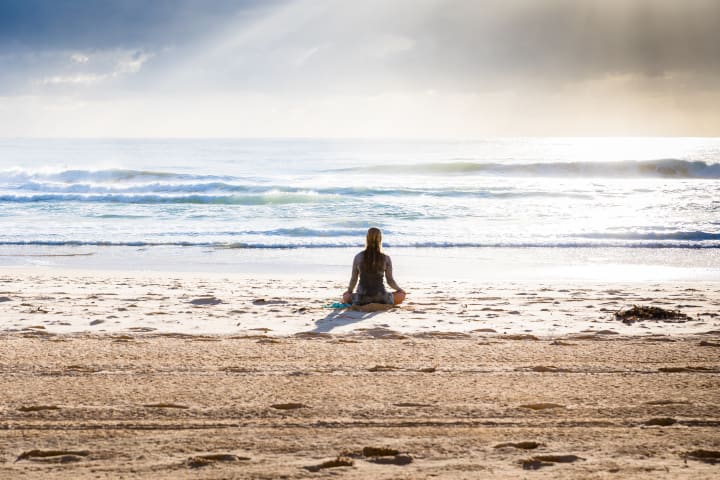 This time just believe in yourself and make a difference! Now when we all have more time, do not waste it but use it wise. Use some of that time for yourself! Start to mediatate, listen to calming and relaxing music. Get a good book and let your imagination to take you away, travel with the book wherever it takes you! Eat healthy, and boost your immune system! Drink a glass of fresh lemon and ginger tea every day! But most importantly start to do some exercise as it will make you so much better. In my case it's yoga. I love yoga , I have been to India a couple of times to learn, it gives me everything I need. It takes me to a different level. And if u never done yoga before don't worry, you can find amazing yoga videos on the internet, that will help you to guide you through the lessons. My favourite is Boho beautiful, she is amazing and helped me restart yoga, and helped me to connect with myself again! I really highly recommend to try out her yoga videos. But if you not a big fun of yoga then just go for a walk to the park or a run whatever makes your body feel good. Just make sure you use some of your time to make your body move as it really needs it!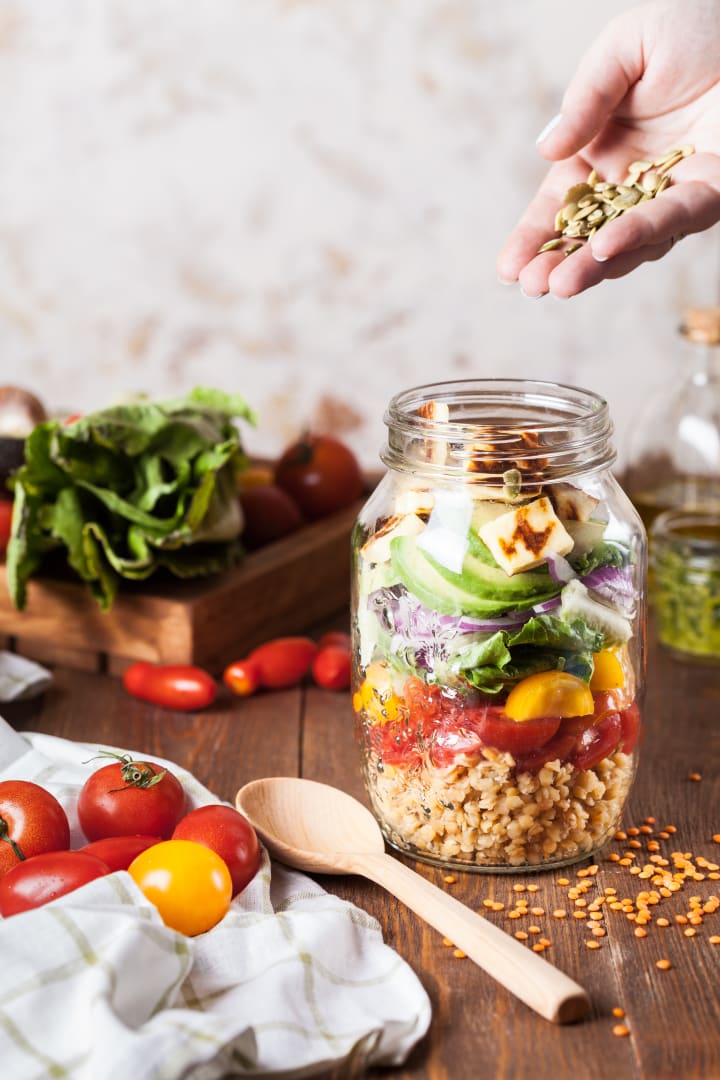 But to keep your balance it is also important to find to do something that makes you happy! For me it is creativity. I've always been creative since I was a kid but with the busy lifestyle that I had before unfortunately it faded away and I stopped creating for years but when the pandemic started, I found myself with all that free time, finally I started to do art again and it makes me super happy! It makes my mind engaged and I can do something that I really really enjoy! Find something that you used to love doing but by growing up you stopped it. It can be drawing, playing an instrument, do any kind of craft or whatever it was that really made you happy unconditionally. Or just find something new that you really like or something that you always wanted to try. Start a new hobby or start to study something new! Let's make the best out of this whole situation that we found ourselves in 2020 and let's show to ourselves that we can make it better.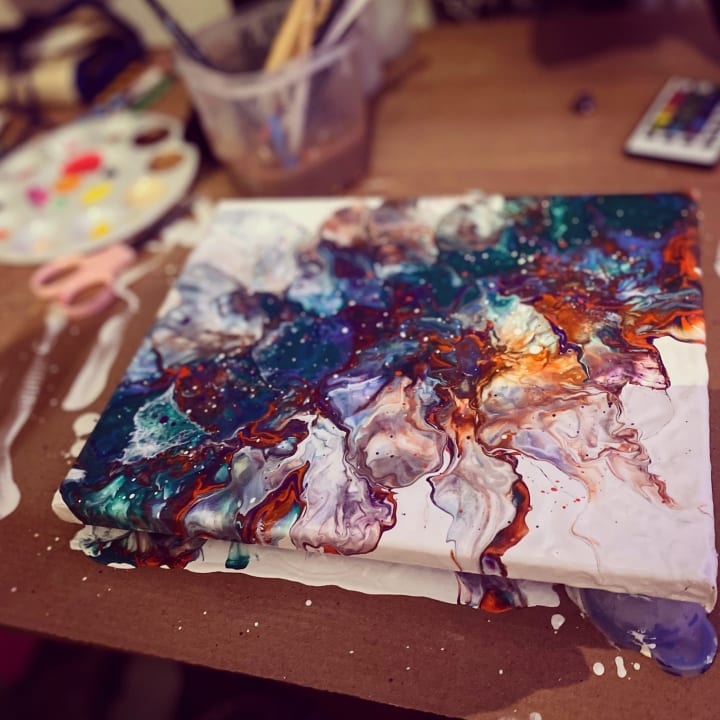 I didn't just start to do things that I used to love when I was a kid like drawing and painting but I also started a new art that I always admired but I never tried and I just love it and even started to build up my own business I would love to become a creator and make my living out of it! So as you can see the world is limitless. Anything can happen just believe in it.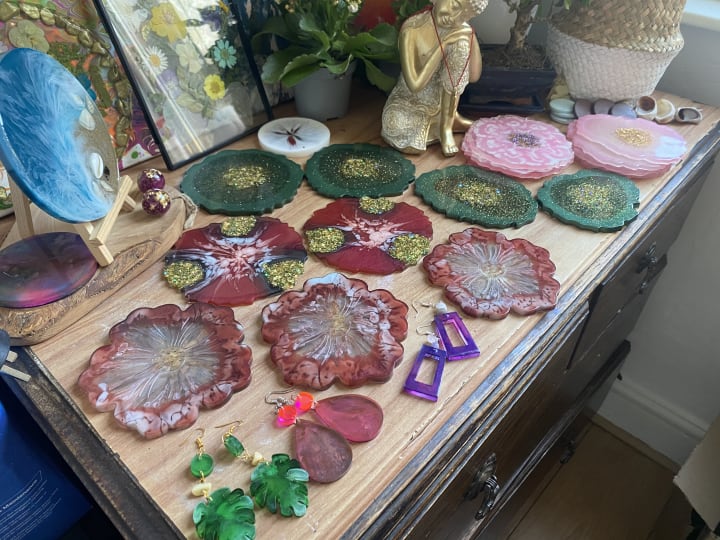 Get that pen in your hand and write on those clean pages and creat your own fresh start for this year! And don't give up on you! You can do whatever you want to! You are the creator of your life!