Mistress to Movie Producer
A 2020 success story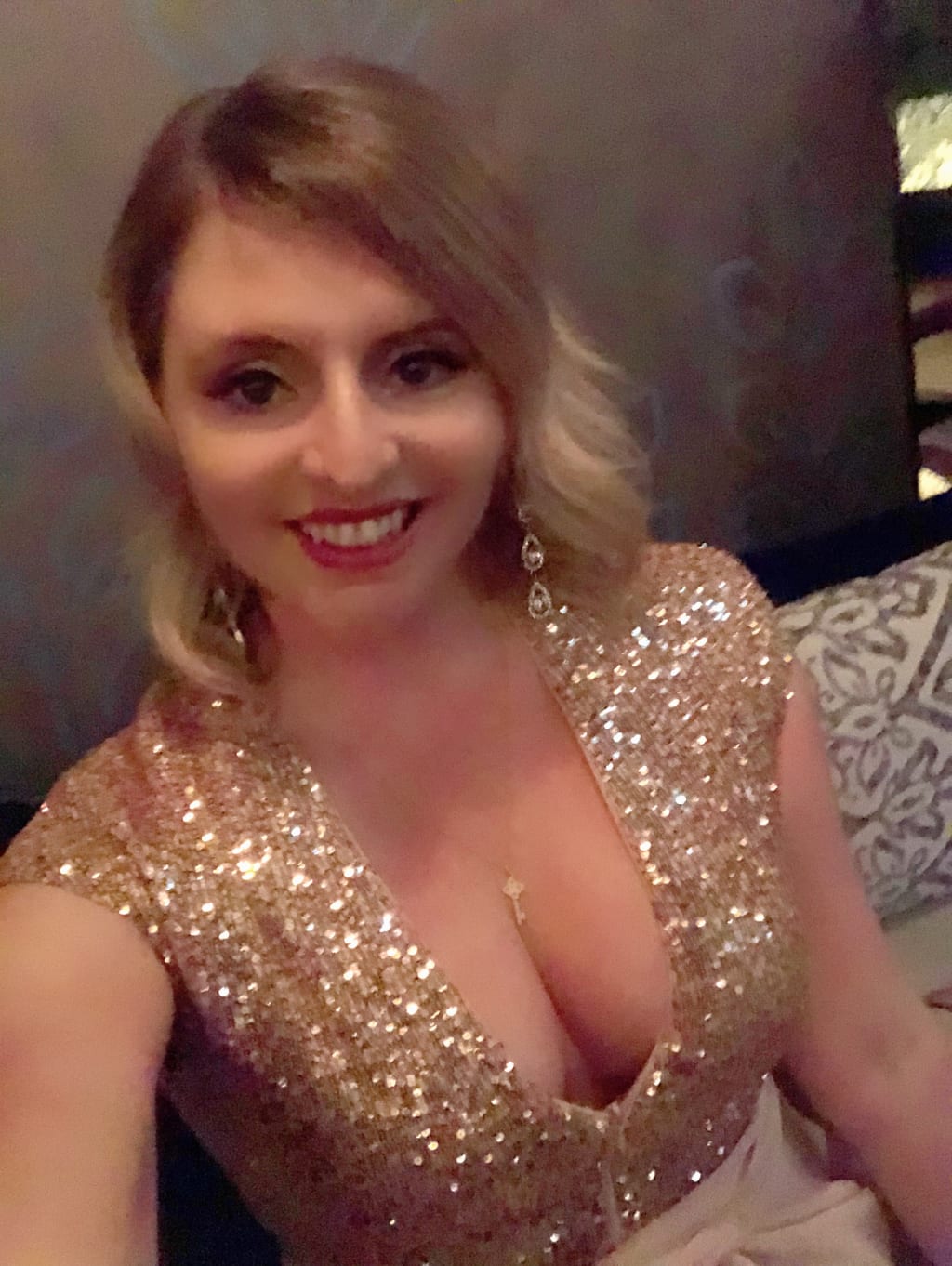 College Ball
You will understand how thankful and grateful I am when I give you some context of my situation in March 2020.
What could I do?
Coronavirus hit and I got stuck in Dubai where I was working on contract. I couldn't use the ticket I purchased due to border closures in India. I couldn't work as a DJ or Event Coordinator or anything I had built my career on around the world for the past 10 years. I felt as though I had no options left. Plus Dubai visa laws meant I had to leave the country without delay.
A fancy Emirati stranger at a hotel coffee shop one afternoon offered to help me. To organize an apartment to support me with one binding condition. I become his girlfriend and give myself to him 'tomorrow' as his mistress.
I had no money left after paying for the ticket and accommodation outside of the hotel where I lived. I decided to meet my friend from Mexico who was returning home the next week.
I explained the situation and she told me to accept the Emirati offer. I called him and told him to pick me up the next day with fear and low morale.
By some stroke of coincidence and maybe magic without asking, my mum suddenly found one of two extremely expensive air tickets to return one way to Perth. The airport was chaotic with people arguing at the ticket desk and trying to offer more money to buy tickets.
An officer looked at me and said chillingly 'don't miss your flight'.
I felt so grateful as I boarded the plane. Returning home I stayed with my parents and was lucky enough to go each day to work out and swim at the beach. A couple of times I saw beautiful dolphins in the crystal clear waters.
I began to write my story. One that I had meant to write for years, 'Cuba Story' and with the help of close friends made it into an audio book.
I was encouraged to make it into a film and with the help of dear friends in New York,that I actually haven't seen for over 10 years. We have now completed a short 'proof of concept film'.
We are working together to engage an executive producer in New York or Australia.
Despite long nights on zoom and lots of hard work we managed and I also enrolled into university and was excepted at an exclusive residential college on scholarship.
I'm grateful and have enjoyed all my classes and feel as though I've learned so much.
My mum and friends are also happy I'm home.
2020 was not so bad after all. I am grateful for creativity, friendship and blessings from the universe.