Losing Weight: Why Is It a Big Deal?
With all the statistics about obesity and the diet and exercise options available, you would think it would be easy to pick a plan and lose the weight.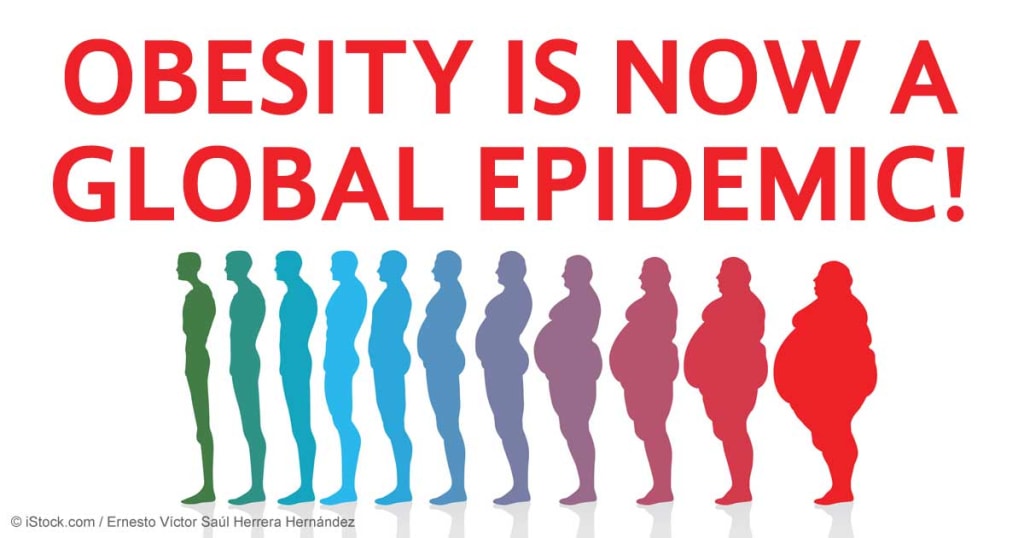 I have never been the skinny girl, with the exception of my elementary years. It was in my first college years that I thought about losing weight. Big surprise - failed. I tried again two years ago - failed. I am at it again, except this time I am doing my homework. I'm researching diet and exercise plans to try and find the right choice. Oh My God ... I am overwhelmed with the amount of plans available. Which one am I supposed to choose? How do I choose one? (It doesnt help that the only vegetables I like is corn, cucumbers, peanuts and potatoes ... And an occasional carrot)
Obesity Facts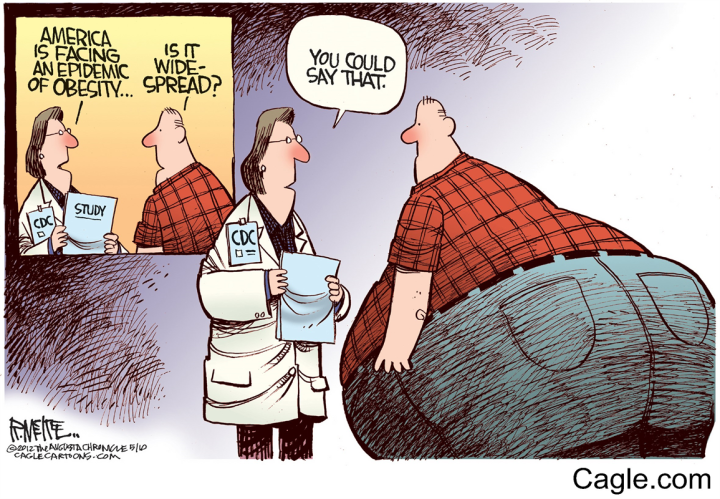 Kimberly Harland lists fifteen facts about obesity:
"1. More than one-third of adults in the United States are obese.
2. Obesity affects 1 in 6 children in the United States.
3. Obesity is linked to more than 60 chronic diseases.
4. Overweight children are more likely to become overweight adults.
5. Your waist size increases your risk for diabetes.
6. Obesity causes more deaths than being underweight.
7. Obesity is costly.
8. Your ethnicity can affect your likelihood of obesity.
9. Obesity is most common in middle age.
10. Older women are more likely to be obese than older men.
11. All states have obesity rates over 20 percent.
12. The south has the highest obesity rates.
13. Colorado has the lowest obesity rates
14. Americans are eating more calorirs than ever before.
15. Obese individuals miss more work." (Healthline Media, 2005-2018)
Harland, Kimberly. Healthline Media. 2005-2018. "Obesity Facts." Retrieved from https://www.healthline.com/health/obesity
There are numerous articles that are based around these facts if obesity. It is scary, isn't it? Just reading these articles is enough to make you dizzy. However, it should also be a wake-up call for those of us who are overweight or obese. If we really want to become healthy and live as long as God allows us, then we must take these facts seriously and make that change in our lives. It means saying no to all...or most...of our favorite foods. It means taking time to exercise every day. It is time to pick out a perfect diet and exercise plan.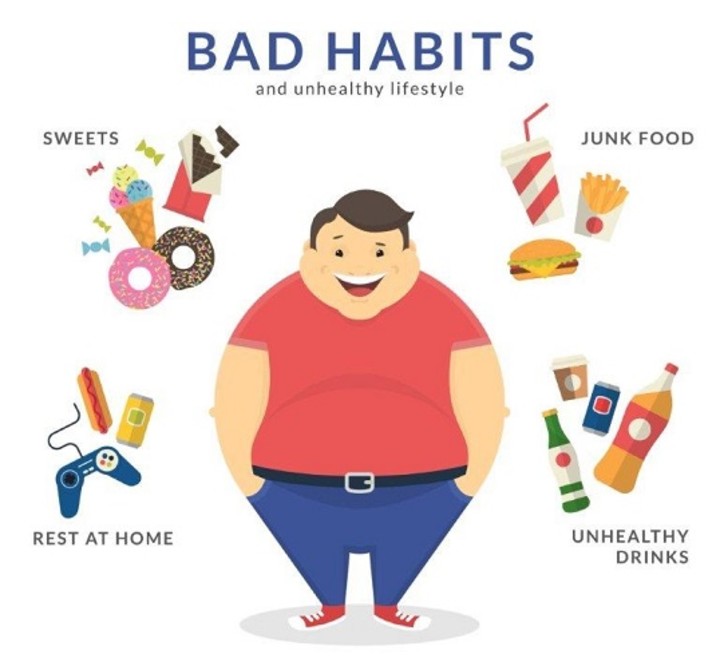 The problem is ... There are hundreds of diet plans that have been created, which one do we pick? There is an Atkins Diet, Slim Fast, Weight Watchers, Dr. Phil's 20/20 Diet and so much more. I don't know about you, but I look at the menu/foods required, and I am like, "Seriously? They expect me to eat this? Where is the good food at?" I don't even eat vegetables, except the ones previously mentioned, how am I supposed to follow that diet plan? How am I supposed to give up pizza when my husband works in a pizza place? Help is needed here!! There are doctors that can help you create a diet plan, but it is no help when you can't afford to go to this type of doctor. If you can, I strongly urge you to go and get your diet plan started. When you have seizures, it is especially hard because you need a specified diet plan. I've read about an altered Atkins Diet designed for epileptics, but the ones I found wont say what the diet entails food wise. I know I want to lose weight, it is the need for a good diet plan. It means sacrificing foods I love for healthy ones...goodbye candy, chips, Domino's and Whataburger. Hello salads! Time to swallow foods I don't like but will have to eat. Maybe it will help keep ky seizures under control.
Couch potato days are over!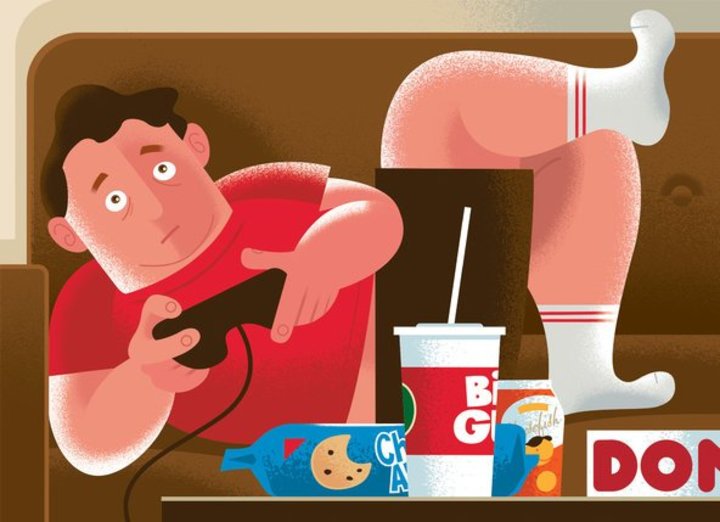 Now to talk about exercise plans:
Oh My God, the workout options are as numerous as the diet plans. You would think walking would do something. It will help, but it will also take longer. To help speed things along, it is best to add some other form of exercise. There is cardio, strength training, yoga, dancing and weight training. I know, we see the yoga exercise and say 'it's just a bunch of stretching! How is that supposed to help us lose weight?' I say to try and see how your muscles feel after. I havent tried it ... Yet... But it does look like a relaxing exercise. Cardio is mostly jogging and running.
Dancing is a fun way to exercise. You can do line dancing, Dancing with the Stars dances, or hip hop. Pick an option best suited for your liking. Privately, I would/will choose line dancing (I have to learn it first) and the Dancing with the Stars dancing. It looks like fun, especially the salsa and the jive. It also requires a lot of movement which equals a great workout.
Strength training involves a work out such as squats, pushup, lunges, etc. It works your arms, legs, abs and butt. Health Magazine states that the 'five best strength moves for weight los are squat to overhead press, single leg dumbbell row, step up with bicep curl, dolphin plank, curtsy lunge anx superman.' (Health Media Ventures, 2017)
Health Media Ventures. September 4, 2014. "The 5 Best Strength Moves for Weight Loss." Updated 2017. Retrieved from https://www.google.com/amp/amp.health.com/health/gallery/0,,20366277,00.html
At the beginning, your muscles will be sore, but the feeling will go away once your body gets used to the workout. You do have to make sure you exercise regularly becaus once you go back to the 'couch potato' ways for even a week, you will get the urge to stay on the couch instead of exercising and losing the weight you desire to lose. Strength training and cardio will be a great exercise plan.
If you want to switch up the strength training and cardio, you can do weight training and cardio. You best believe ylu will be sore your first day of weight training. Remember to start off with light weights. You must work your way to heavier weights. I strongly recommend going to a gym and getting a personal trainer to help you. A personal trainer can help you figure out which weights are best to use for the areas you want to work on.
Time to Lift Weights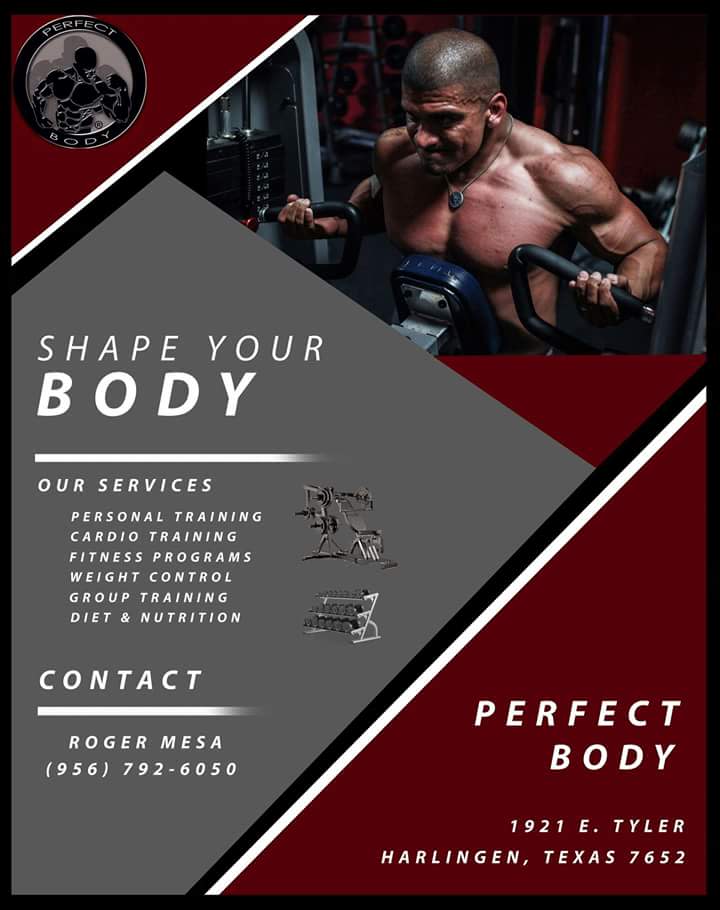 In South Texas, there is a place that offers personal training, boot camp, and group sessions. It is owned by my friend Roger Mesa. It is called the Perfect Body Studio located in Harlingen. Roger Mesa is also a body builder. He has helped many people reach their weight goals. Some of them have been in and won body building contests themselves. Inspiring, isn't it? If you go on the Perfect Body Facebook page, you can see photo transformations of his many clients. You can see a big difference in their before and after pictures, along with videos of them working out. It'll show you a little of what to expect. Pay him a visit if you live there or near there if you want to lose weight.
In East Texas,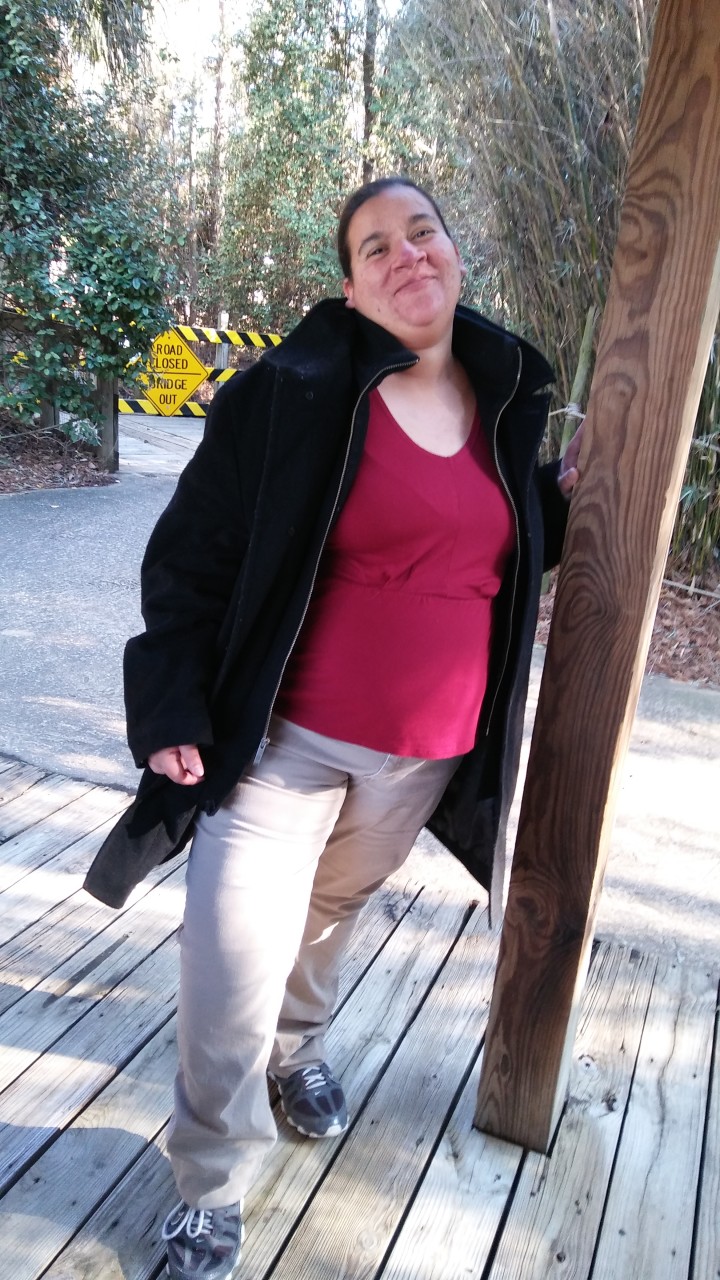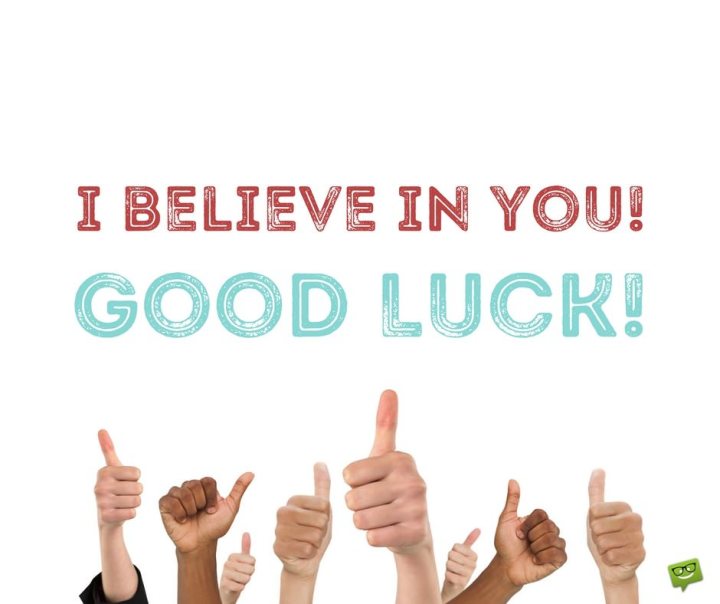 self help

Erika Oney
I am a wife and a mother looking to support her family, especially her three daughters ages four and under. I love being with them, reading, writing and learning all I can to become a high school English teacher.
See all posts by Erika Oney →