Leader of the Pack
Lessons and Losses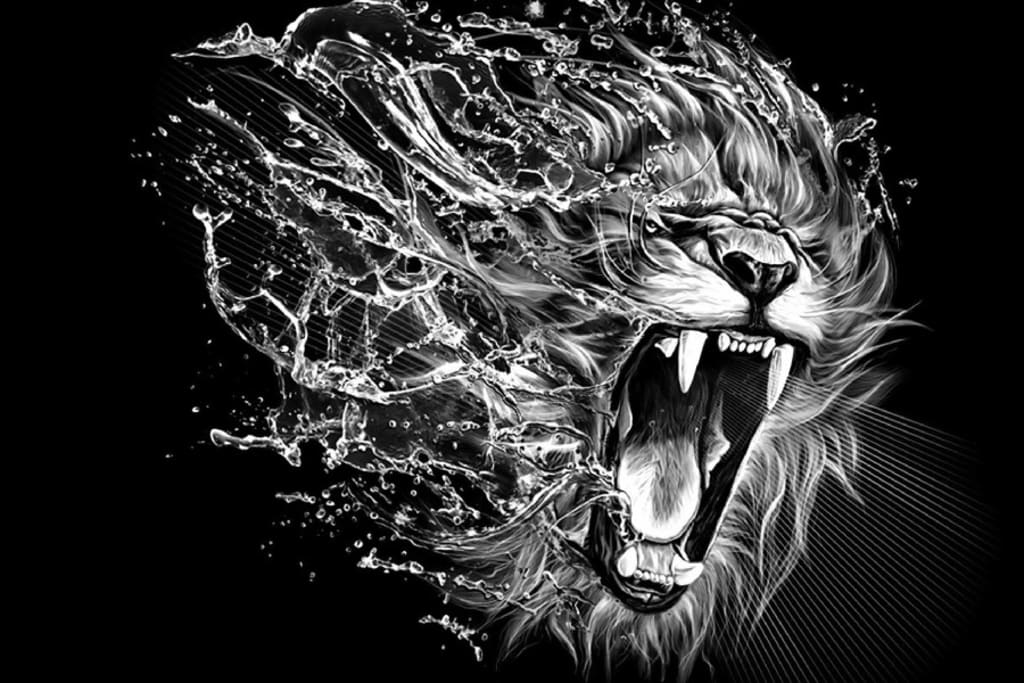 Hello dolls, I'm put my inspirational hat back on😂. Thank you for letting me vent last week. This week's post is about being a leader by knowing the difference between a LOSS & a LESSON. It is so important because you have the younger generation (your kids, nieces, nephews, & little cousins) looking up to you and the legacy you are going to leave behind. Show them that it is okay to fuck up but get up and do better, cause that's what real BOSSES do!
Life is never gonna be perfect but when you make a mistake it is not a LOSS, it's a LESSON. If you accept it as a LOSS, you will be damned to repeat it again! If you look at it as a LESSON, you will learn from it and not fall for that bullshit again. It took me a long time to realize the difference but in every challenge there is a lesson, if you pay attention! Example: If somebody betrays you, CUT that bitch loose immediately!! If you view it as a LOSS, you'll let that same deceitful person back into your space to hurt your ass some more. But if you view it as a LESSON, you will LEARN how to pick better people to surround you with love and support! This is gonna show your #1 fans that you don't take no shit and they will emulate and represent the same!
Another LESSON, don't beat a dead ass horse because it's not getting the fuck back up! Don't ever try to fight for somebody's attention or love. If they want you, they'll show it. Words don't mean shit without ACTIONS behind them. Show me, don't tell me! I feel like if it's not helping me, then it's hurting me. We have all had bad breakups and how you deal with that situation is how you'll be remembered. If you feel like it's okay to forgive that fucker that blacked your eye 👁, then your #1 fans will think that shit is just part of a relationship! Break the fucking vicious cycle of bullshit. WE are responsible for the little ones behind us, even if you don't have kids, you have little/younger people that look up to you, whether you know it or not.
Lastly, Love yourself! You are more than enough and never let anyone make you feel any differently! You are beautiful, strong, and totally capable of doing whatever you want to do! Never compare or compete with another Queen 👑 because you could never walk in her shoes 👠 and she could never walk in yours. Instead of tearing each other down, let's uplift each other. If there is something you don't like about YOU and/or YOUR not happy in your own life, don't project that bullshit onto another QUEEN! Start doing the work (self-reflecting, exercising, therapy, meditation, manifestation, self-care, and most importantly self-love). You have to work on your inside before you can address your outside. True beauty shines from the inside! There is no room for jealousy, envy, or hatred! We need each other to thrive. Start paying complements instead of insults. By showing self-love, it let's the little ones know that it's okay to be different and original because we were born to stand out!
Till next time my beautiful dolls 😘💞👑
self help
I'm on a self-love, self-empowerment, self-discovery, & fulfillment journey. I share powerful, personal stories. This is a judgement free zone
Receive stories by YALONDA ANTHONY in

your feed