Joy amidst COVID – 19
What I saw and how I perceived.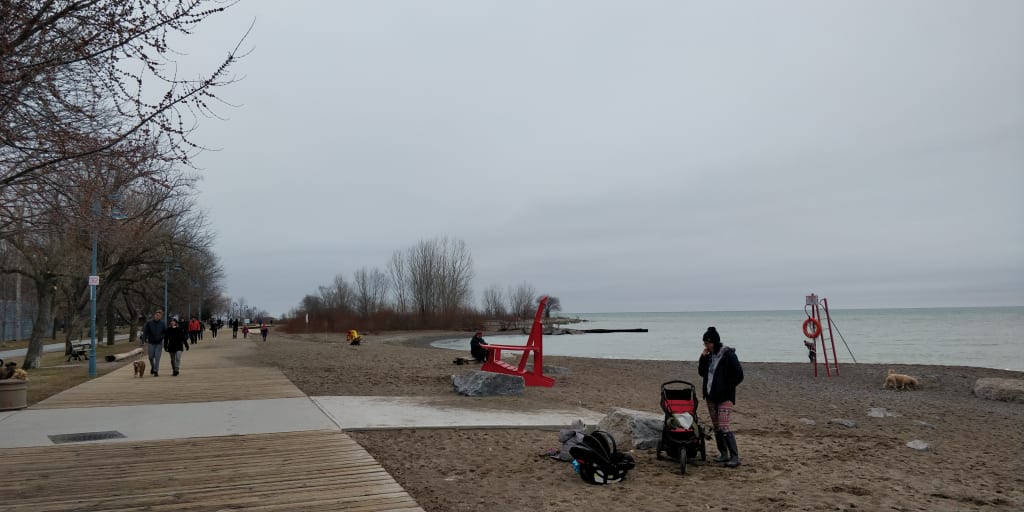 I know the world is gripped with fear, worry and anxiety over COVID-19. A virus that has literally become a nuisance for all to bear. As the cases increase, and everyone being confined to their homes, it seemed as a blessing in disguise to a lot of people.
I live in Canada near one of the beaches. I was too bored to sit at home and do nothing. How long are you going to watch Netflix? How long are you going to sit back, relax and enjoy your time out? We are social beings. We love being around people and we want to be in touch, not literally these days, but at least seeing someone on the road makes a difference. Since one of my friends yesterday told me that the roads were empty, with no one in sight. I thought of going out for a walk. I wanted to be close to nature, so wandered to the beaches. I was rather surprised at what I saw. The beach had so many people. It was 5 degrees and cold. Yet, there were so many people with their dogs and families outside. It was as if, no one really cared about the Corona Virus. Yes, they were maintaining a distance while talking and also while walking, but everyone had a smile on their face and everyone seemed to be enjoying the 'work from home' day.
It was wonderful to see so many people, enjoying their timeout. The streets were empty, but the world around me was enjoying near the waters. I will post some pics as well. Please have a look.
Now to my opinion, I believe, you ought to be peaceful from within during these times. Pray for everyone afflicted and do care for the ones who need it. But, if you are not afflicted, be free and peaceful within. You don't need to think fear and worry about how it is going to affect you. But, take a timeout and thank God for keeping you safe. Open your heart and spread peace through your smile and gestures. Make people aware that you are in it with them and are going to go the extra mile if need be.
Gratitude goes a long way, when your heart is in the right place. The world is going through something that has become a pandemic, a reason to worry. But I am sure we can fight back. We have all the means and the grit to stand strong in front of this pandemic. I read one guy beat the virus with Tylenol. That's it, he only took Tylenol and kept himself isolated. He is fine now; his body temperature is normal. He is on the way to a full recovery.
So, I am going to share my five ways to help you during this pandemic.
Five steps to keep yourself calm during the pandemic
1. Know your immunity – If you have not contracted viral fever in the past, and have got it treated with antibiotics, its time you check your immunity level. How do you do that? Are you getting tired easily after workout? Does your body take longer time to heal from a cut or bruise? Do you feel breathless after a flight of stairs? Just some ways to know you need a stronger body.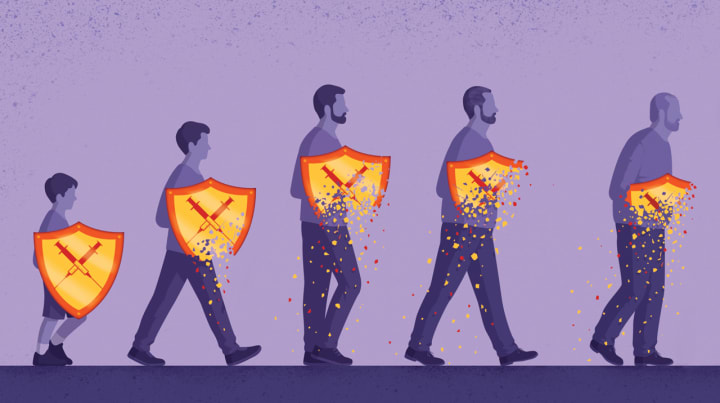 2. What to do when you are home -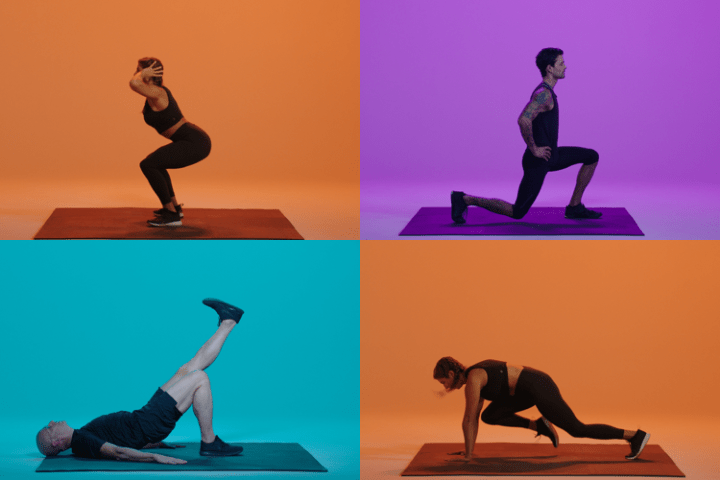 Drink or eat more Vitamin C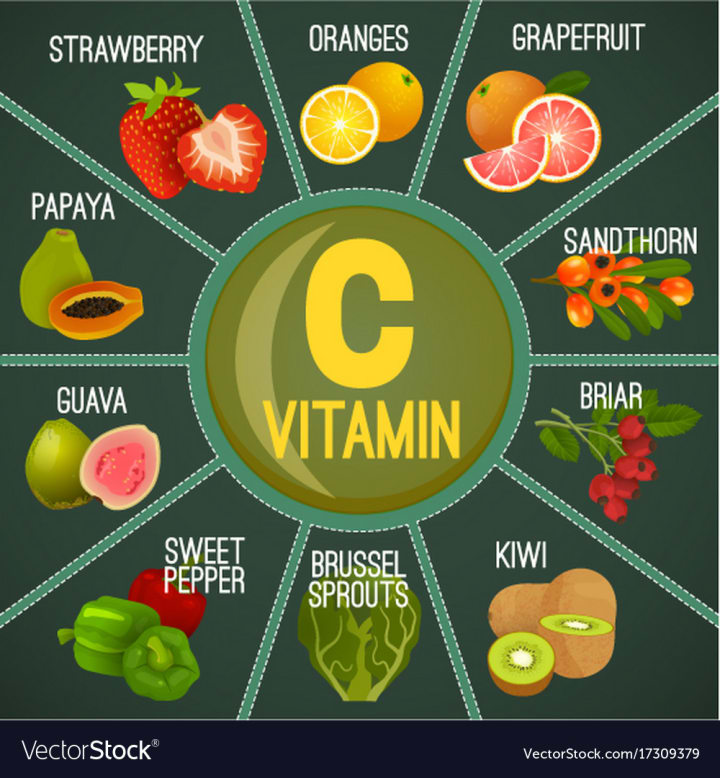 Stay at home, but try to get a breath of fresh air once in a while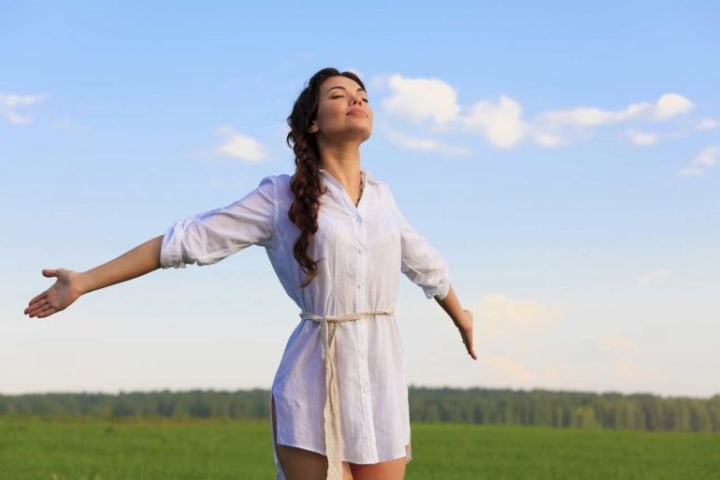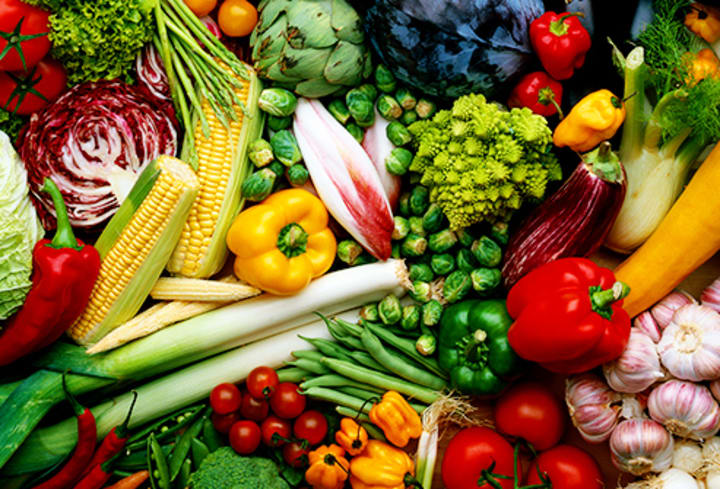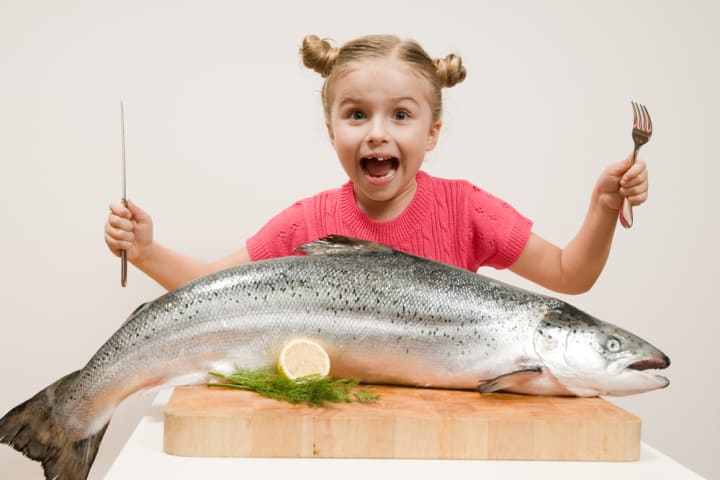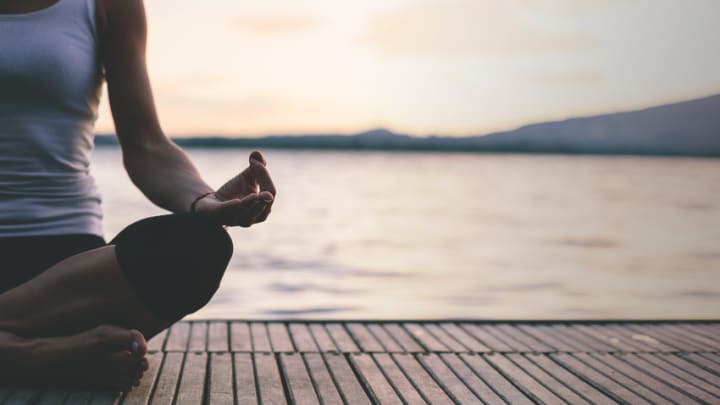 Clear your mind from fear – Fear is just a state of mind.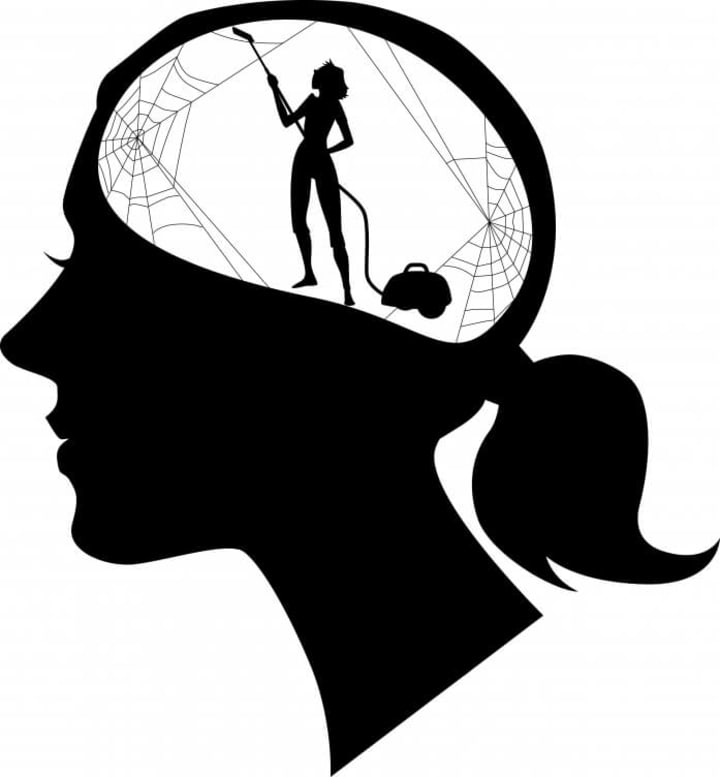 Be positive – it's helps your cell.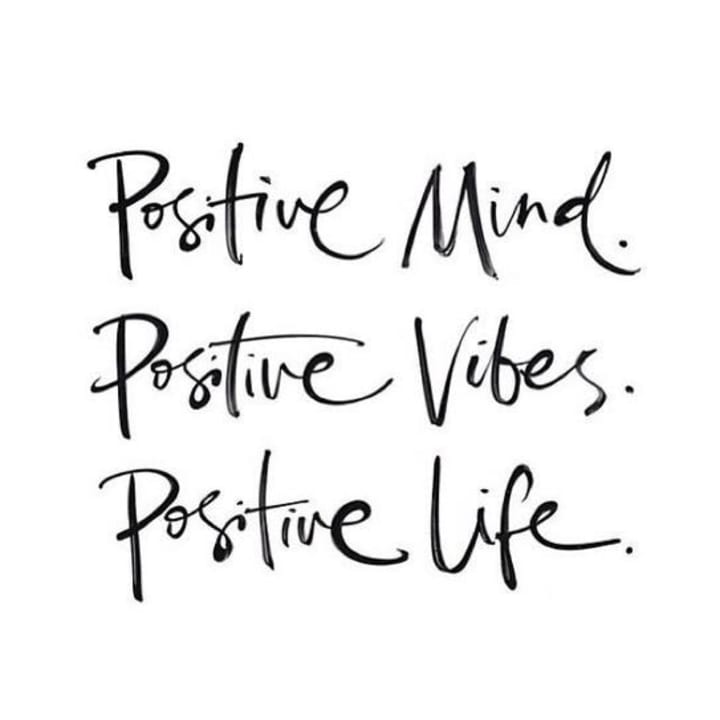 3. Make sure you are in touch with your loved ones (not literally) – Stay in touch with your loved ones over the phone. Make sure that they know how you are and what your condition is. Make sure you keep a tab on your friends and family too. If they need anything like groceries, toilet paper or anything urgent, be there to help them.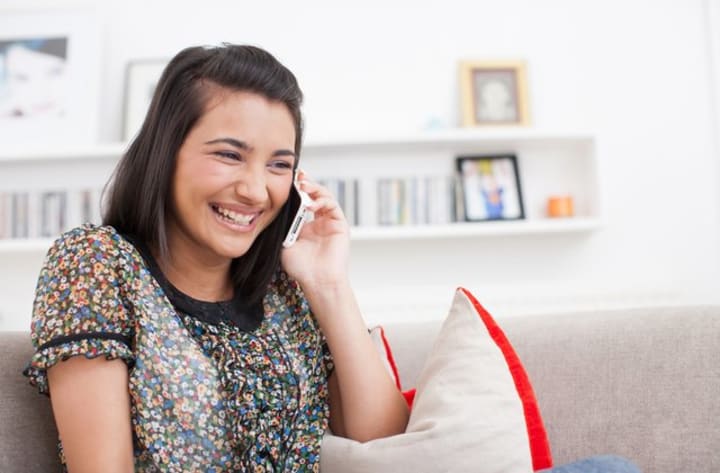 4. Cover yourself at the all times – Cover your mouth and hands whenever you go outside. Wash your hands more than once, when you do anything.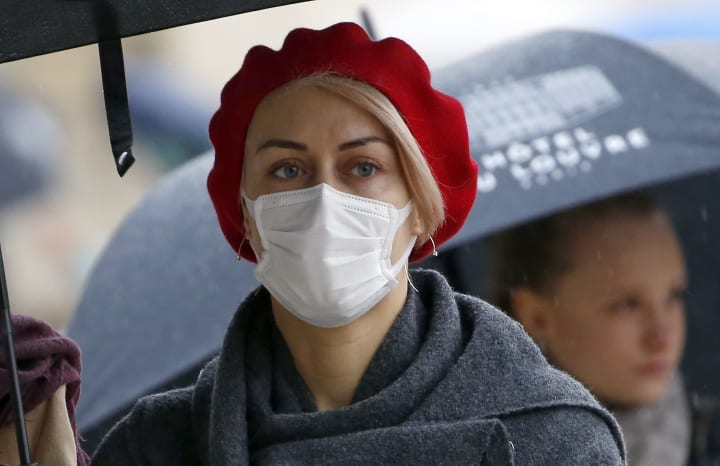 5. Last but not the least – Be engaged in making the most of your time. Learn that online course you wanted to do for so long, learn to play an instrument, binge read a book, read more self-help, if you are spiritual indulge in it, make the most of the online facilities. If you are living with someone, play that board game you have not been playing for a while.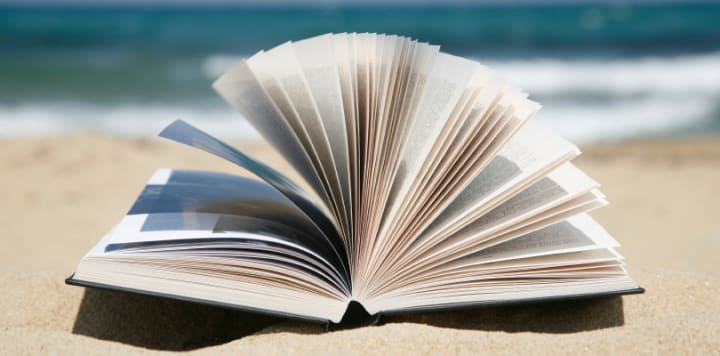 So, guys, while many are making the most of the opportunity, you go ahead and stay calm, if you have not yet contracted it. And I wish you don't. I wish all of you to stay healthy and safe in these times.
I am posting some of the pics I took on my phone. Enjoy and peace be with you.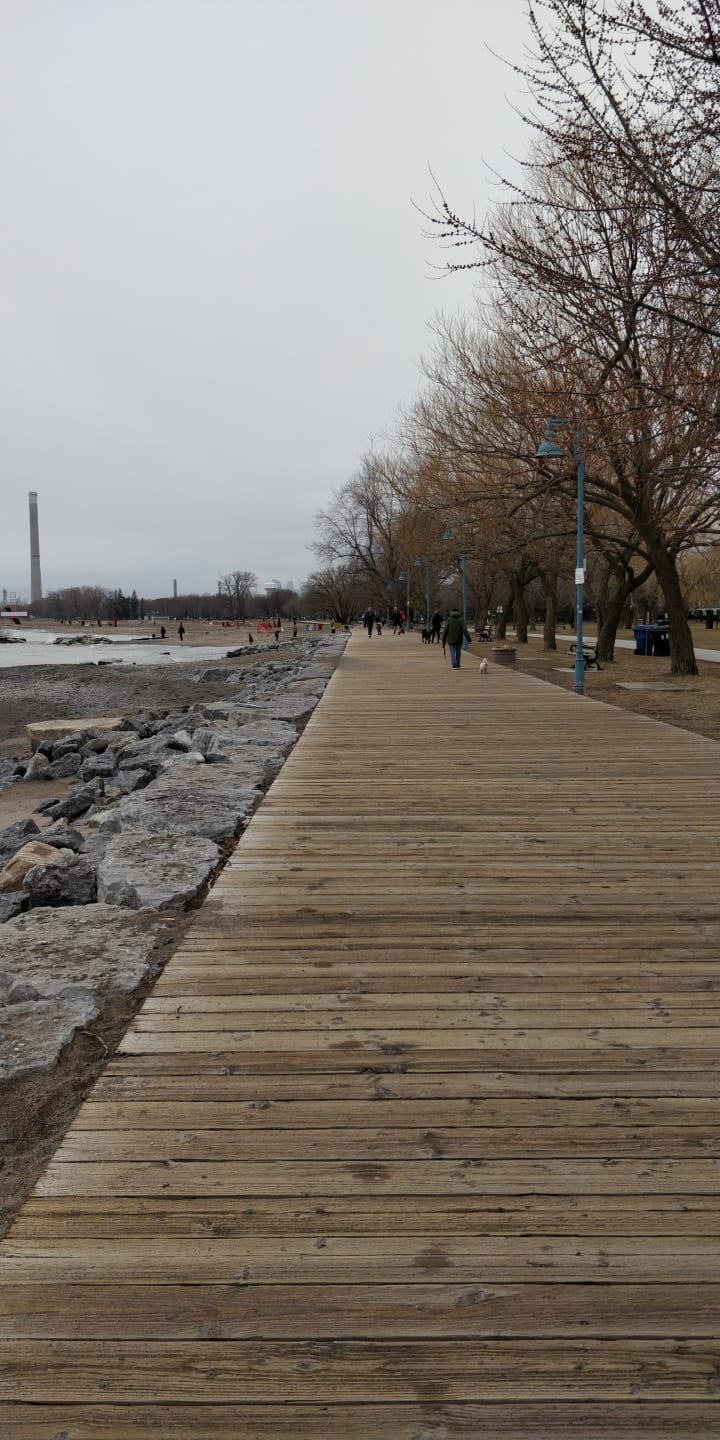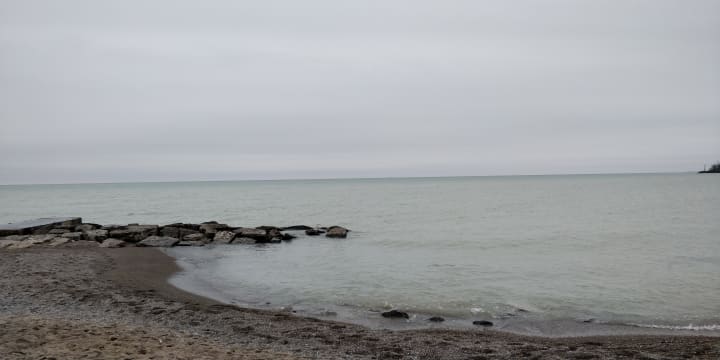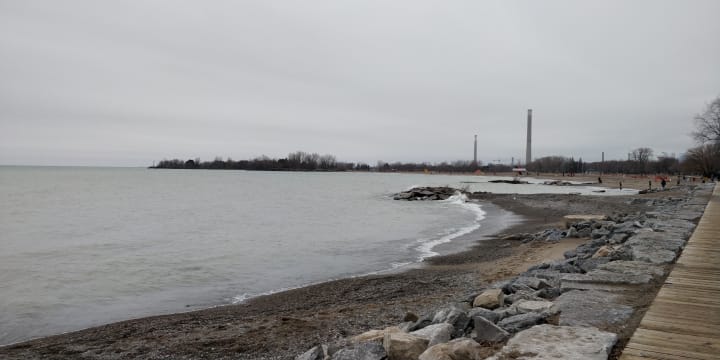 Thank you for taking the time and reading.