Journaling to the Next Level with the Dig Deeper Journal by Inside Then Out
Product Review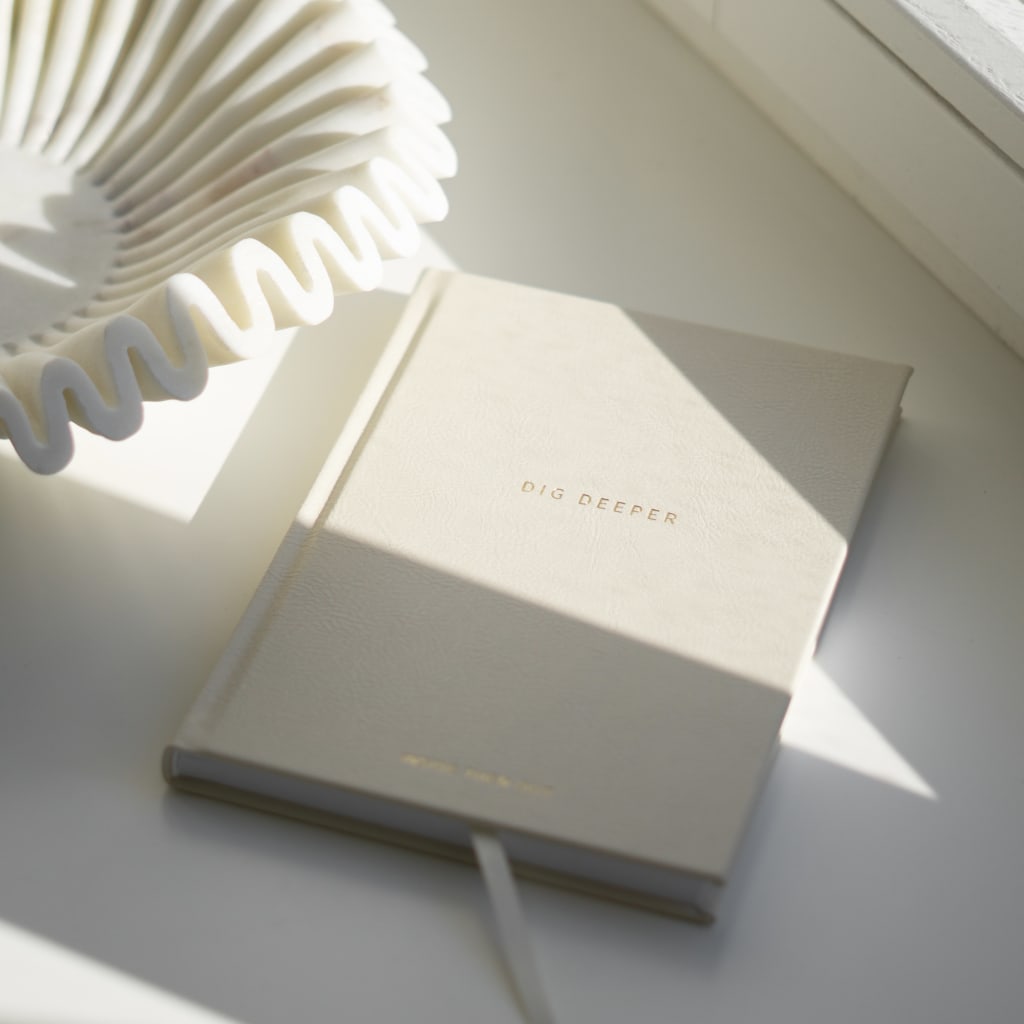 Intending to help people worldwide reach a better version of themselves, Inside Then Out created the perfect journal to make that journey less daunting and enjoyable.
Following the success of its Better Every Day Journal (over $1M in sales), Inside Then Out has designed and released its newest journal for those ready for a more vigorous exploration.
Look further into your mind, emotions, and spirit with the Dig Deeper Journal. Designed to support and empower your growth and mindfulness, it makes looking inwards and understanding yourself all the easier.
The Dig Deeper Journal features:
180 prompts for Intention, healing, and growth
Undated pages so you can journal at a pace that works for you
Six themes (Intention, healing, growth, gratitude, presence, purpose) to achieve that feeling of inner peace
Bleed-proof paper so you can use your fancy pens worry-free
Uncluttered and aligned feelings at the end of each page
The perfect gift for this upcoming holiday season for those who enjoy journaling, or better yet, gift yourself or a friend to kickstart your New Year's Resolution for a better you.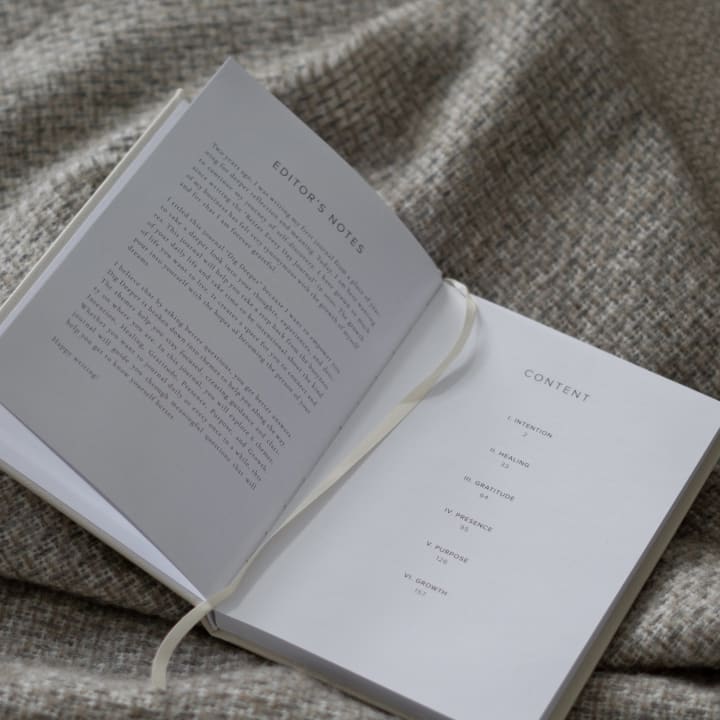 REVIEW
With the rise in mental health awareness, we know journaling can be very therapeutic. Enter Then Inside Then Out, who takes journaling to the next level. I haven't journaled in a long time, so when the Dig Deeper Journal came across my desk, I thought, why not give it a shot again?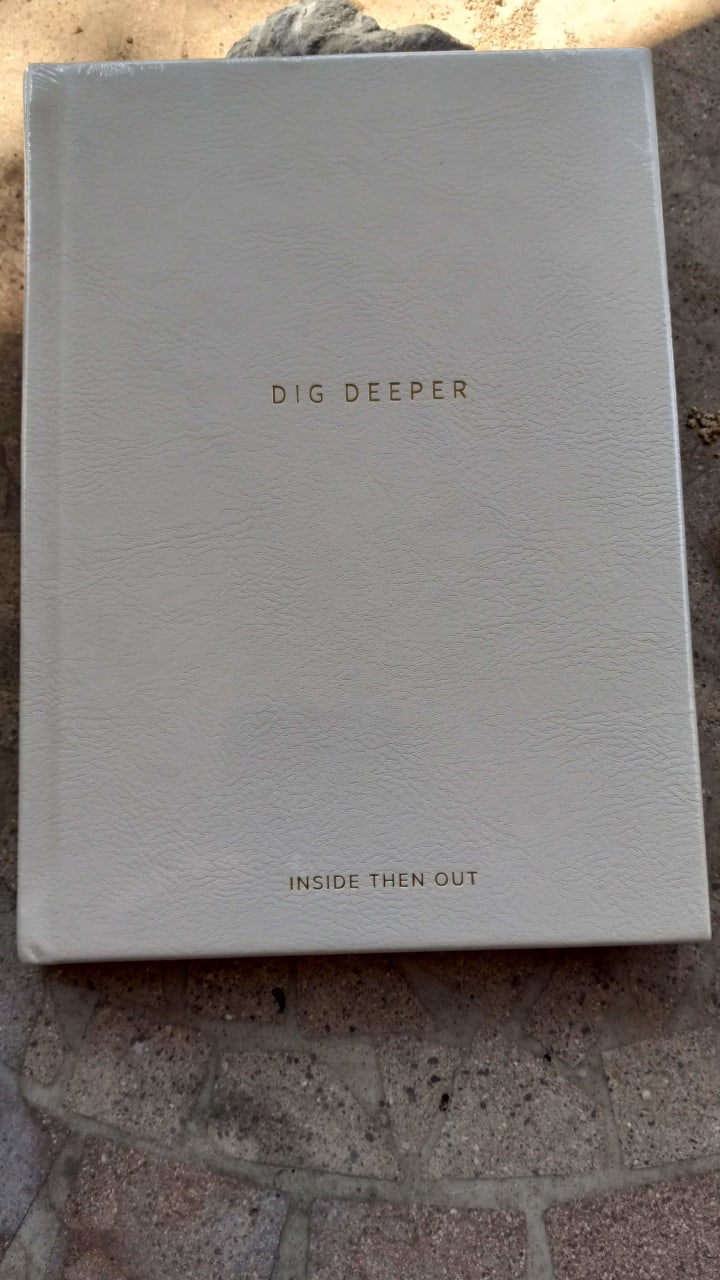 Unlike the blank journals from my teen days of yore, the Dig Deeper Journal is finely crafted with instilled different writing prompts to help get you started, which I desperately needed for it has been a long time since I journaled. My mind was a jumbled mess, and I didn't know where to begin.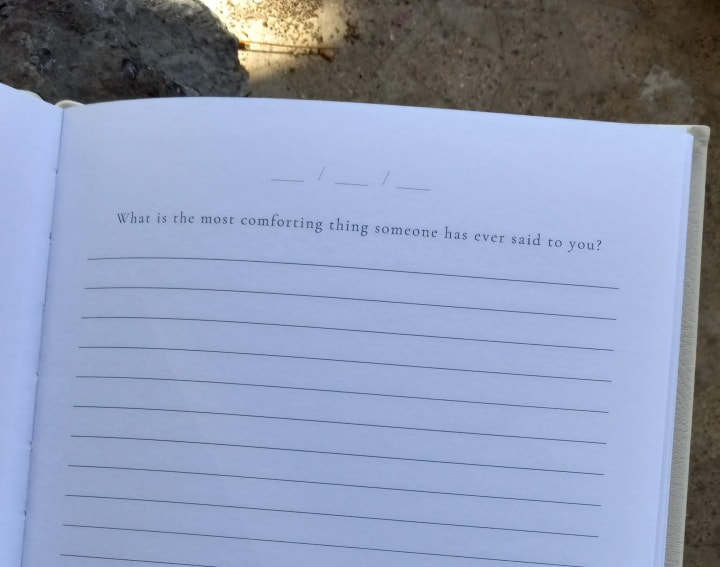 We often go through life hiding, burying our emotions instead dealing with them. The Dig Deeper Journal helps by asking questions you may have never thought to ask yourself before. Also, you might find the answer or gain the confidence or healing to gain the tranquility you deserve. Dig Deeper is ideal if you are new to journaling or have decided to get back into it like me and need a little motivation.
Sometimes it can be overwhelming. Where do you begin with your thoughts? The Dig Deeper Journal helps with that with prompts that target Intention, healing, gratitude, presence, purpose, and growth. Each page also includes a slot where you can also date each passage. My only complaint is you were given one page to write underneath the prompt. I was digging deep like the journal suggests reaching the end of the page. I turn to the next page, and there is an all-new writing prompt question. The joy of a journal is you can do as you want; thus, I bypassed the following page writing prompt and kept writing. Therefore this is not a significant hindrance.
The journal also features a connected ribbon bookmark, so you always retain your journaling place. It is small enough to take with you anywhere so that you can journal at any time.
ABOUT INSIDE THEN OUT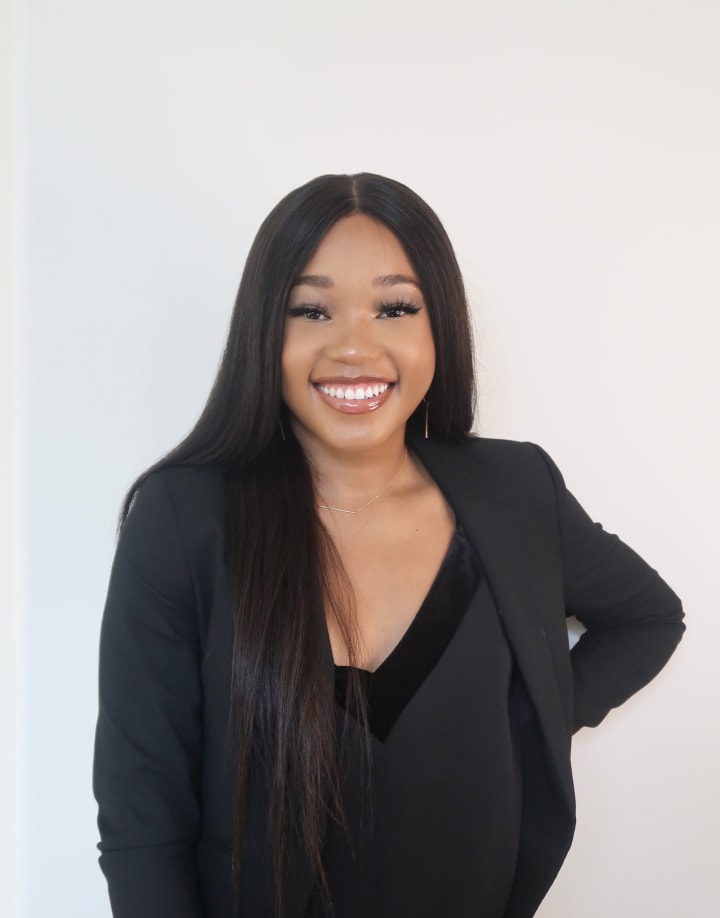 Inside Then Out began with the founder, Nya Jones, on her own journey for self-discovery and improvement. She wanted to encourage others who were similarly working on becoming a better version of themselves to have a simple, easy way to make reflection and self-improvement a part of their daily routine. Inside Then Out was founded in 2020 with the Better Every Day Journal launch. Since then, we have expanded to offer a collection of modern, minimalistic products that help you prioritize self-care and growth in your daily life.
Learn more about Inside Then Out and the Dig Deeper Journal at their website insidethenout.com.
healing
self help
product review
About the author
Janny C is an established freelance writer. A bit of a jack of all trades writer Janny has found a niche in beauty writing, earning a reputation as a beauty product reviewer, which she shares here on Vocal Media.
Reader insights
Be the first to share your insights about this piece.
Add your insights