Intense Changes
Transitions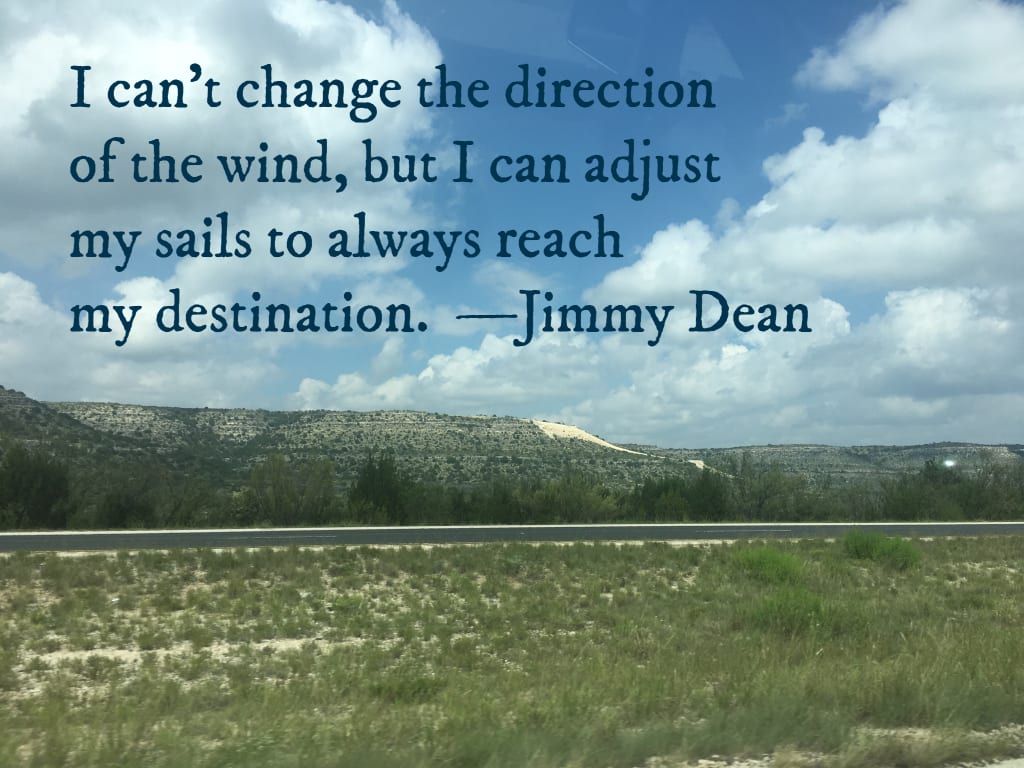 On the road.
It's been a while and it truly sucks to be away from the things you love. For me it's writing, among other things. I've had some intense life changes happening all year long. I've moved cross country and I'm readjusting to a familiar city. It's nostalgic and interesting to be home. A lot of people don't move back to their hometown once they leave. Statistically, 58 percent of people between 25-35 return to their hometown while ten percent will return after the age of 35. What normally makes people return? Family, community, familiarity, higher paying positions or lower living expenses. For me, it was almost all of the above.
Things started becoming oddly clear for me back in July. I started freelancing in LA and that was a tough gig. I knew it would be but I also thought that between all the gigs I had lined up (driving, background acting, pet sitting, teaching voice lessons, etc.), I would be able to get through it. Things were so tight financially. As much as I loved being in LA I had other more personal things tugging at my heart. They say home is where the heart is and I believe that to be true. I wanted to be closer to my parents, my community, and my guy I had realized a few months back was the one I wanted to be with. Those things started to matter to me more than making it in LA and they took precedence. Don't get me wrong... it was a tough decision. A REALLY tough decision. But all arrows were pointing back to my roots.
Having just returned this week, I feel a little misplaced. I have been experiencing so many emotions while trying to close my LA chapter. It was tough to say goodbye to friends who'd become family. It was also tough to admit that I wouldn't be doing much casting work anymore. It wasn't always fun, glamorous, and exciting but it was Hollywood. I would miss my long hikes and beach days. I would miss my expensive one bedroom studio off Sunset Boulevard and as much as I hated giving it all up, I knew it was time to make my exit. If I had to, I knew I could return.
As of now, I am still unsure what I will do for work. I'm nervous about all the changes. But I trust everything will slowly fall into place. I've tried to make it the smoothest adjustment possible with the help of my partner. I feel I'm doing my best. When doubt creeps in I just try to make it subside and remind myself that I don't need to figure it all out this instant. I felt such a distinct pull to do what was right. No matter what the challenges are, I know there's no mistake to this enormous life change.
About two months ago while I was driving I picked up a nun. As soon as I saw her she was such a vision I was immediately drawn to her. She was dressed in all white during golden hour and something about how the sun set on her made me feel so much at peace. Instantly I felt this was no coincidence but a very intentional meeting. As we confirmed her ride and she got into my car I told her how much I admired her dedication to God. She told me she loved her vocation and was devoted to helping people transition over when they are near the end of their life in convalescent homes. I was in awe and listened intently as she spoke. I told her that her life has incredible purpose. She then asked me if I was "living my purpose"? I paused and said no. I told her that I've been distracted for months and tried to change my profession and routine for the better and ended up challenging myself more than necessary. She asked me about my family. I told her that my family was back in Texas and I missed them. I felt guilty and wanted to be closer to them as they were getting older. At this point we were reaching her drop-off location. She looked and me and said, "Karina." I turned to look at her and she proceeded, "Go home to your family. God will give you another opportunity." She thanked me for the ride and exited my car. I was dumbfounded and frazzled by her comment. I thought about her words the whole way home and knew her message was a sign.
At that point during the summer, we were in the middle of three retrogrades and some seriously intense planetary shifts. It felt like I was experiencing a lot of resistance at that time. I was praying for answers (as if the nun's message wasn't enough?!) and as the signs became more clear I realized I needed to head back to Texas. I first broke the news to my closest friend in Los Angeles. She told me she hated to see me go but she completely understood my urgency to get back. Once I told my boyfriend he stepped up in a major way to come and get me. One of the best parts was that we would finally be sharing our life together on a routine basis. The last month and a half sort of dragged on and I tried to enjoy every part of it. It was all so bittersweet.
Coming off the high of our road trip I feel hopeful. I feel like I'm intended to come home and serve my family and my community. I feel like my projects will really flourish and all of the goals I have intended on doing will finally start to pay off. Sometimes these radical and extreme changes are frightening, but they turn out to be some of the most beautiful chapters of life. If you're experiencing something similar just know that you are being led by something so much bigger than we can sometimes understand. You are right where you're supposed to be and this is all apart of this grand journey. Enjoy every stage of the experience and believe that regardless of where you are, you are in the process of manifesting all of your dreams.
About the Creator
A deep thinker who is always curious; sharing experiences and thoughts through stories and perspectives.
Reader insights
Be the first to share your insights about this piece.
Add your insights