In My Own Little Corner
In my own little chair, I can be whatever I want to be….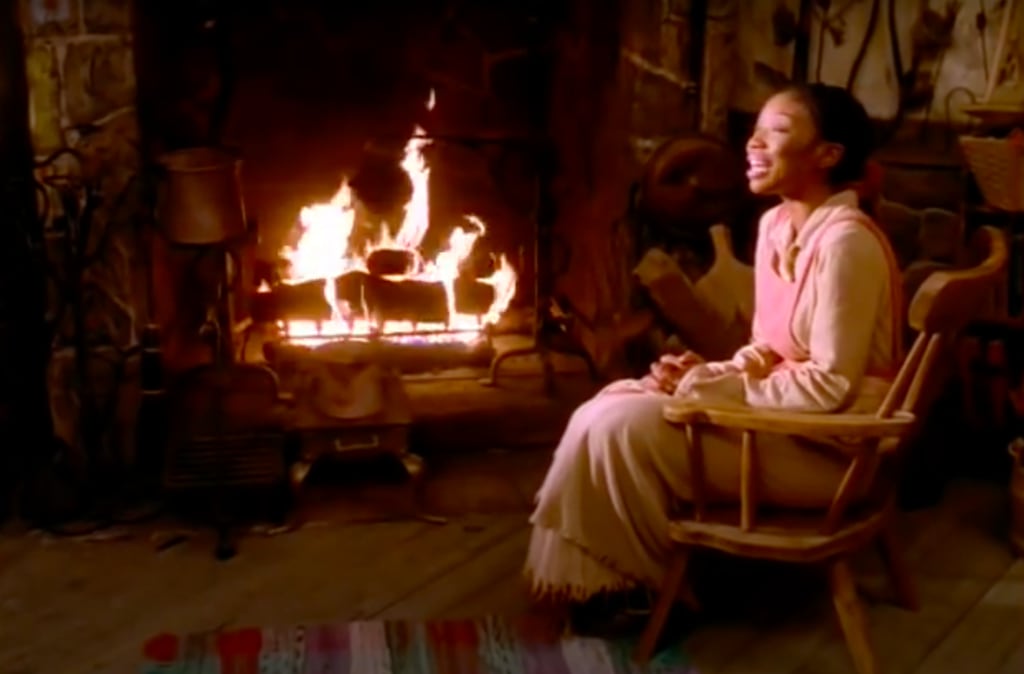 Rodgers & Hammerstein's Cinderella 1997
I have managed to decorate my home in a way that is welcoming and allows the energy to flow smoothly while I love every room in my apartment, there is a special place that I enjoy the most. This space contributes to my creativity, maintains my motivation, and keeps me disciplined. My little work nook.
Like many, before the Stay at Home initiative was placed I worked in an office with a cold metallic painted metal desk that made work uninspiring. Even with all of my personal supplies and cute decorations, the space never really felt like mine. While struggling to find the perfect work/life balance I read many articles that provided tips on how to separate my work life from my home life now that the two had collided. All of the articles and blogs suggested that it was important to create a designated space for just your work.
The first couple of months I was working from my dining room table which helped, but only for a very short period of time. I then came to the realization that I needed to get a desk. So I began searching on Facebook marketplace for something that was affordable because I refused to pay an outlandish price for something brand new.
I came across a slightly worn antique desk with a beautiful art collage colored into the keyboard tray. However, it was painted in this awful gang green color without any knobs and it was a bit out of my price range. So, I kept looking for something that I thought would be more suitable, however, I just couldn't get my mind off of that desk. I contacted the seller and negotiated a lower price and he even offered to deliver it to me, which was perfect because I don't drive.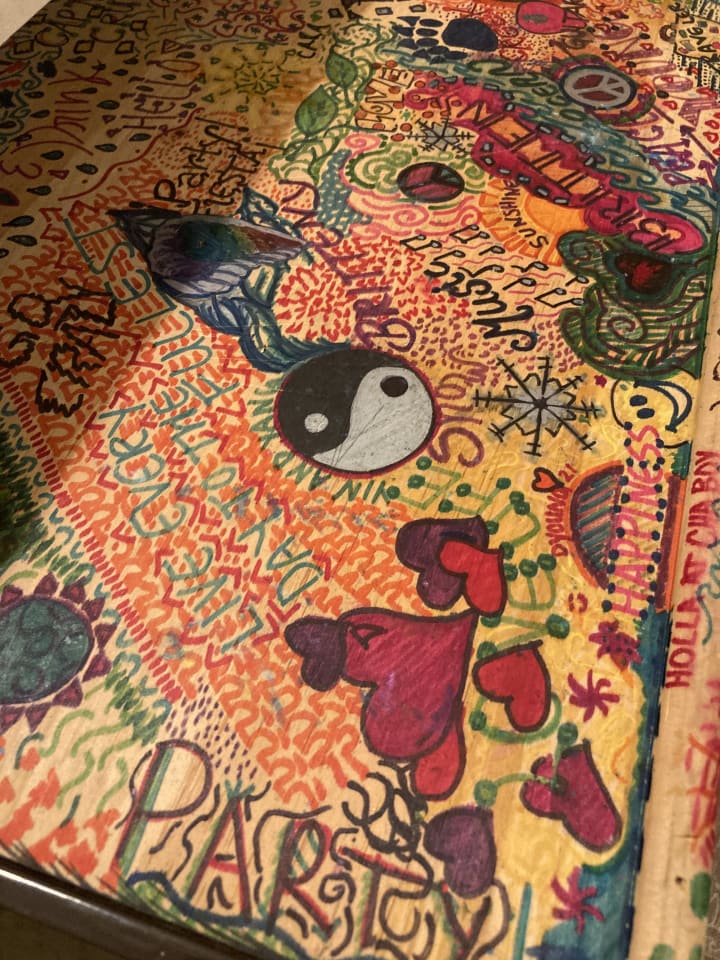 I came to the conclusion that this would be a creative project for me, that would help get my mind off of the pandemic and would allow me to tap into my more artistic side. So, I headed to Lowe's and bought some white matte paint, ordered some rose quartz knobs from Amazon and went to town. The end result is exactly what I had imagined it would be and the best part it only cost me $75 total!!
It's incredibly spacious and fits into this perfect spot in the kitchen that creates my cozy little corner. I added floating bookshelves with a complete Harry Potter series I found on the side of the road (literally), my 2021 vision board, a jazzy matcha green desk lamp and my favorite crystals to complete the space. This spot quickly became my favorite place to write, create, and read.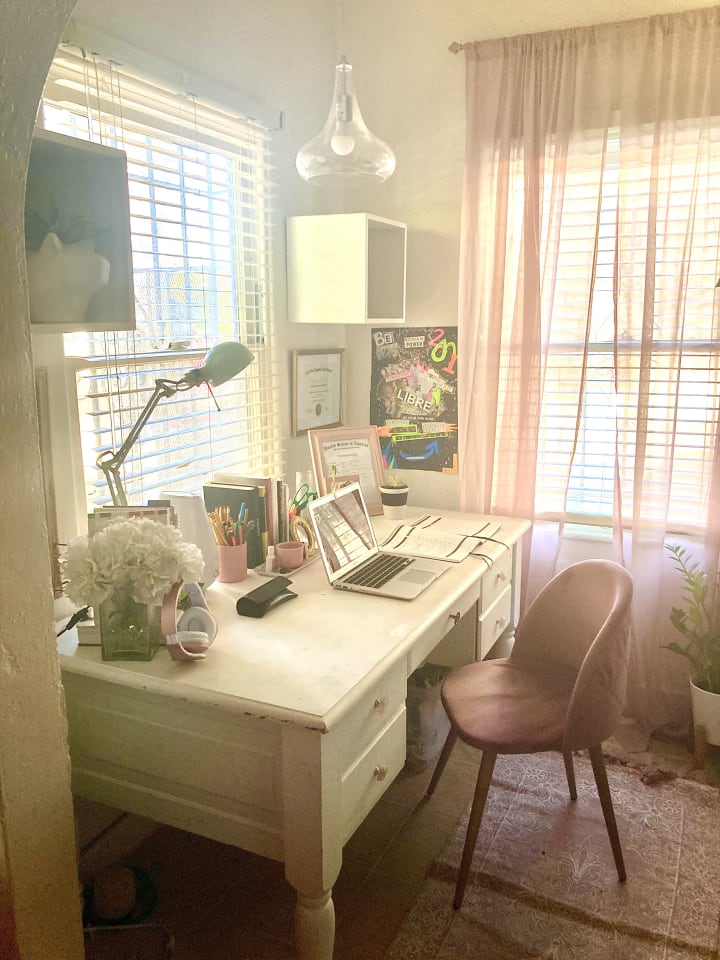 Not only is it a great place to create and work, this space keeps me organized, gives me the motivation to work harder and keeps me incredibly productive. There has been numerous occasions that the time has gotten away from me. There is just something about having a designated work area that pushes me to accomplish more. So far, I have written, edited, and schedule several blog posts for my lifestyle website SingleGirlClub.com. I've coordinated interviews for a project and got lost in some pretty great scripts.
However, I make sure not to spend all of my time there and I alternate areas throughout my home to read and write. Sometimes, I even walk to my favorite neighborhood park and set up a solo picnic and work there for an afternoon. I couldn't be more grateful than to have a spot in my home that drives me and sparks my creativity. I will admit that there are times that I go a day or two without spending time in it because I don't quite feel inspired, however, whenever I get the energy and the urge to want to create, I know of a spot in my house, where nothing can stand in my way… In my own little corner.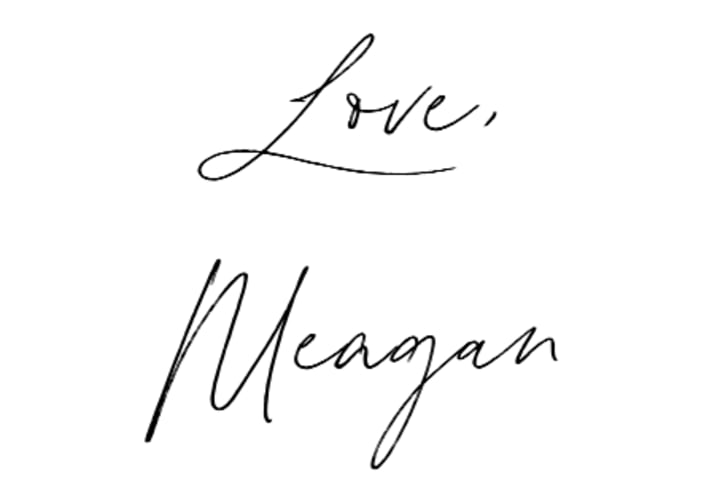 success
About the author
Meagan A. Culberson is the creator of the lifestyle website SIngleGirlClub.com. A platform that encourages single women to build a better relationship with themselves. Additionally, she is an aspiring producer focusing on diverse stories.
Reader insights
Be the first to share your insights about this piece.
Add your insights