In a Year from Now: An Exercise You Can Do Right Now
Plan your future in five minutes.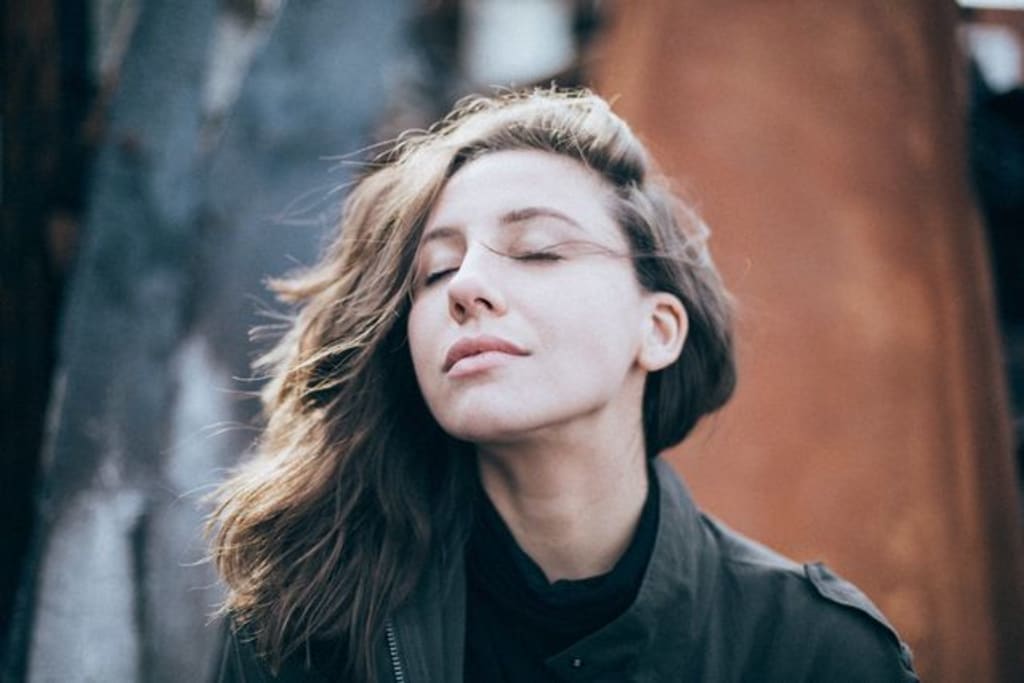 I love to think about my future. I've been constantly planning and editing the picture in my head for several years now to make it fit with what I see it to be. And of course, it changes all the time. But sometimes I can get carried away or discouraged that I will never get to do something, or that I can't do it now and it has to wait. However, there are ways to feel good about your plan, but not feel too overwhelmed about what you want your life to look like. I have come up with a way to attract your ideal life into your own reality without it being too complicated. It helps me feel grounded about the coming months, years, and also the present moment, which I feel is just as important. This is how I do it:
Write a letter to yourself in a year from now. Really ask yourself what you want to have or be doing, what you want to look like, what you want to feel like and so on. Separate these into short paragraphs, and you can add or take away as many as you like. Start each phrase with "In a year from now...," and then say exactly how you see yourself in the future. You could also be writing a letter in a month from now or five years from now, it's all totally custom to your life and situation. I like to mentally put myself in the moment on the day that I am writing to. Meditate on every sense and thought that is going on, everything you would see and hear, and even potential events you plan to attend and people you want to be with. Think of every detail about the life you want to live and write it down.
This is a format that I use and some examples of what to write about:
In a year from now...(paragraph about where I will be)
In a year from now... (paragraph about what I will be doing there)
In a year from now...(paragraph about what I will look like to myself and others)
In a year from now...(paragraph about who will be in my life)
In a year from now...(paragraph about what I will feel like)
In a year from now...(summary of what it will be like to be you)
I find this very exciting and useful to do every couple of months or whenever I feel like it should be redone. It's fun to look back and see things which are important to you remain and which are no longer relevant. This is where you can realize exactly what you value most and can keep these values in the front of your brain to continue to work on them. I do find that it is powerful to feel like these things are possible and not miles away from your reach. One of the best feelings is the knowledge that it is possible to get what you want. To ensure this, I always summarize my letter with this:
In a year from now, my life will be different in so many ways, but I also need to remember that I don't have to totally transform to be happy. I already have all of these things and more that make me and my life perfect. A lot that happens will be unexpected and they should be treated as happy accidents. I will be grateful for everything I am and have, and I will have many people to share it with.