If I Won The Lottery, I Would.....
The top 4 things I would do if I won the lottery. Remember, never underestimate yourselves. Maybe one day you'll win the lottery and do what you've been dreaming of your whole life
I know it's quite illegitimate, but we all dream of winning the lottery at one point in our lives. We all want to be millionaires who can buy large, luxurious Malibu-style houses, convertibles, go on trips with 5-star hotels and anything that we can't afford to do. Unfortunately, not everyone can achieve the lavish lifestyle whether we are poor or financially stable enough to live a reasonable lifestyle. It's just reality. Unless you or your family have successful businesses and careers that enable you to live a wealthy lifestyle, it won't be likely that you'll live it.
Since I was old enough to get lottery tickets and play bingo at the local bingo galls, gambling and playing various lottery games has been one of my "guilty pleasures" that I'm not ashamed to admit on Vocal. I try not to get into the habit of playing lottery games on a regular basis, because I don't want to be at risk of poverty and losing money. I think scratch-and-win lottery games like Cash for Life and Bingo that you can purchase and play at your local drug store or mini mart are fun to play once in a blue moon, but you want to be careful with how many games you are playing. They can become addictive and can make you develop an unhealthy gambling addiction. I learned that the hard way.
That being said, it doesn't hurt to assume that you'll win some money from a lottery game that you've been playing and mastering for years, even if you don't win the jackpot. Even winning a minimum of $3.00, $5.0o, $10.00 or $20.00 can be quite achievable for some folks. Winning $10.00 and $20.00 is quite realistic for someone who's been a lottery game player for years, but doesn't merely have enough luck to win the jackpot. $10.00 and $20.00 of lottery money can be used as extra cash to keep in your wallet or to get non-essential items like books, cheap food items, dollar store items and candles. Never underestimate yourselves or think poorly about how much you win from the lottery!
If I won enough lottery money or even the jackpot, I would spend the money on these top five things I've been dreaming of for my entire life:
1. Go on a two-month vacation to all the Soviet countries and republics I've been longing to visit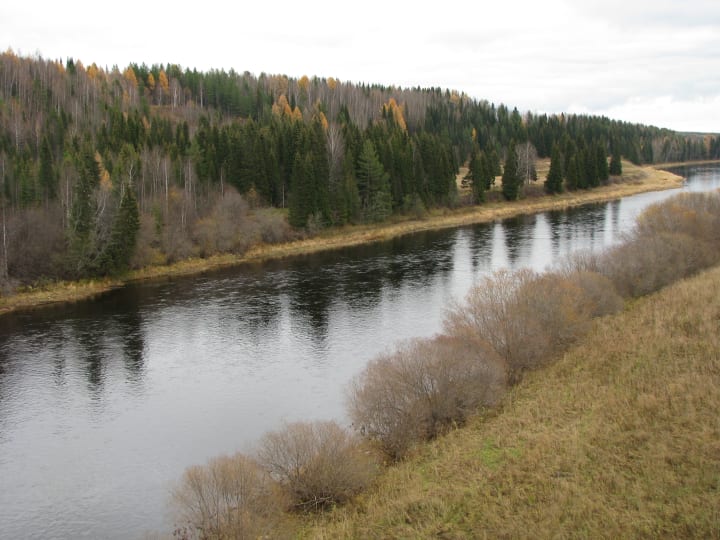 Throughout my personal studies in Soviet geography, culture, language, history and gastronomy, I've had the greatest opportunity to research and discover many republics and cultures that I've never known about during my teenage years. Republics like Chuvashia, Udmurtia, Tatarstan, Bashkortostan, Komi and Mari El were discovered in my early adulthood. I did lots of research on the various republics and ethnic groups in Russia and would watch a collection of Bald and Bankrupts Soviet travel videos on YouTube during the pandemic.
Even before the pandemic, I've dreamed of taking a two-month voyage to most of the Soviet republics (except for Chechnya and Dagestan, because of the political unrest and ongoing terrorism) in the near future. It would be quite expensive to stay in another country for two months, so I would be to possess lots and lots of funds to allow myself to stay in the Soviet Union for two months. I would need to have a minimum of $800.oo to travel for that long. If I won $800.00 or more from the lottery, travelling for two months would be the first thing to do. Even if I didn't win that much money, but had a little bit of lottery money (approximately $70.00 or more) to add to the money I've earned from work, I would still travel to the Soviet Union.
2. Visit a Russian bathhouse at least once a week after work or on the weekends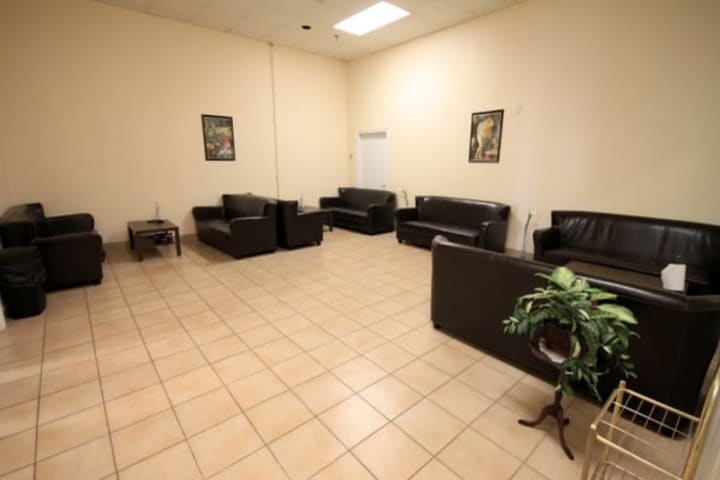 Before moving out of my family home, I would visit local Russian saunas on a regular basis. There was one Russian sauna that I used to visit quite often, which was only a fifteen minute walk or a three-five minute bus/car ride from my mom's condo. I was going through a lot of mental health challenges before I moved out, so I was constantly looking for ways to cope. As someone who was wanting to get used to being an adult, I didn't care what my parents thought of me visiting bathhouses. I visited a Korean bathhouse back and I remember feeling super relaxed in there. So it's like, "what's the difference if I visit a Russian one? Are the people going to be inhospitable? Is the environment safe and clean"? In the Fall of 2018, I made my first visit to a local Russian bathhouse and I really enjoyed my brief stay there, despite how dilapidated it was inside. It was indeed quite calming to be in a place that wasn't too crowded and that had rather a few women.
After I moved out of my family home, I stopped visiting Russian bathhouses because I believed that there were other things to do like painting, working on mastering my household management skills, cooking, baking, visiting the community centre next door, getting to know my new neighbourhood, shopping at the local occult shop and visiting my friends and family. After the pandemic, I'll visit a Russian bathhouse one day. It definitely won't be once a week, but I'll treat myself once in a blue moon. If I won enough lottery money (around $80.00 or more) one day, I'll be sure to enjoy trips to the Russian bathhouses at least once a week, especially after I retire!
3. Buy a house in Florida to live in during the winter months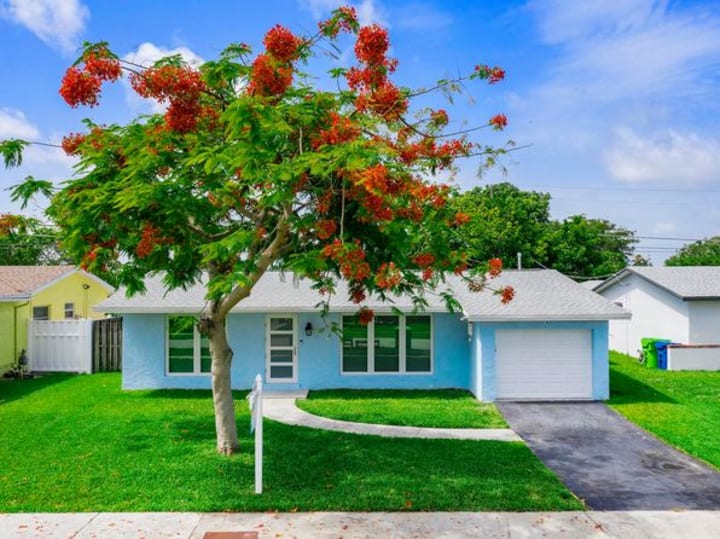 Sunrise, Florida is like "having a fifth home away from home". My grandmother (my dad's mom) has been residing in Sunrise, Florida for many years and my dad would often take the family and I to visit my grandmother in Sunrise during the winter holidays. Sunrise is such a magical and novel part of Florida and I believe all the brightly painted houses make it such an place to stay! You don't often get these colorful houses in Canada, so seeing them in Florida is quite the experience!
If I won enough money or the jackpot, I would totally buy a second house in Sunrise, Florida. I would buy the second house and live in it during the winter months! Living in Canada is one of the best experiences to have, but it's also nice to escape the winter if you have the opportunity to do so. My grandmother (my mom's biological mom) despises the winter, so she stays in Myrtle Beach during the winter months (From the middle of December to mid-late March). She rents an apartment and stays there until it is mild enough to return to Canada (typically around April). Everytime she would leave Canada for the winter, I would become jealous and ask myself, "why can't I move out of Canada for the winter"? I would get tired of the winter from time to time and would often wish to be in a warm weather place in North America. If I won enough money from the lottery, I will buy a second house and live in Florida during the winter (it would most likely happen when I'm old and have more time to play lottery games, LOL!).
4. Go on a month-long trip to the UK with friends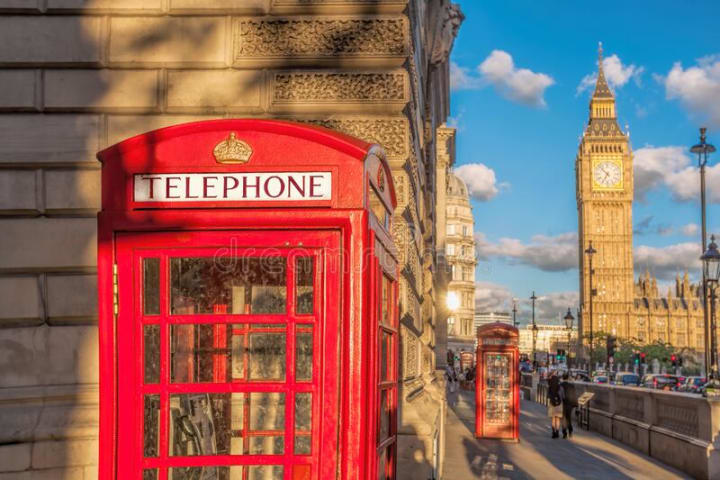 For quite some time now, my aunt and uncle reside in the countryside of England. They live in a large, modern-looking and immaculate house in a town called Barcombe. I've been to England in the summer of 2016 and absolutely fell in love. I loved it so much that I didn't want to go back home. Although the remainder of my stay in Russia was in Barcombe, the family and I took a couple day trips to Brighton and London to explore the urban part of England! England is one of the best places to travel to if you love to do things like walking, hiking, reading, sightseeing, eating scones, shopping and taking photographs! There is always something for everyone to enjoy in England.
My wish is to return to England, mainly to visit my aunt and uncle and stay with family. However, I'm open to travelling with a few likeminded friends and stay in the cities for a week or so. We would enjoy many activities like eating out, walking around, shopping, visiting a bunch of tourist attractions like museums, staying in hotels, taking photographs, visiting and lounging in public parks and visiting spas. It's nice to travel with friends who like going to the same places as me, and I'm sure England is on their lists of places to visit.
Thank you for reading this story! If you liked it, please click the heart button, share with your family and friends and don't hesitate to send me a tip. If you want to read more stories or like my other stories, please visit my public profile. Stay tuned for more exciting stories and poems! To connect with me, please follow me on Instagram @naturalbibliophile22 or @tdcreates. Cheers to all of you and have a great week! 🌸💕😊
goals
About the author
Poetess, visual artist and lifestyle/quiz writer! My pastimes include reading, sleeping, gaming, music, fitness, etc! Be yourselves, be kind and value life! Let's connect and be friends!
My IG accounts: @tdwrites24 & @tdcreates97
Reader insights
Be the first to share your insights about this piece.
Add your insights