I see with a new perspective
And that is something to be grateful for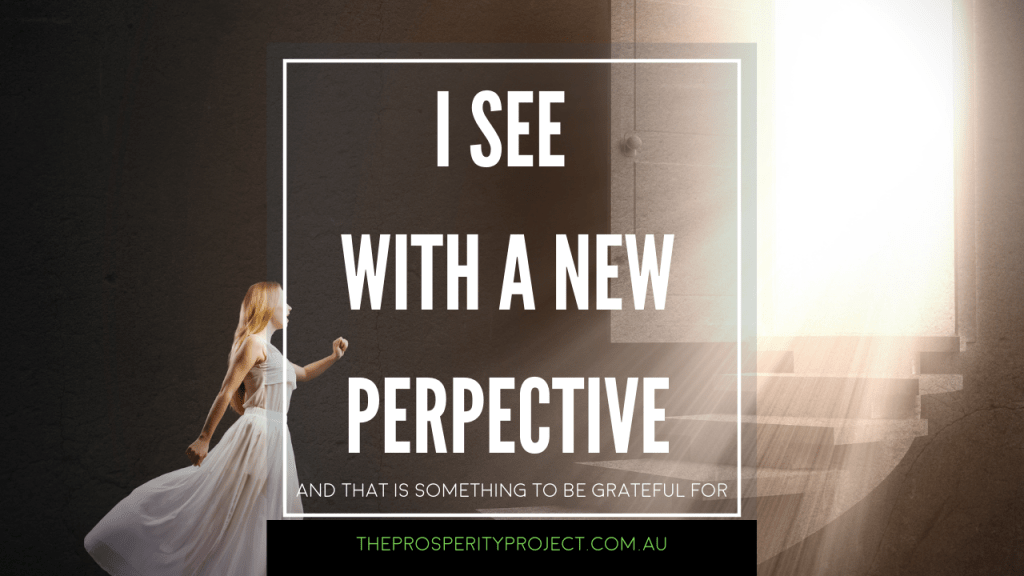 Why did I have my eyes closed all this time?
What was I so afraid of seeing?
Why was I so frightened of seeing the truth?
Perhaps because I knew the truth would set me free and cause me to take action!
As we grow, transform and expand the vibration level of our energy changes; As our vibration level increases, so does our awareness and every time we jump to the next vibration level we are hit with seeing ourselves, the world and others from a new perspective.
This new perspective brings more compassion, love and kindness towards our self, others and the planet.
As we start to see that we are all interconnected and that life has a flowing current, we no longer hold onto resistance but just let go with ease and flow.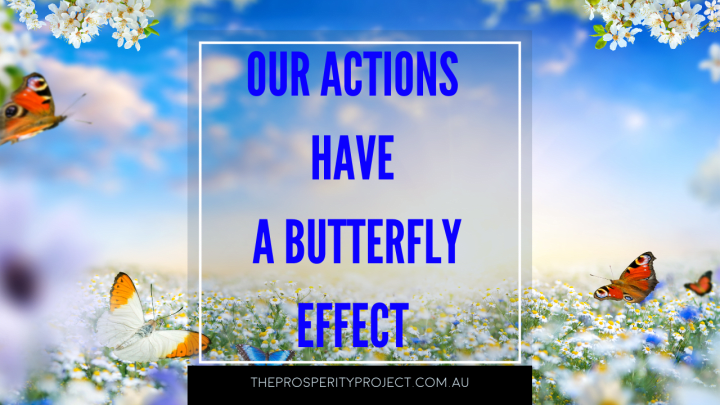 Our actions have a butterfly effect just like when a stone is thrown into water and there is continuous movement throughout the water.
When we take action not only does this ripple affect our life, it also affects everything that surrounds us and beyond.
When we look at our actions with this new perspective it can take us out of our comfort zone as we now realise that we hold some responsibility for what happens to us both near and far afield.
This forces us to look within, which is something that most of us have forgotten to do since we were birthed into the physical realm.
It is our birth right to experience this human life free from suffering and sacrifice, yet we have been conditioned to think 'no pain, no gain' and that all these acts of "being good and doing what others want" are virtuous and necessary to lead a successful life.
When we act in this way we move out of alignment to our inner self and we start to feel agitated, uneasy and scattered.
Our Inner Being knows we are much better than the current reality we are facing and it keeps pushing us to go within to find the answers we need to hear, whether we like them or not.
This spiritual path of enlightenment awakens us, to see ourselves, life and circumstances from a different perspective and we start to see through these false conditions and beliefs that we have created.
We start to see that these conditions and beliefs are no longer true for us, and that opens us up to being able to say yes to opportunities that serve our higher purpose and make us feel well from within, instead of holding back because of our old belief "we are not good enough."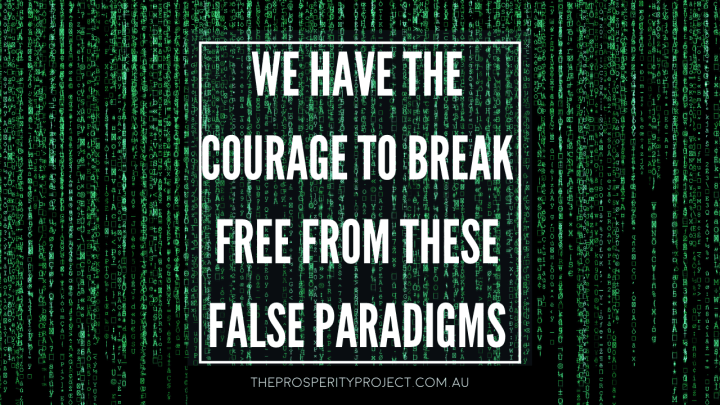 When we have the courage to break free from these false paradigms we feel liberated and confident to choose what is right for us, as we no longer live to meet societal standards of what is right and wrong.
This new perspective on life brings empowerment as we let go of form, feelings and thoughts and just be, without judgement; as we have found our way back to Source, which loves us unconditionally and with total honesty and compassion.
We see with a new perspective.

And that is something to be grateful for.
If you too are ready to see with a new perspective then come and join us at The Prosperity Project Journey of 1000 steps.
Note: Each step of this journey has been designed to increase your awareness of your mind, body and business.
We look forward to meeting you soon!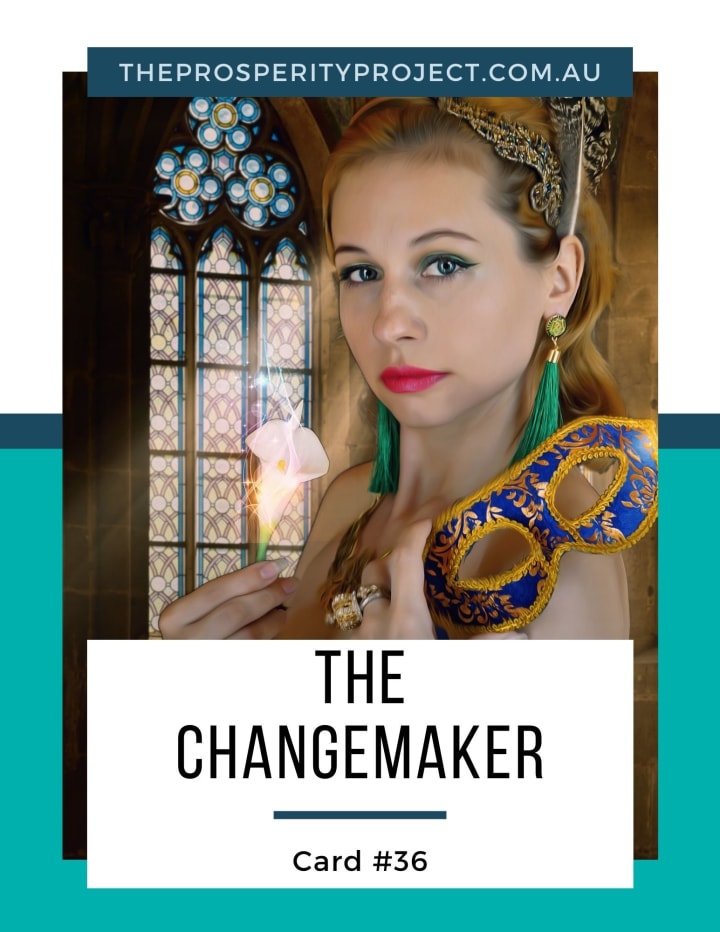 Please note:
This blog post was written in partnership with Present Mindfulness for The Prosperity Project's Master and Apprentice Journey.