"I Got Time, Cuz!"
A blessing in disguise during eight weeks at home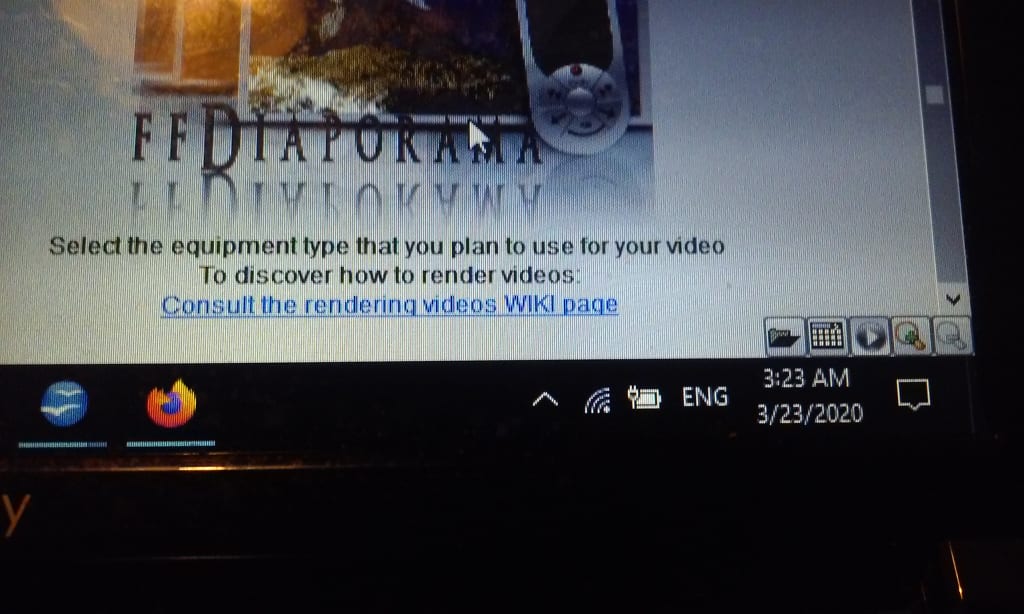 Got time to work graveyard split, same as my pre-Covid-19 hours...
When I was in university, I wanted to get an interdisciplinary master's degree across several fields I was interested in.
I've always been one of those people who could see the relationships across the gaps between certain disciplines.
I'm also one of those people who is reasonably good and prolific in three fields of art: writing, music, and photography.
The university I was in abolished the interdisciplinary major in my junior year. I was furious, but moved on. I didn't have time to be concerned about something I couldn't change.
The memory came back this weekend, and I can smile about it now.
Where I am from, if you are in conversation and you hear, "Oh, I got time, cuz!", you know that you either said something that you are trying to back up off of but you are not going to be allowed to do it and will have to explain yourself fully, or the other person is about to let you know in excruciating detail what they think about what you just said.
Still, such discussions are heated but not dangerous: "Cuz" is short for cousin, so the relationship is still emphasized as unharmed – but best believe, how things are understood in the relationship are about to get set straight once that phrase comes into play!
The thought came back this weekend – "Oh, I got time, cuz!" – when I thought about certain interdisciplinary projects I would have liked to have done in the past.
I have always had a love for nature photography. I frustrated my family when I was given my first camera and came back with photos of flowers. Roses are my favorite …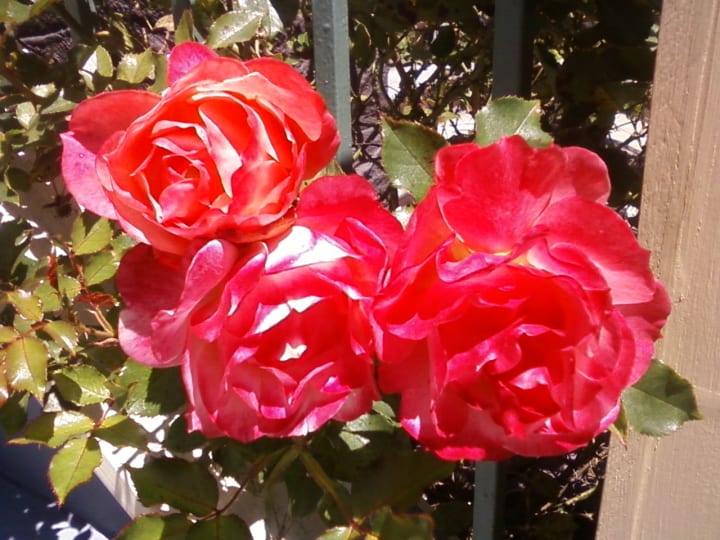 … but I am no respecter of flowers and like plenty of other ones too …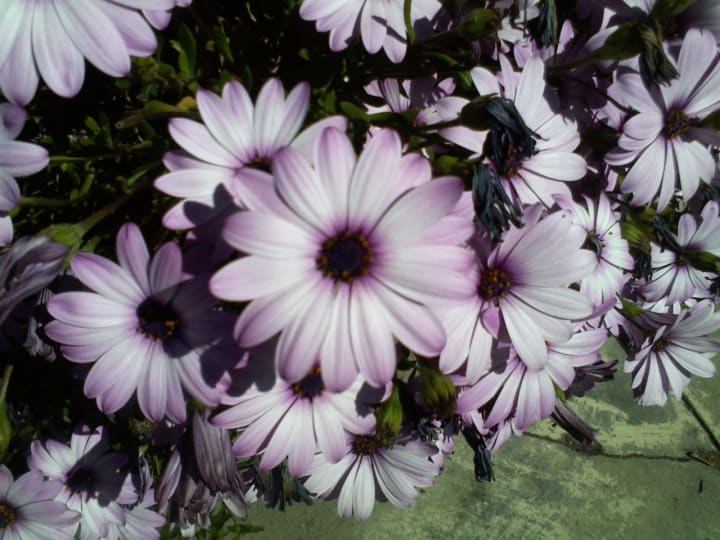 … and later diversified into trees and sky and landscapes …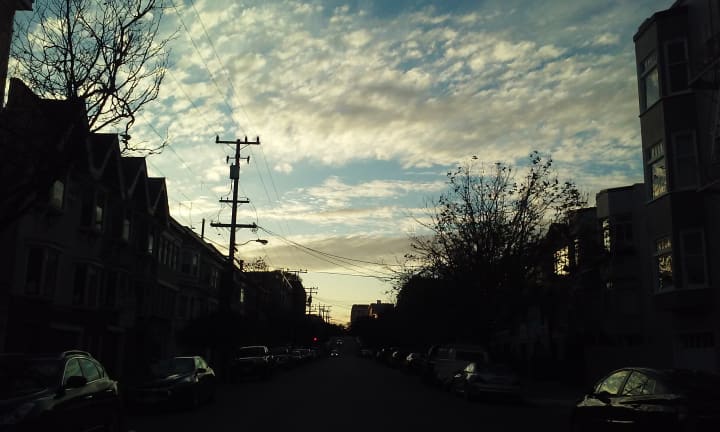 … and over the years have built a collection of photographs.
I've also recorded a lot of music.
Then I discovered Unsplash, on which hundreds of other great photographers are taking photos of things I love to see.
A photographer friend of mine recently had heart surgery and has been out of work since – and, now that Covid-19 is abroad, he is in the risk group and so, even without a shelter-in-place order, he would not have been going back to his particular nine-to-five right away.
I had been talking to him about perhaps building a YouTube channel – it would take a while of steady work, but he has collections of photographs of art and culture in San Francisco in addition to gorgeous landscapes of the San Francisco Bay Area, and he has a big, beautiful grand piano. He's got the photos and the piano. I've got the music and the video editor.
When I was last at his house, I threw together some photos and music that I had, rendered the video, and uploaded it to YouTube while I was eating dinner with him and his family.
By the time we finished dinner, I was able to cast it to his flat screen … Rose Sampler 1, a rough draft of what I am finishing off now...
… of course it was much bigger on his screen than it is here, but he was convinced.
But I wasn't. That was going to be one of those long-term projects, after all … he would sort his photos and when I had time I would go record, and then we would put things together when time permitted.
And then Covid-19 happened.
My photographer friend is stuck at home and so am I. He can organize his photos, and at some point I will be able to go do the rest, but not right now.
Oh, the disappointment … it was like having my desired master's program cut two years before I could get in it.
It dawned on me this weekend: with all the music and photos I have, I don't have to wait to get this thing down to a science.
I have been focusing on my writing a lot in the past year – a lot, so much so that I have four novel-length novel manuscripts and have query letters out to agents on another.
I've been working in music as well … picked up two nice commissions this month, on track with both.
But, I no longer have to choose one project over another.
You don't either, actually.
What have you been waiting to do with your creativity that you can do?
We got time, cuz!