I GOT A SKATEBOARD
This has been a wish recently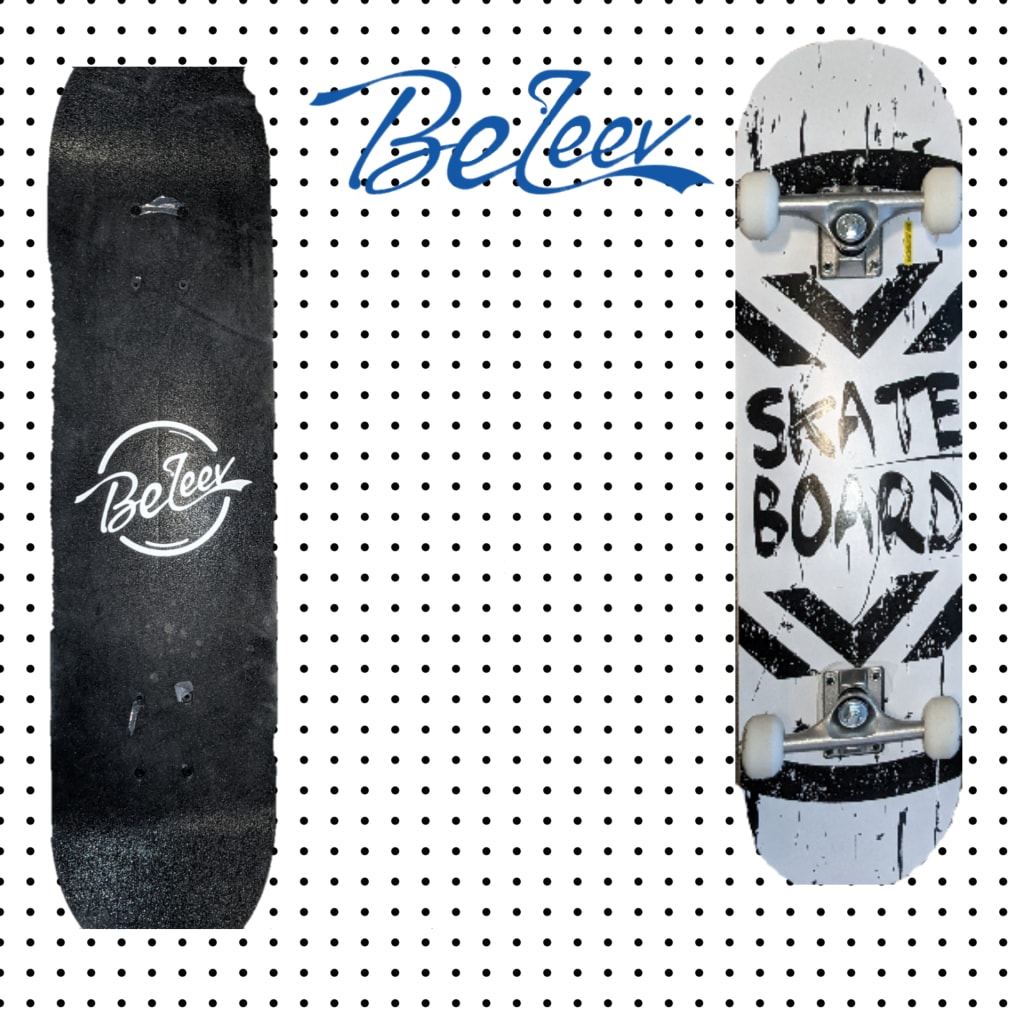 How my skateboard looks like
Welcome everyone my name is Dub which you all know from my other stories (if you read them) and I write stories sometimes to improve my writing skills and yesterday (May 18, 2021) was the day I got a very special package which I always wanted since I was a kid and saw everyone on TV having one and this very special package is a Skateboard from a beautiful company Beleev and you can get whatever you want; Skateboard, Kids Scooters, Teen Scooters, and Adult Scooters just click the link: https://www.beleev.com?aff=18 I want to thank my mother first of all for paying for the Skateboard(I paid her back) and the shipping was very fast which made me surprise and also super hyped because I ordered it May 15, 2021, so that would be 3 days delivery. The minute I got it I went outside with the board and was just moving around with it but it was not that easy because I fell down a lot like I thought it would be way much easier but that wasn't easy, everyone on TV or in the park would do tricks and all that and to others, it would look easy but if you hop on a board everything changes.
 The whole plan for the skateboard was to get very good at it and maybe even be a pro and also be able to go to places easily and FREE. To get all of that I gave myself a time limit which is to know how to do the basics of skateboarding in just 4 months, I gave myself 500 days but that is too much and I know that I would have probably forgotten about it so yeah riding it is going to be a great struggle but follow me on Instagram at Dubisthename and I hope to take everyone along in this ride because I might be posting some clips and videos on my Instagram.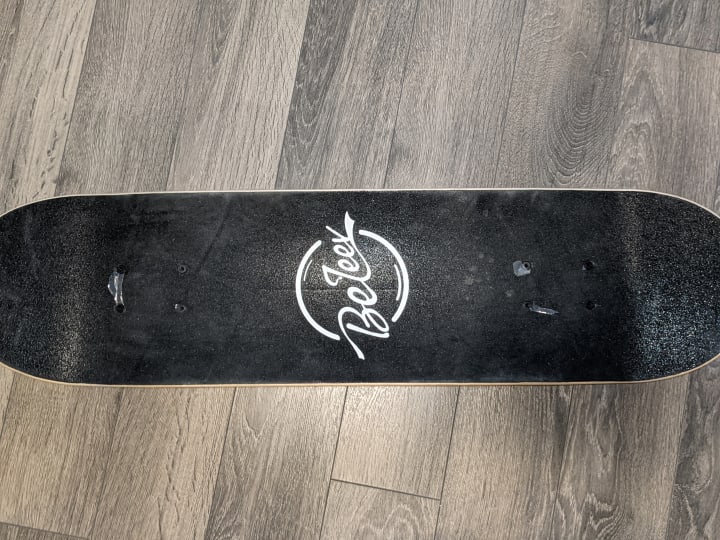 Don't forget to get your own skateboard, scooter and other accessories from Beleev, I promise you won't be disappointed. And wish me luck so I don't break a leg or have a concussion.
#AD If you always wanted an energy drink for gaming or normal daily life activities go straight to Rogue energy get whatever you want even the starter kit to know your favourite flavours but I hope you get the Green Apple flavour (my favourite) and use Code Dubisthename for 10% off (now you would want that) Hope you enjoy and get some.