I changed my name and countries!
2021 in review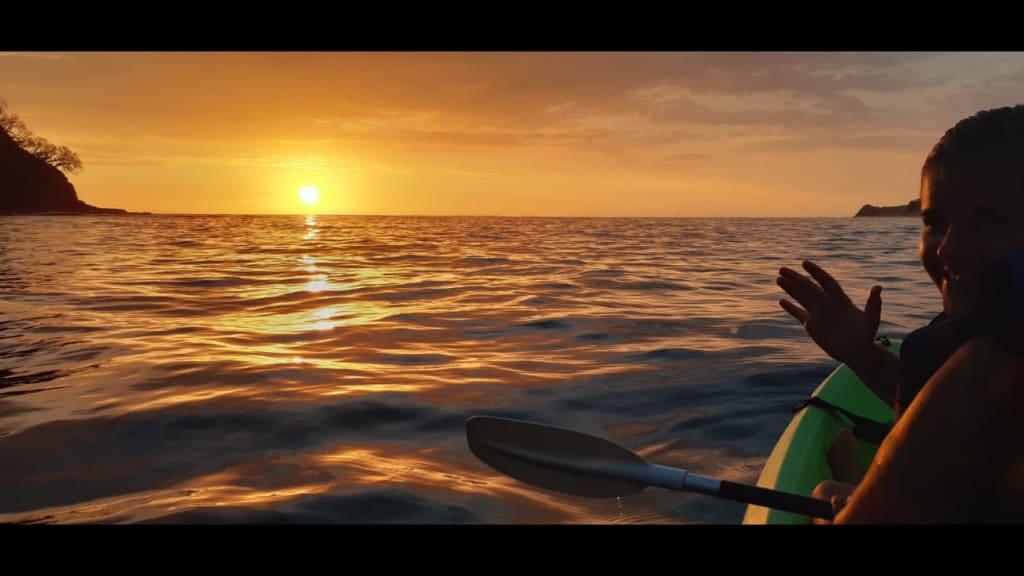 As yet another year comes to an end, I always like to take some time to pause and reflect on the events of this year...
And, what a year it has been! Holy Moly!!
Thank you 2021 for all the magic & wonder!
The year started off with me being in Canada, it was cold and snowy...
The year will end with me being in Costa Rica, and it is hot, and sunny! I am not complaining!
The year started off with a bang, and I spent some time in the month of January finally writing my book and getting that completed. My goal was to finish it by my 30th birthday which was in February and I succeeded! The book in question is yet to be published, but its special and I only want to publish a limited amount of copies, and give them away as gifts to people I know well... This is my plan for the book anyways! It is called- "Osana and the Labyrinth of Time."
Then I turned 30 years old, and signed up for a 7 month long leadership training & development program that started at the beginning of March. That challenged me and pushed me way out of my comfort zone, however I knew it would help me in many ways, which it did and will continue to in the years ahead.
It was in March 2021, that I decided to change my name from Lindsay to Osana.. This has been a huge shift for me, and has allowed me to feel more confident and more empowered in who I am. I never would have imagined how much a name change would impact my life! You can read more about that post here! whats-in-a-name
At the same time, I continued doing BQH & QHHT sessions, as it was now starting to take off, as more and more people have begun seeking other alternatives to the traditional medical system, which clearly has issues...
In the spring I found out that I would need to move out of the house I was living in as the owners had decided to sell it, so I started to consider what my next steps would be. This is when I first started to consider the idea of moving to Costa Rica... Now this had been a dream of mine for a long time, to live somewhere tropical, by the beach.,. So the seed was already planted, now I was just watering the seed, and allowing it to grow.
Once I moved out of my house in July, and I lived a nomadic life, house sitting for people here and there, and living in my van, 'Adrenna the Sienna" who I miss dearly as I write this... My van. We had so many wonderful adventures together this summer and last!
In the month of August I found a place to stay temporarily, which is when I finally decided I would move down to Costa Rica... It was a moment of clarity, when all the stars aligned, and I knew what I needed to do, finally, after months of indecision, I was clear that I was going to Costa Rica.
That night I booked my flight, which I changed a number of times due to restrictions, but it all worked out!
In September, just weeks before I left for Costa Rica, I found myself travelling through BC, visiting as many people as I could before I left.
It was a nice vacation, before my super vacation that begun on September 25th when I boarded my final flight from Mexico City- San Jose after a relatively long journey, I made it safe and sound!
You can read more about my Costa Rican journey here!
As I write this post, I sit in a beautiful apartment with a stunning view of the jungle & ocean. I have been in Costa Rica for about 3 months now, and it has been an incredible journey! The people here are so wonderful , friendly, and kind-hearted. I feel so blessed to have been able to have this experience!
These are the spectacular views from the place I am currently Dog sitting at!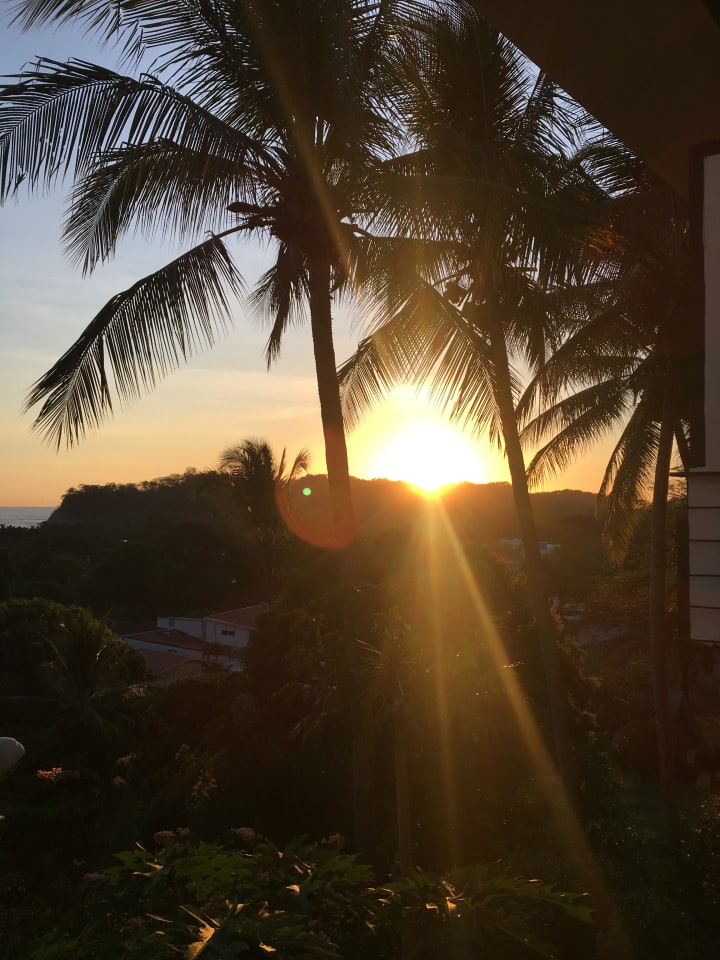 And this whole journey isn't over yet... I have new ideas for the New year, which will wait till another post, but I do feel like 2022 will be even better. The years just keep getting better and better!
2021 is now over, and I am so grateful for all the people I've met, experiences I've had, and places I have gotten to go. Who knows what the future holds, but I surrender to whatever spirit has in store for me!
If you would like to find out more about the work I do, check me out at https://www.osanawasut.ca/
Goodbye 2021---> Hola 2022!!!
With Love, Osana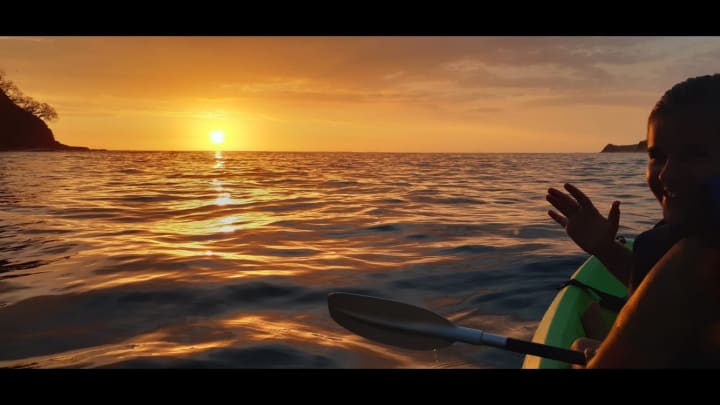 self help
About the author
Sharing my stories with the world. Writing has been a great tool for transformation, and I feel like I am only starting to dive deep into the self. Life is a wonderful gift, live to the fullest!
Find me at www.osanawasut.ca
Reader insights
Be the first to share your insights about this piece.
Add your insights