How To Make Adding Boundaries Into Your Life As Easy As 1-2-3!
Goal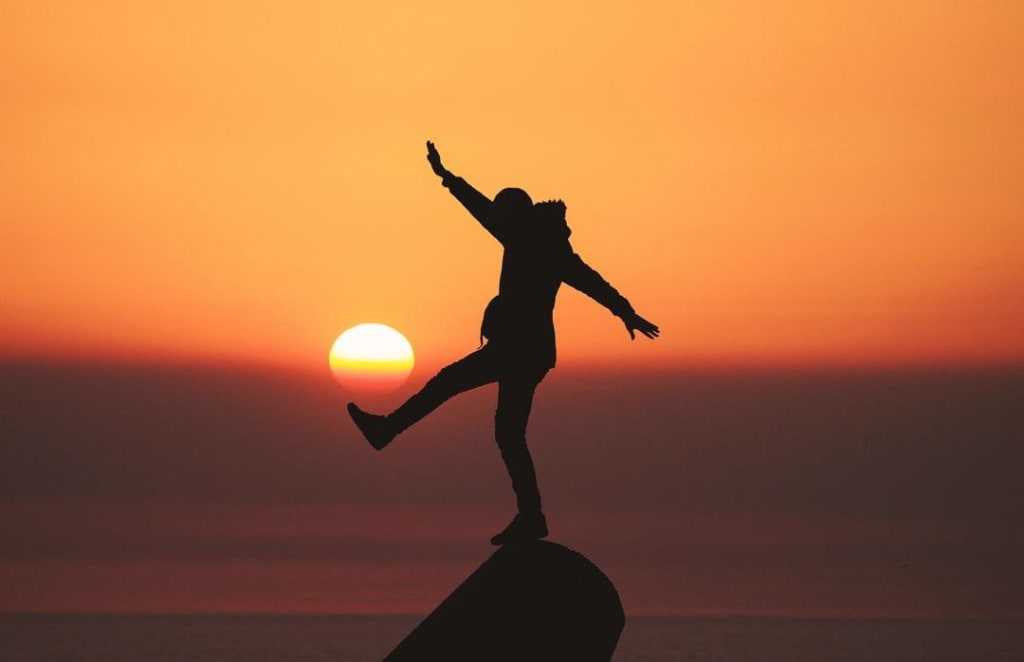 You may have recently seen postings about my daughter being admitted to Angell Memorial Animal Hospital if you follow me on Facebook. It was really a terrifying period. Asking for encouragement from my friends has been something that has helped me a lot when terrible things are happening. I can sense it and receive it because I am so sensitive to energy, and it is very important to me at this moment.
I've learnt to ask for "no questions" as my second query. I need to preserve my energy since I'm primarily concerned with assisting my child and don't want to waste it by responding to inquiries. I've come to the conclusion that one thing about women is that we're trained from a very young age to give it away and not establish limits, so learning how to do this was a tremendous power step for me.
I want to discuss it with you today. To be honest, a love relationship that began while I was working for a company taught me a lot about establishing boundaries. He was very successful and had a catchphrase for when he didn't want to speak about something: "I'm not prepared to talk about this." He would utilize it in both his work and personal affairs, in my opinion (including some of our conversations).
I was first astonished since I had never before heard somebody talk in this manner. After all, you are trained to respond to questions if someone asks you one. Right? He did, however, teach me the value of limits when it came to safeguarding your energy and self. Something that neither my parents nor the school have ever taught me. It's still helpful to remember that lesson today.
Where do you need to put limits in your life or company is what I want you to consider.
• Do you have customers that overstay their welcome?
• Do you have buddies that stay out too late?
• Do you get calls during your personal time?
• Receiving payments past due?
What else is happening?
What steps can you take to remedy the situation?
• Do you turn off your phone at certain times?
• Have a discussion with certain people?
What other options exist?
Imagine if you could regain control of your space and power by establishing boundaries. Recognize that everyone has their own standards for what is and isn't appropriate. After all, you could be an early bird and feel comfortable texting someone at 7:30 in the morning. You are interfering with that person's privacy if they don't start working till 9:00 am. Before you enter another person's space, these are helpful things to consider and ask.
There is no need to apologize or say "you're sorry" after your limits have been established. In fact, unless you wish to, no explanation is necessary.
Back to Cali, my daughter. It's interesting that there was just one question posted in the Facebook discussion. She received a reply from another buddy right away saying that I hadn't asked for any questions. That was great. Others will respect you more if you establish limits with respect.
You educate people how to treat you, after all.
Last but not least, a number of my pals have been motivated to post "no questions, please" after seeing me do it. Nobody has ever provided them with knowledge or taught them how to accomplish this.
One of the most important steps you can take to learn how to show up in your brilliance is to learn how to ask for what you need and desire. All of these and much more are topics I'll be covering at my next event, "Ask For It LiveTM." Rejoin us!
good news After a brief hospital stay, Cali was discharged and is now doing well! We appreciate the love and encouragement you have shown us.
Reader insights
Be the first to share your insights about this piece.
Add your insights