How to Find Your Inner Peace
I am going to tell you about some of the ways that are quite reliable and really help you out to find your inner peace.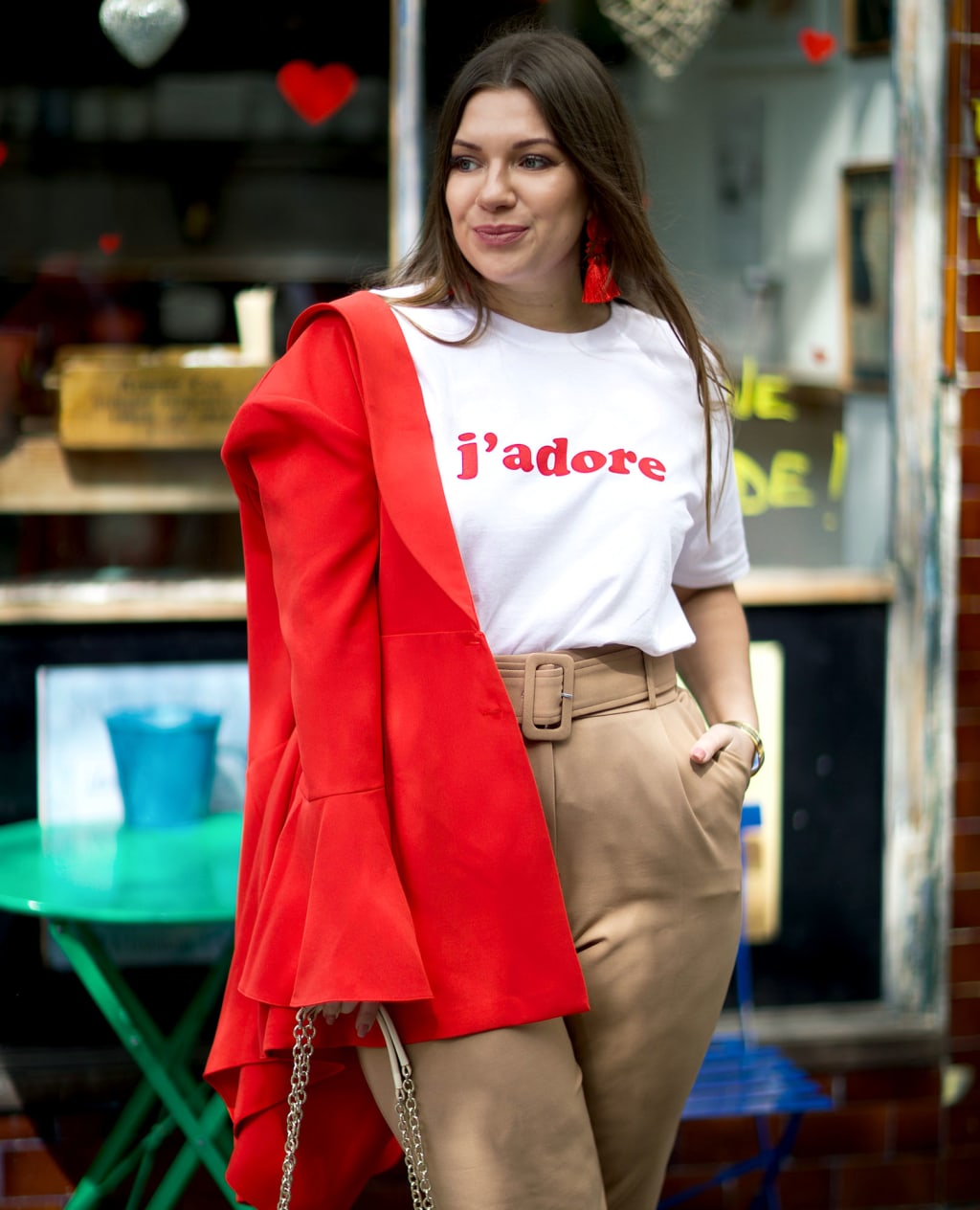 Stress and depression are some of the natural phenomena that most people have to tackle. It could happen because of different things that trigger you and it stops you from feeling happy. In this case, people try different strategies to get over these things—they read lifestyle bloggers, have personal coach sessions, watch Youtube videos and talk to their friends.
But still they don't really find their inner peace because they meant to reduce stress but still there remains a sort of thing that makes them worried inside.
So, today I am going to tell you about some of the ways that are quite reliable and really help you out to get rid of the stress find your inner peace. They work for me and they will work for you!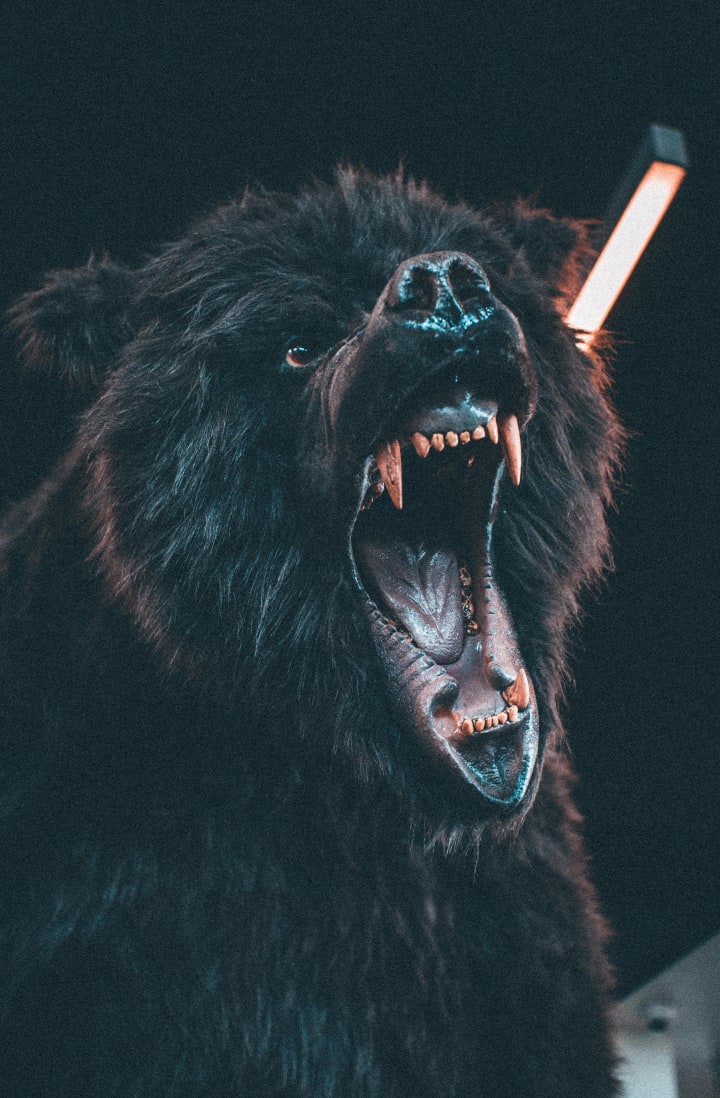 1. Letting Go of Anger
One of the most important things that you have to do in order to find your inner peace and make positive changes in your life is letting go of your anger. As you know that both happiness and anger are natural behaviours and they come naturally.
You cannot control both feelings not to appear, but you can control the intensity of both of them.
Good thing to remember is that it's ok to feel different feelings—be mindful about how you feel, what you feel and why you feel a certain way.
While if we talk about anger, then it is understood that it highly affects the inner peace of someone. If you are angry for most of the time and also not letting it go, then you will be disturbed over the whole time. This is the reason that it is highly important you should let your anger go to find your inner peace.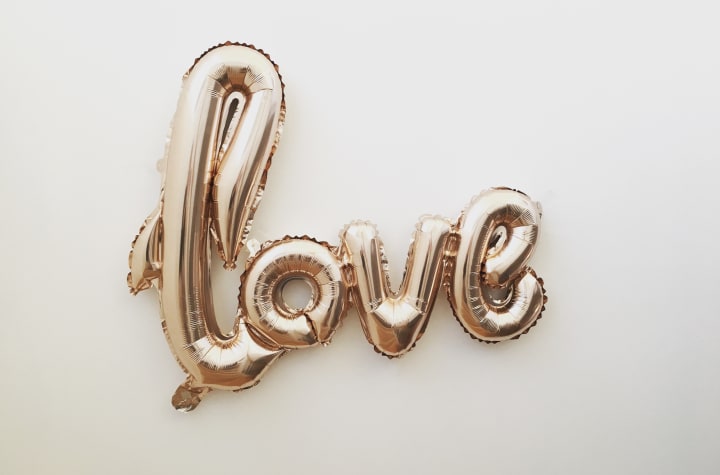 2. Learning to Love
Love is another great feeling that will help you out to find your inner peace. Since anger negatively affects your inner peace, then love positively affects the intensity of that feeling. You feel really happy and content if you have learned to love.
Just simply shower your loving nature to every person that you find. No matter it is your brother, sister, parents, husband, children, family or any pet, just treat all of them with more politeness and love.
Additionally, treat the person with love too if you are meeting with him/her for the first time. In this way, you will be happy most of the time and will find your inner peace more effectively.
"The opposite of love is not hate, it's indifference. The opposite of art is not ugliness, it's indifference. The opposite of faith is not heresy, it's indifference. And the opposite of life is not death, it's indifference." ― Elie Wiesel.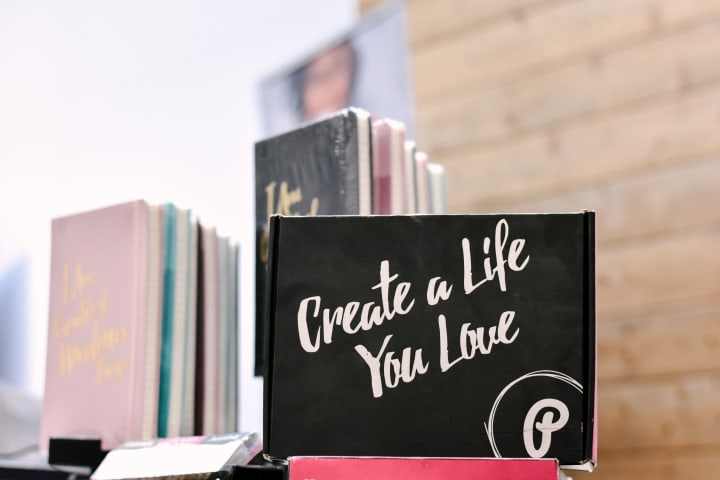 3. Practicing Self Care
Self-care is another one of the most effective ways that you can adopt to find your inner peace. Don't focus on such things that disturb you and tries to practice all those things that excel that the negative thoughts from your mind.
For this purpose, simply give yourself time and workout on your triggers that can affect your inner peace. Find some activities that make you happy, like cooking, stitching, dancing, listening to music, spend time with your family or working out in gym.
There could be many different clubs in your area that might be of interest to you: yoga, gym, cross-stitching, knitting, dancing, drawing, boxing etc. For example, I have a few friends who also love cross-stitching. We like getting together and enjoying spending time chatting, drinking herbal tea and, of course, cross-stitch. You may also want to use the Internet to find people in your area, organise a meeting by yourself, or start writing a blog – the options are endless. - Yuliya Oleynykova.
All of these are kinds of ways by which you can focus on yourself and let go of the negative thoughts. Additionally, you will get help to explore yourself and find out which thing makes you happy. After realising all these things, you will finally be able to find your inner peace.
Conclusion
Well, the above has described some of the most effective ways that you can adopt to find your inner peace. So, make sure to consider all of them and live a happy and peaceful life.
Written by Yuliya Oleynykova.
happiness
About the author
A London based life coach, writer and online community curator. I help my clients and readers to fight depression, boost confidence, master self-discipline and cultivate self-love.
https://liferevamp.co.uk/
Reader insights
Be the first to share your insights about this piece.
Add your insights