How My Little Beach Town Restored My Faith in Humanity
One act that made my heart full, my soul smile, and my cynicism quiet.
On the First Day of Christmas, My True Love Gave To Me- Unbridled Po-ver-ty...
I don't know about anyone else, but the one thing that I didn't need after the year we've just been through is Christmas. What is normally one of my favorite times of the year, has now become just one more thing that I loathe. One more expense that I cannot cover. One more thing that I must figure out exactly how I'm going to pull off. One more bill with exactly zero dollars designated for it.
Haven't You Put Us Through Enough, 2020?
After a year filled with questions like what's really more important, electricity or food?, I'm not quite sure I can handle much more. Between divorce-inducing quarantines, unemployment-inducing homelessness, and deathbed-inducing viruses, I'm ready to put this year behind me already! I mean come on, life, I call uncle!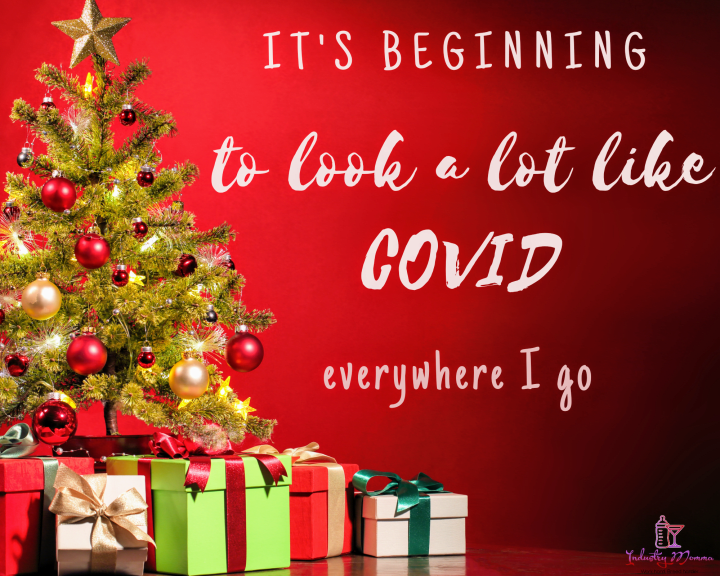 What I'm certainly not ready to do is pore over my various children's Christmas lists. I'm not prepared to count the (certainly) endless number of things that they want, things that I cannot afford. Nor am I able to endure the low my self-esteem will no doubt hit after the unavoidable reading of said lists. Nevermind the damage that even the possibility of disappointing those beautiful, hope-filled faces will do to my fragile state of mind.
No, I'm not quite sure I'll make it through 2020's holiday season.
I'm not sure I will make it at all.
Despite my apprehension, however, the holiday season is approaching. Amidst Christmas countdowns, best-of toy lists, and holiday cartoon specials, I remain steadfast in the fear that this Christmas brings only heartache with it for me. And as I sit and entertain the growing panic in my head and in my heart, I can't help but wonder where I'll get the strength to get through the next 2 months.
I Never DID Like Roller Coasters
This roller-coaster-from-hell that has been my reality for the better part of 2020, turns out, has one more loop de loop left in it for me. But as it is, I don't think I can stomach even one more turn. And despite my complete gastro system indicating that it's been time to get off this ride, I know that life doesn't have a working pause button. No, life has something else entirely, and unfortunately, I forgot my seatbelt this go-round.
It Always Happens When We Least Expect It
It was in this self-pity-plus-2020-induced panic that it happened. As I was robotically going through the "keep at home" papers in one of my daughters' notebooks I came upon a handout. Although it looked identical to most other papers I come into contact with, this one was different. This printout was a form from The Beach Kids Foundation asking me the only question that really mattered in my life at that moment. This prayer-answering little piece of paper said this: "The Beach kids Foundation and the Fort Myers Beach Fire Department have once again joined together for the "Spirit of the Holidays" to make this .....every effort to fulfill your child's wish."

It's All Coming Back To Me Now
It was at that moment (and only in that moment), that my memory was restored and my fog of self-doubt and pity mercifully lifted. These fine folks had helped me for at least 3 of the past Christmases, I just failed to recall that while basking in my glorious misery. They not only helped, I remembered, but they gave considerably. And not only to my school-age children. They gave greatly to all of my children. They gave so much that, despite my standard over-buying practices, I was blown away with all that they did!
"There has to be at least one day of the year to remind us that we're here for something else besides ourselves." Eric Sevareid
It is only now, in my time of need, that I realize how much these people do and how little I truly appreciated them before. In my whirlwind of consuming and wrapping and out-doing, I overlooked their altruism. I merely added their presents to the ones I already had under the tree. I never gave myself the opportunity to see what The FMB Fire Department and the Beach Kids Foundation were truly giving me, truly giving my kids.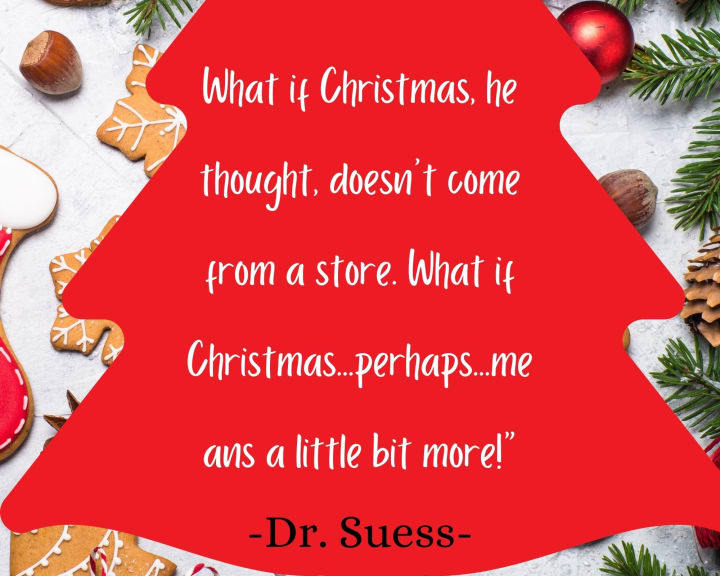 The (Cliched) Greatest Gift of All
As embarrassing as it is to admit that I am that transparent and that shallow, I am beyond grateful that I was able to see it. It may have taken over 4 decades to realize, but I believe that I have finally found the true spirit of Christmas and of the holiday season. I have always been a giver, always gotten more pleasure from giving than receiving. Because of that, I suppose that I just assumed that I knew exactly what the "spirit" of Christmas was all about...
I Did Not.
So now, with both a full heart and a humbled soul, I would like to say thank you. Thank you to the FMB Fire Department. Thank you to the Beach Kids Foundation. Thank you for not only giving me the gift of seeing my children smile when this Christmas morning, yours are the only gifts they'll have the joy of opening. But of teaching an old gal what this is all truly about! I am forever in your debt, and you are forever in my soul.