How a Dr Pepper Commercial Changed My Life
Motivation and inspiration come from all sorts of places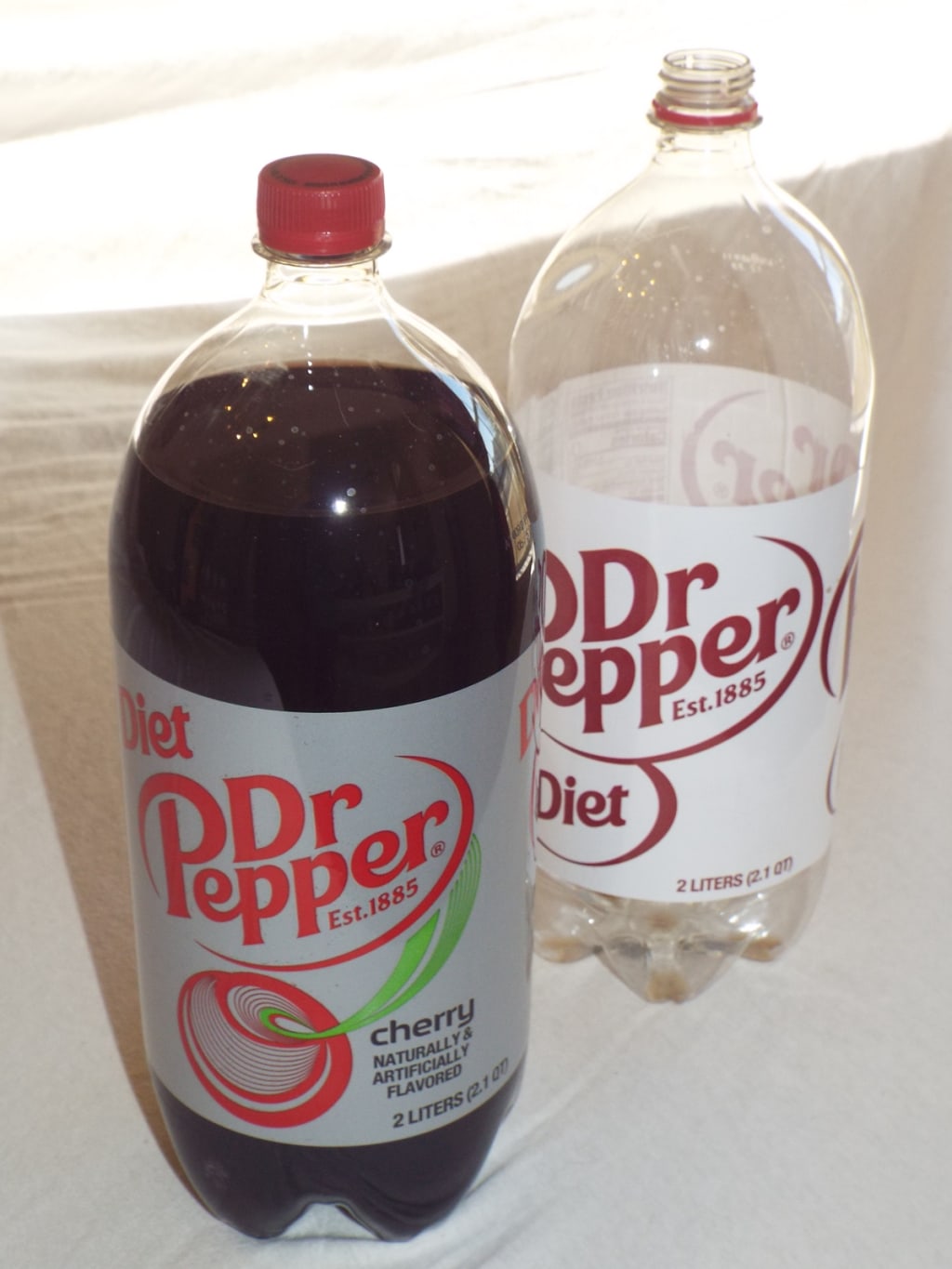 A Dr Pepper commercial inspired me to live a better life.
I'm a firm believer that the things we need to hear—be it a lesson, an answer to a question, motivation, or inspiration—can come to us from all kinds of places, and in all forms, and on one day many years ago, for me that form was a Dr Pepper television commercial.
I was recently reminded of it and what impact it had on my life.
I don't usually watch commercials, in fact I go out of my way to avoid them, using that time to get something to eat or drink (a Dr Pepper!), but on that particular day I stayed in my seat during the commercial break, and was rewarded with a message that gave me a wake-up call and a better attitude.
This life-altering Dr Pepper commercial, which, by the way, I'd seen several times before the day it woke me up, featured Dr Dre coming to a party where people are dancing to fast music which is being played by a DJ. He puts a can of Dr Pepper on the turntable and then says "slow is better." Dr Pepper, he says, tastes better when you drink it slow.
I love Dr Pepper—it's my favorite drink (in its diet version)—and Dr Dre is right. Dr Pepper does taste better when you drink it slow. But somewhere along the line in the busy-ness and stress of everyday life, I guess, I'd forgotten that. I'd been drinking my Dr Pepper fast. So fast that I hadn't really been tasting it at all. I could barely tell the difference between my regular, cherry, and cherry vanilla Dr Peppers. I certainly hadn't been enjoying them.
So along comes this Dr Pepper commercial that makes me realize I'd been drinking my Pepper too fast, and not enjoying all 23 flavors that make up the wonderfully unique flavor that is Dr Pepper. I'd been depriving myself not only of the wonderful taste, but of something that I really enjoy.
So, as a result of seeing that commercial, I began drinking my Dr Pepper slower, letting it sit on my tongue a little bit before I swallowed it down, and enjoying it.
Okay, this is an interesting story, but that's a wake-up call? An attitude adjustment? Drinking Dr Pepper slow is a "life-altering" event?
No, that's what came next, as I was drinking my first Dr Pepper—slowly—after seeing that commercial. Sipping it, and enjoying the taste, I realized that it wasn't just Dr Pepper that I hadn't been taking my time with. It was everything.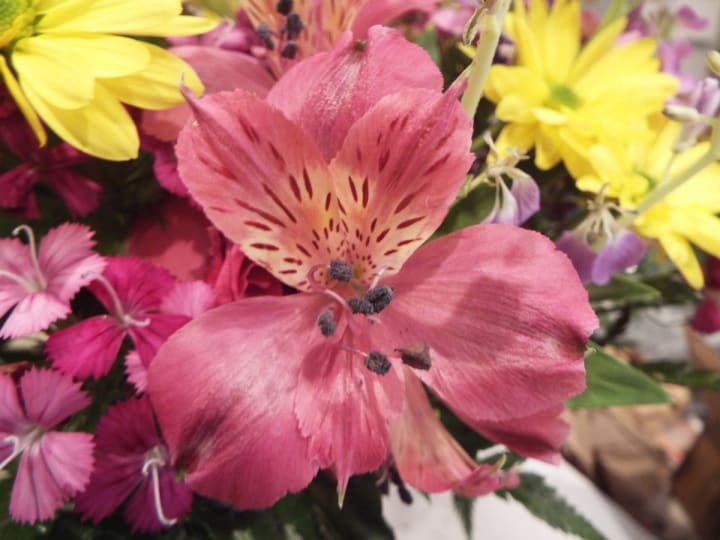 At one time I was a "stop and smell the flowers" person. I'd almost always be lagging behind on a walk, or lingering longer than other people in front of a garden or a tree or a flower. But not at that time. I was doing things to be done with them, and then moving on to the next thing that needed to be done. I wasn't paying attention, I wasn't in the moment, and I certainly wasn't enjoying myself very much.
And that's what that Dr Pepper commercial helped me see. It had been a while since I had just gone slowly with something, taken my time with whatever I was doing, paid attention, and enjoyed it.
I hadn't been tasting all the flavors of life, and I was missing out.
"Slow is better" doesn't just apply to drinking Dr Pepper. It applies to life. And a short Dr Pepper commercial reminded me of that fact.
Unfortunately, the lesson I learned all those years ago from that Dr Pepper commercial didn't stick with me.
When I was reminded of it recently, it struck me with almost the full force it had the first time I saw it.
Once again, I realize I've been going too fast. I haven't been tasting all the flavors of life, and enjoying myself. I've been taking care of business and nothing else.
And once again, Dr Pepper came to the rescue and gave me another much-needed wake-up call.
Slow is better. Taking time to stop and smell the roses is a good thing. Drinking a cold Diet Dr Pepper is better when you go slowly enough to taste all the different flavors.
I hope to remember this lesson for good this time, but if I don't, I know Dr Pepper isn't going anywhere, and hopefully this commercial will resurface to remind me.
In the meantime, all I have to say is:
Thank you, Dr Pepper.