Hey Gurll... Let's Build Confidence together!
To first help others build confidence, I had to realise...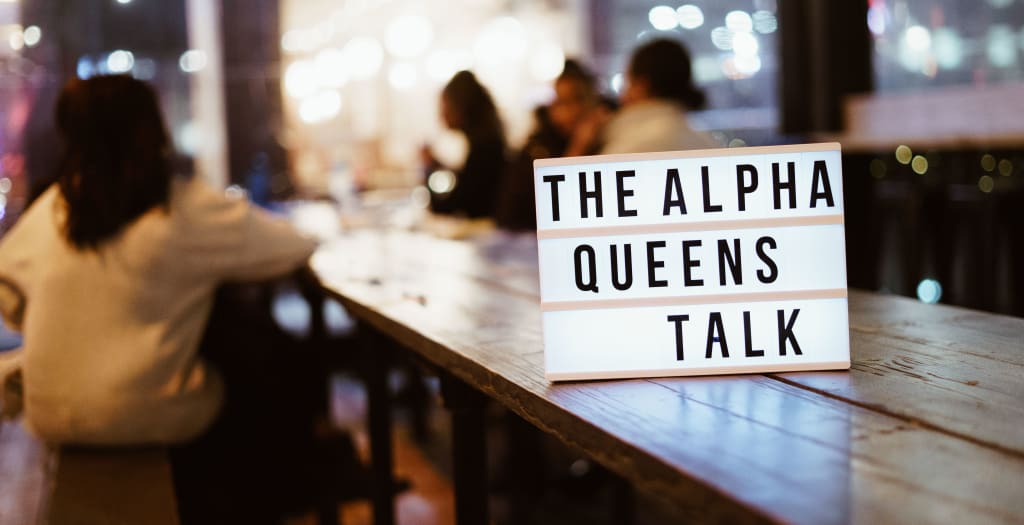 The Alpha Queen Talk!
"Hey gurll, my name is Kriss Jordan, what's yours?"
To first help others build confidence, I had to realise that I had to have some sort of confidence myself. This was the first step I took to figuring out my path on how I can help my gurlls out. After this, I had a very real but at the same time SO unreal cinematic, movie like flash back moment of all the unhappy situations I had gone through in my life, that actually made me more confident and boy was that a sad time for me (emoji sad, one tear crying face).
Oh snap, is that what happened?!
Looking back, I took each significant annoying moment in my life and analysed where I went "wrong" at the time and then thought about how I would have done it differently (and as much as I would love to say " I wouldn't change a thing because it made me who I am today", theres DEFINITELY things I would have changed). I would change me feeling so invisible in such a large family (i'm one of 8), I would change the strength of my mind and stick up for myself more while being bullied in school and allowing it to affect my education (this topic will be a more deeper serious post for another time), I would even change me being stubborn about keeping myself in a 3 and half year relationship because I had enough of people telling me to break up with him (If I was going to leave it was on my terms and no one else's... even though they were COMPLETELY right in what they were saying) but without a doubt... in that situation, I most certainly "cut off my nose to spite my face" (dam it!) LOL, argh well, all learning curves ayy... BUT If I didn't go through some of those moments (wait for it) It wouldn't have made me who I am today! (cheesy smiley face emoji) I guess I said it in the end lol.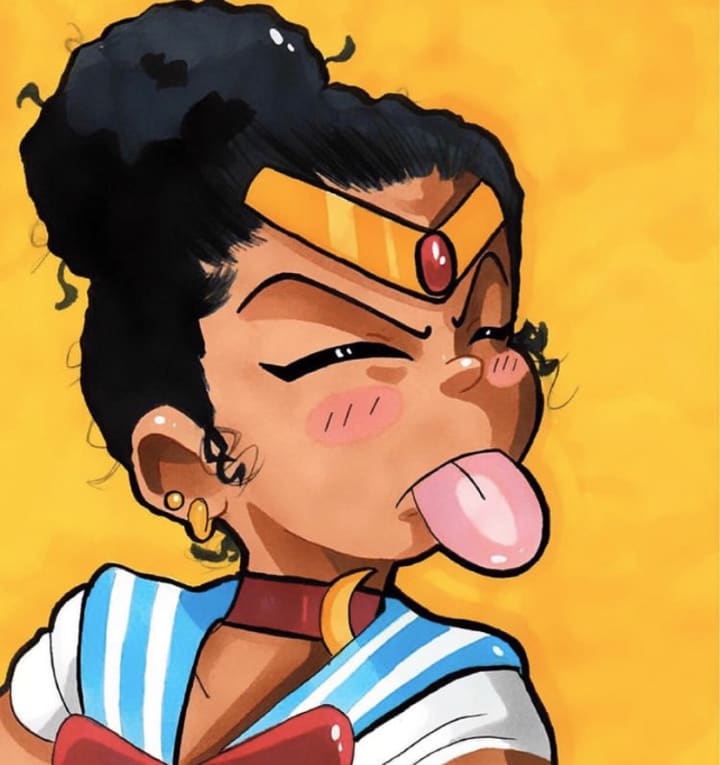 It's ok to be vulnerable...right?
So why now?... why not keep it to myself and bury my past problems that caused me present issues, well my sweet girlies, I don't believe I should, it's my journey and it's not an uncommon journey out there and thats the problem. The problem is, is that there are too many women that have gone through their own individual, lack of confidence walk, that is unable to be shaken off for some reason and I wish I had a strong shoulder to cry and wipe my snot on when I was struggling to stay a float in this cruel, cruel world that only takes and never gives!
I want to try and be that shoulder for others (i'll bring tissue for the snot though LOL).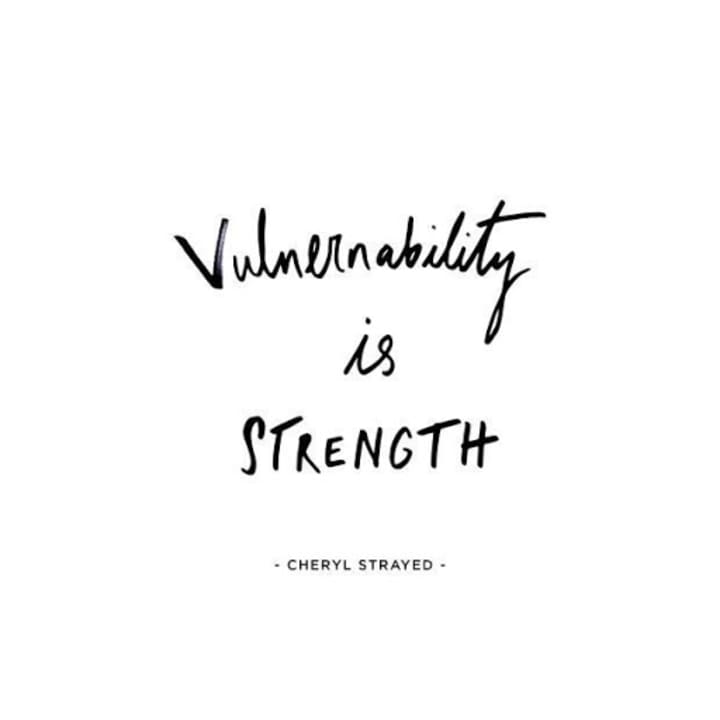 Alpha Queen who?... ME?!
"An Alpha female is a powerful and successful woman, often in a leadership role."
"Queen - a woman regarded as the finest or most outstanding in a particular group"
I created "The Alpha Queens Talk" (a social networking girly meet up and a YouTube channel) to empower, build confidence and to discuss why us as "Alpha Queens" need to hear more motivating, aspirational words of wisdom in our every day life, not just from myself but from other women that have that ability to share their strength with others. We go through enough crap everyday and this space is a hub for women to come and recharge their superwomen powers ready to take on their next challenge, goal, business idea, project etc to the next level (even if you're thinking about starting something new or just started). It was also a way for me to continue building my confidence ( because you're never really finished building) while having the pleasure to learn from others because let's face it... there is strength in numbers. ;)
"The most common way people give up their power is by thinking they don't have any."– Alice Walker
... and you have plenty!
So gurll...
Visualise yourself as the person you want to be, learn from your "mistakes" and let go (it's ok to forgive yourself for past situations), give positive affirmations DAILY and most importantly... love... you!
You got this gurll.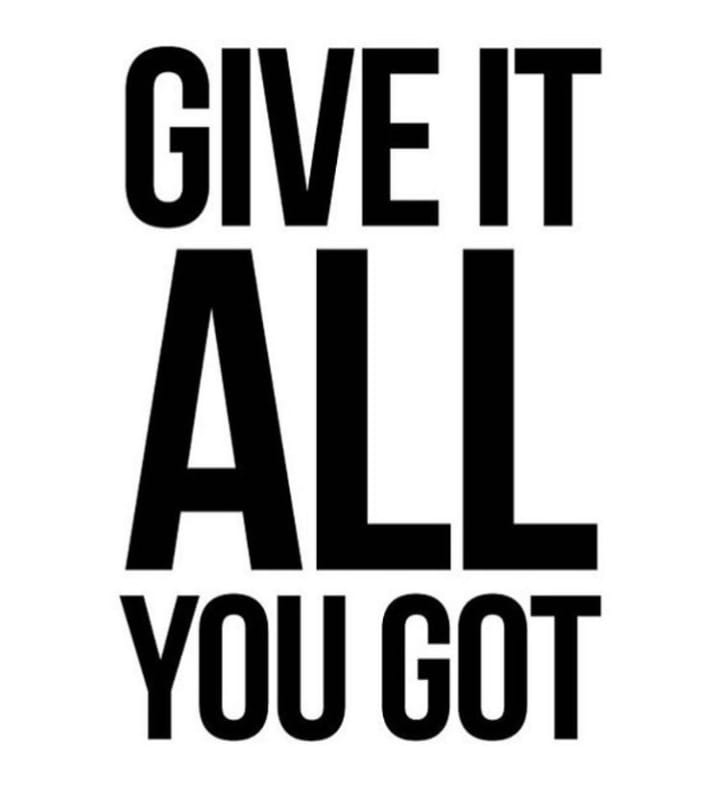 "Building Confidence Back Into Women!"
Big Sis
Kriss Jordan x